Modern Nordic cooking… in Mile End
Ink is a Nordic-inspired restaurant serving aesthetically beautiful food in a minimalist environment. Its head chef, Martyn Meid, works to produce food that 'connects people with space, plate and emotion'. At Ink, a little world is indeed contrived that excels in making you forget that you're in Mile End. The small space is deceptively spacious with peaceful canal views and outdoor seating. Although it is a bit of a mission to get here (crossing a busy junction, a road of council houses, across a park and over a canal) when you do arrive you won't be disappointed.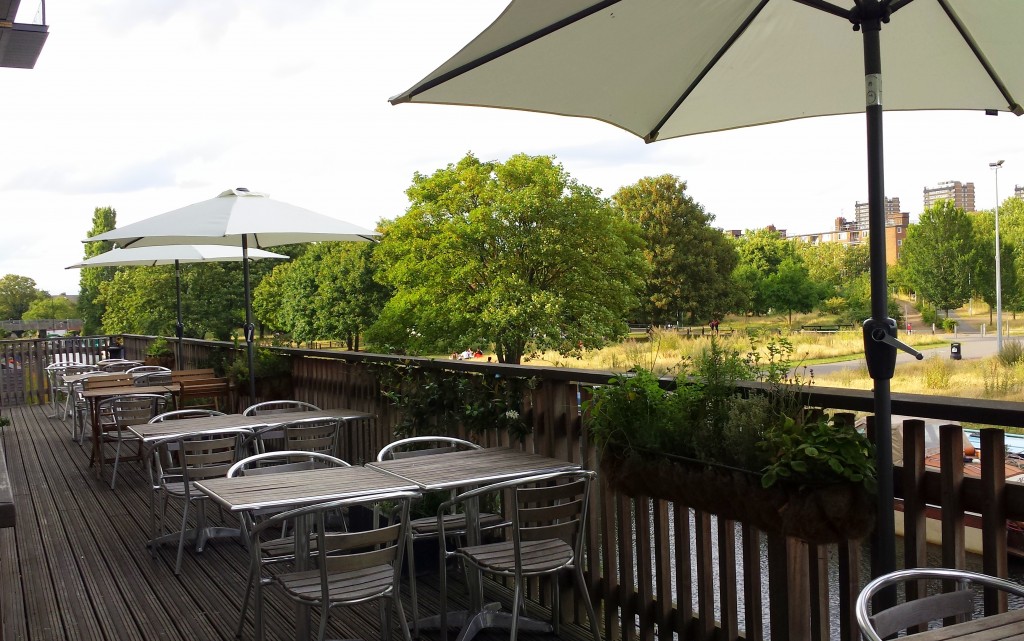 The new tasting menu at Ink is titled the 72-hour menu, which needs 72 hours' notice and a list of dietary requirements and allergens. After this, Ink will create 7 courses tailored with the above specifications for £72. The a la carte is also well priced with mains between £11.50 and £17.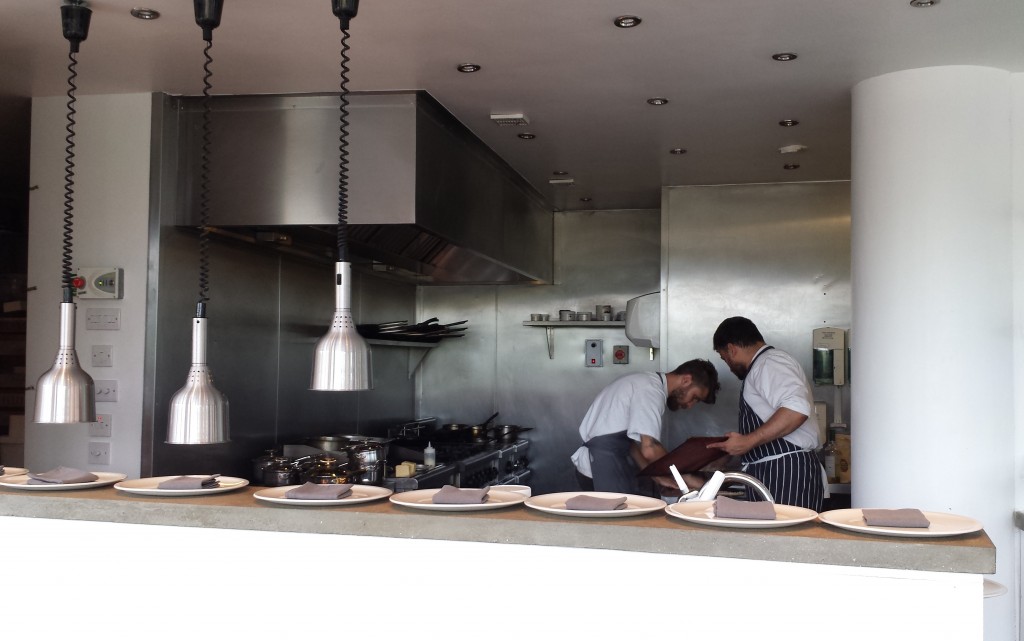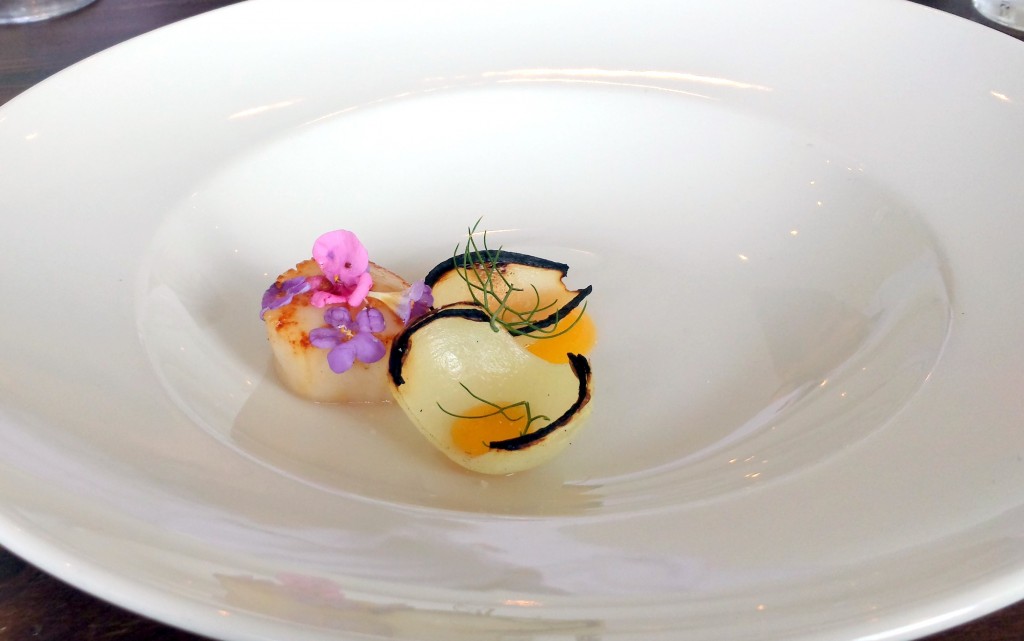 The food itself is at times very well executed. In one plate, a scallop with zesty peach puree and burnt onions is highly palatable, with particular enjoyment to be had from the smokiness of the partially charred root. For the fish course, a flawlessly cooked monkfish cheek is well paired with nutty celeriac puree and parsnips. Another course of lobster has been cooked such that its shell is blasted with fire, resulting in the de-shelled lobster having a thin and crunchy exterior and yielding interior.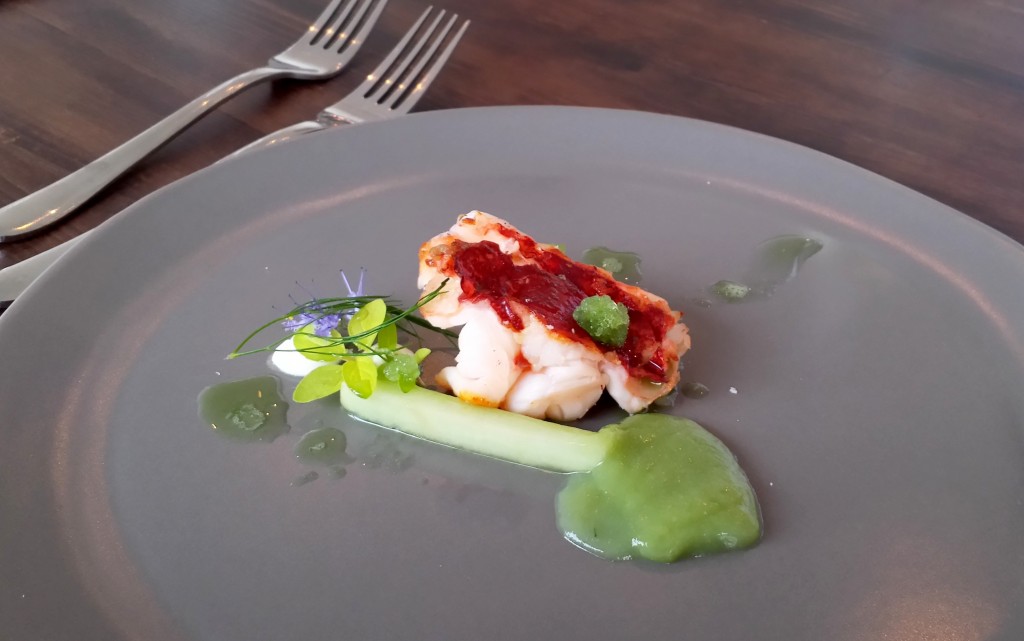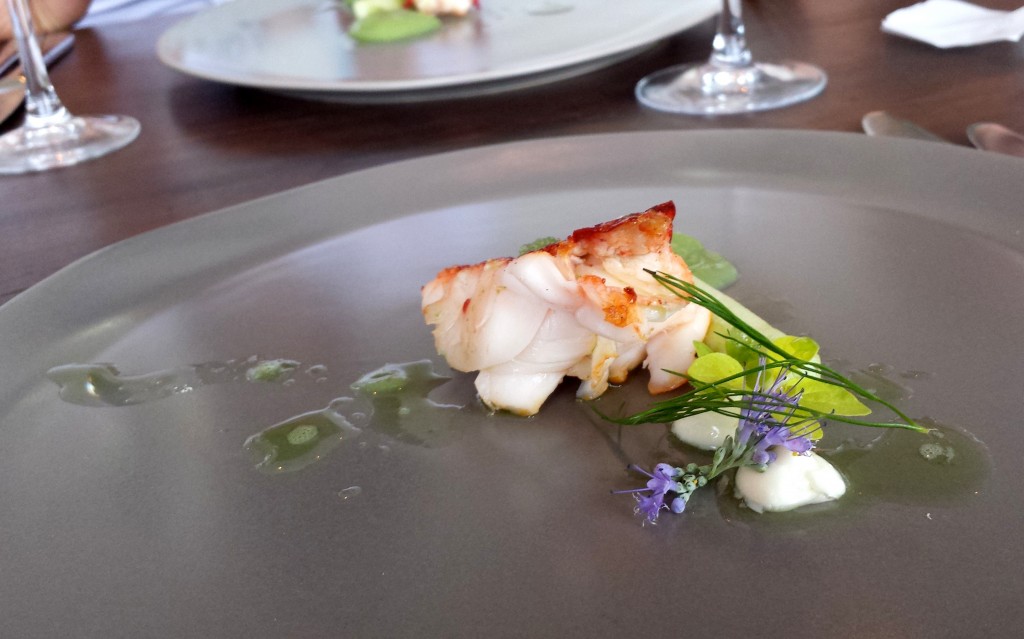 Grass-green pea mousse has the lightest, cloud-soft texture and an intense vegetable essence. This is served with quails egg cream and a quail's egg designed to be eaten with the shell. Another divisive dish is the starter of radishes, injected with an amount of bone marrow butter. Eaten whole, the first taste is of the peppery vegetable. Once this is chewed and swallowed, a fatty residue coats the roof of the mouth in a way that I find unpleasant. A rough flatbread is also served, and helps to scrap away the residue and purify the mouth. I would not be surprised that this is not the way the dish is designed to be received; perhaps a rethink is in order.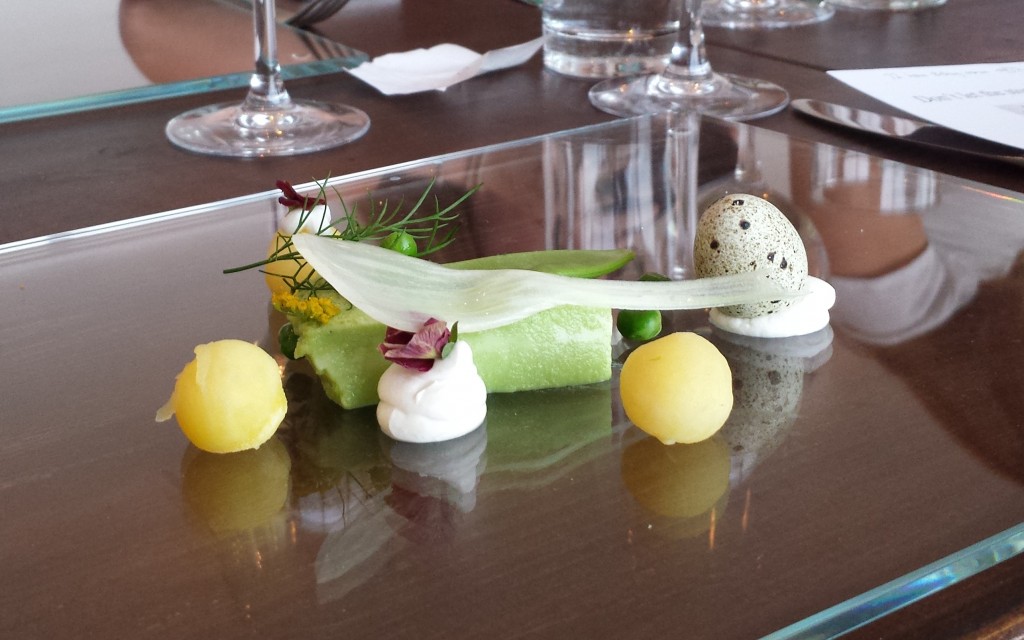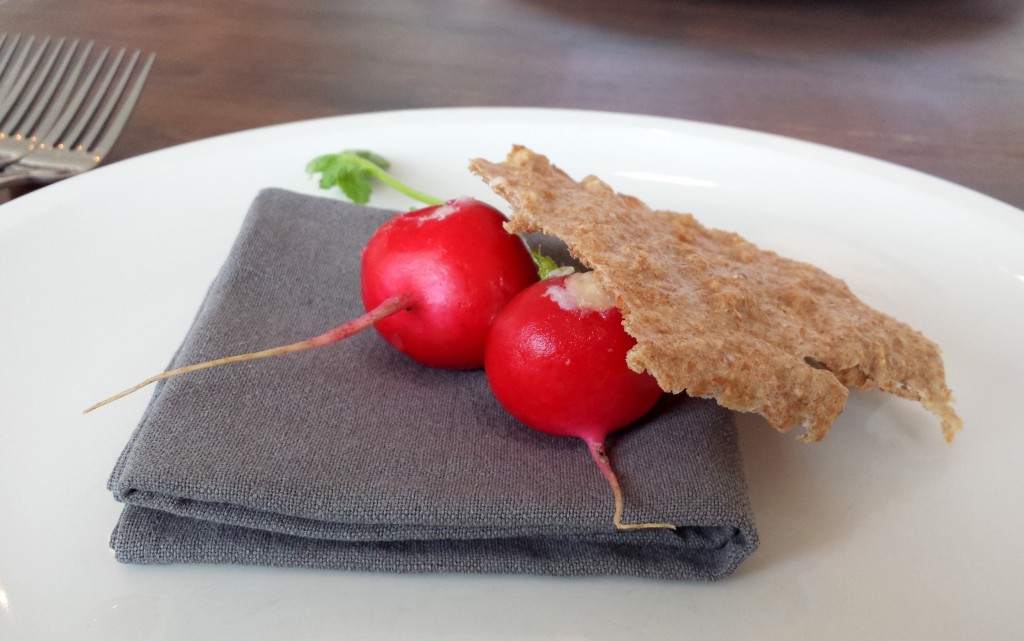 Dessert of chocolate and avocado textures is really lovely, with dollops of a cocoa-charged avocado puree strewn with chocolate crumble.
The skill of the food at Ink is undeniable and each plate is the culmination of a lot of thought and technical process. The surprise element of the 72 hour tasting menu means that you have little control over what you might actually get, while the portions are rather small. In our group of 10, more than one person made mention of a shawarma/ big mac/ extra something on the way home.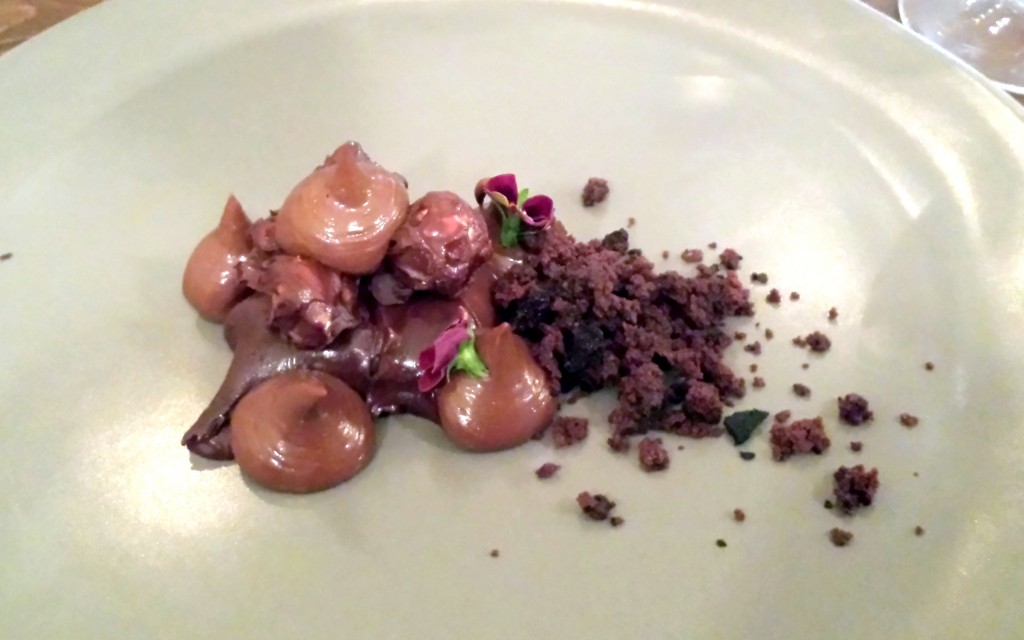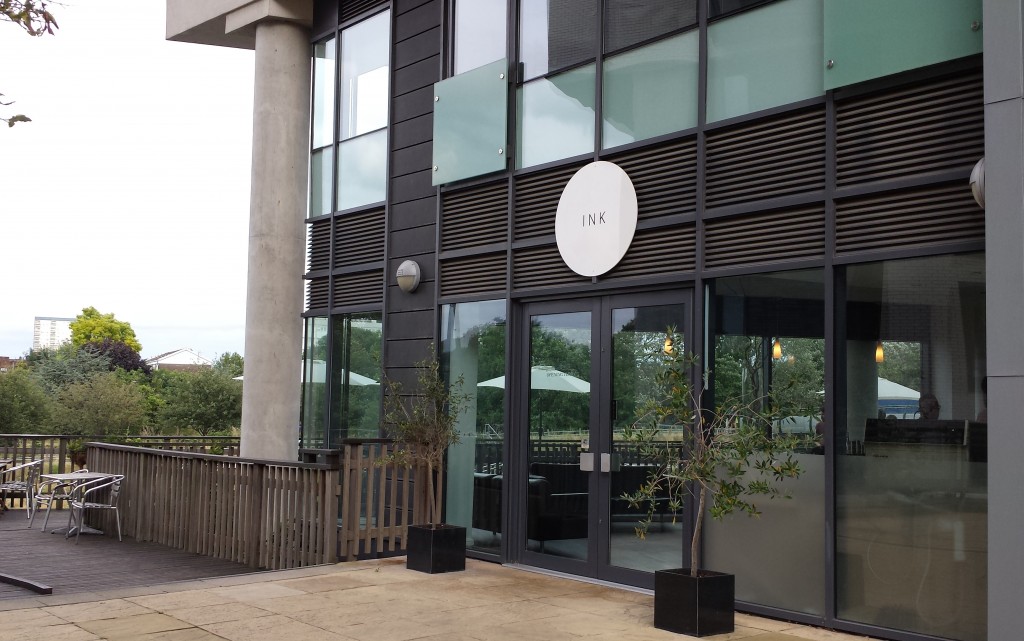 With thanks to Zomato and Ink for inviting me along to this #foodiemeetup