Upmarket Japanese in Belgravia with a sushi bar
 London's latest Japanese restaurant boasts a collection of some of the most experienced chefs and front of house staff. The all-Japanese entourage includes Chef Kyoichi Kai of Zuma and Kyubi of The Arts Club, and Yasuhiro Komatsu of Chisou as General Manager. Kouzu sits comfortably in its Belgravia location; occupying a sensitively restored grade II listed building. If you're not familiar with the area, google maps will send you slightly awry on this one. I confess to spending a good 20 minutes squinting at door numbers, puddle-dodging and stopping dazed commuters to try and get there. It's an unhappy realisation to know exactly how useless I would be without the augers of my trusted technology. Utterly bereft.
As a tip, watch out for a corner building on the point of Grosvenor square (it's a triangle, not a square – trust me, I would know) which is closest to Victoria station. This building will have a double height glass entrance, set aglow from a golden-blossom chandelier.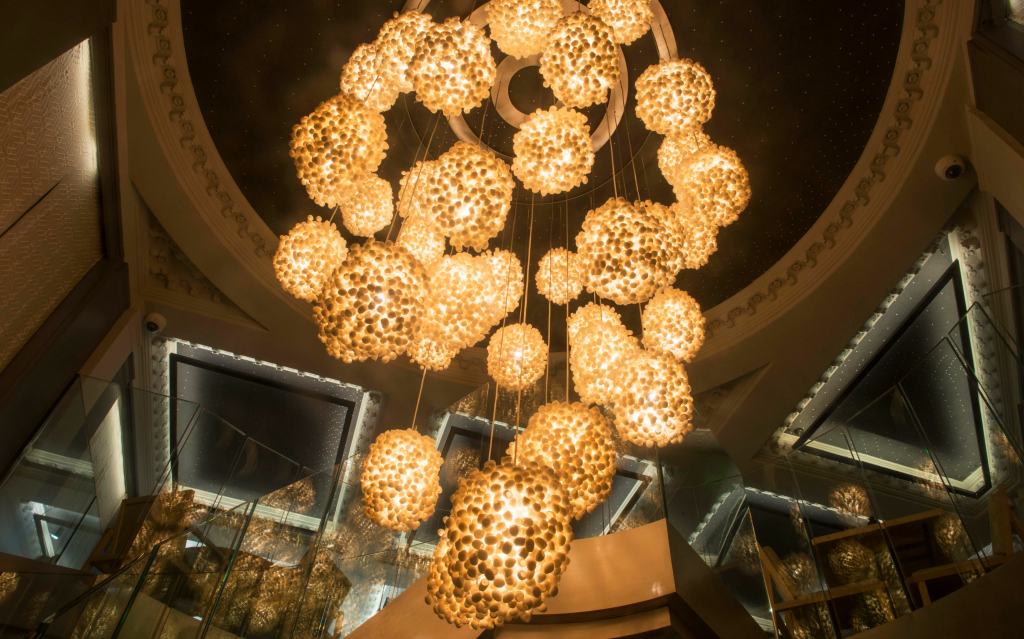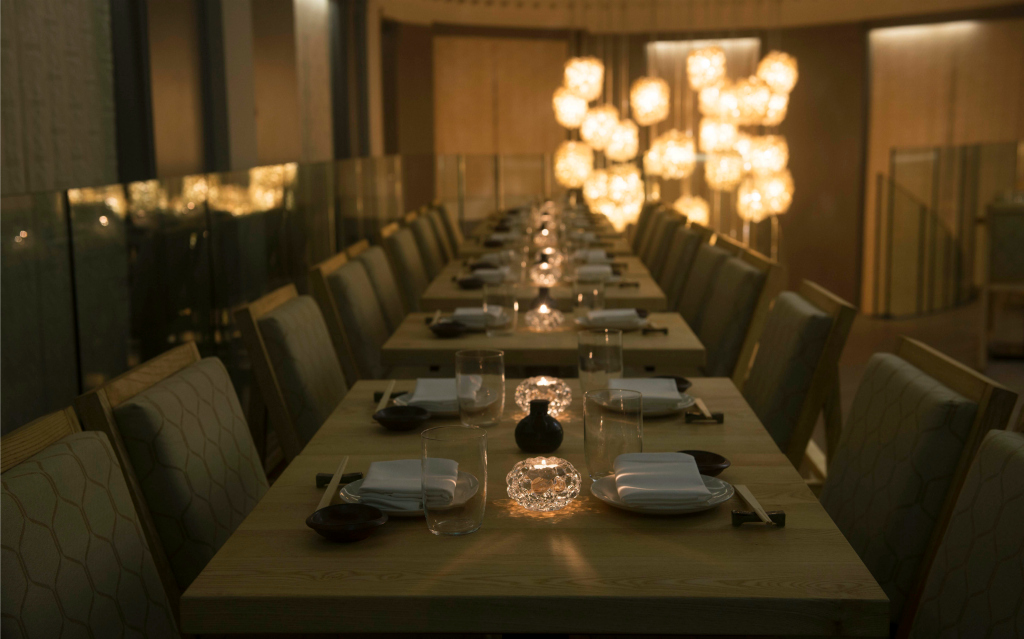 It's been an age since I've had to give anything more than a postcode. Actual directions! Thankfully that is the only medieval thing about tonight, Kouzu being a very slick operation indeed. The ground floor is home to a cocktail bar, traditional seating and a more private area behind the kitchen, whilst a spiral staircase leads you to the mezzanine floor and 'floating' sushi bar. At the sushi bar we are treated to an impeccable display of knife skills with precision-cut sashimi, deftly shaped nigiri, and the quiet-blistering of a blowtorch.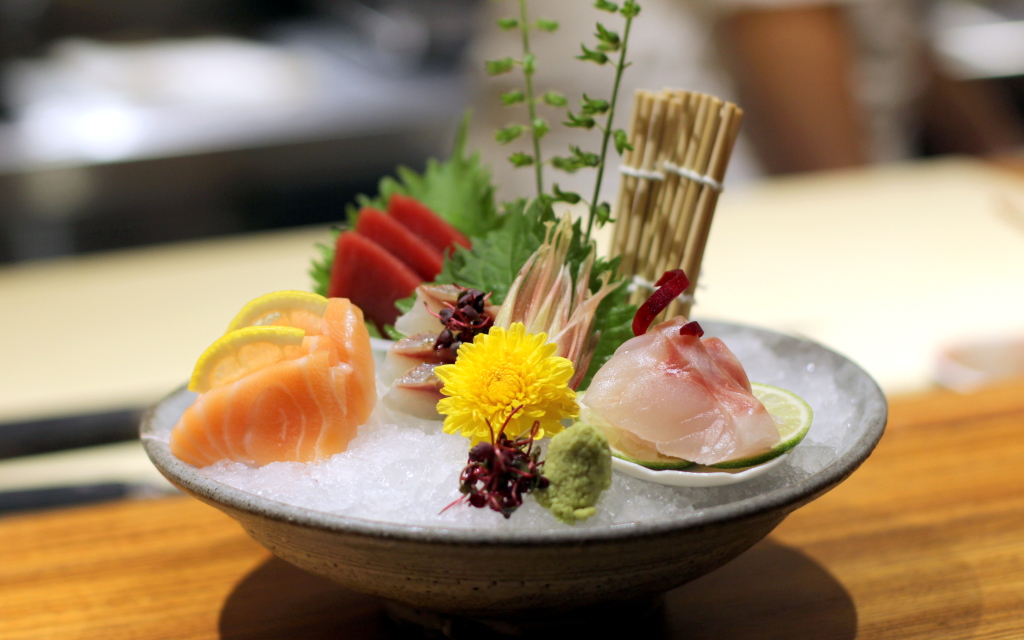 There's a comprehensive sushi menu featuring nigiri and 'Aburi' nigiri (pre-seasoned and torched, rendering soy sauce unnecessary), sashimi platters and fresh-rolled maki. My favourite is the belly of yellowtail Aburi – brushed with truffle oil and very lightly charred from the momentary heat of a direct flame. Other menu items include sticky-soft miso black cod with fennel and orange salad, and gamey sliced duck with a tang so intense that it almost tastes of liver. Not for the faint hearted.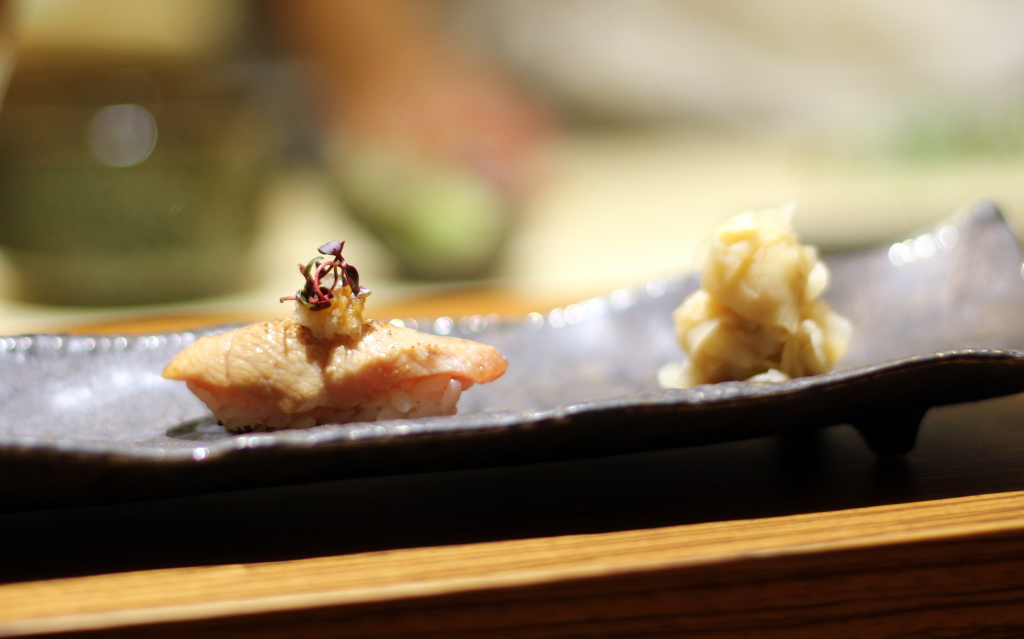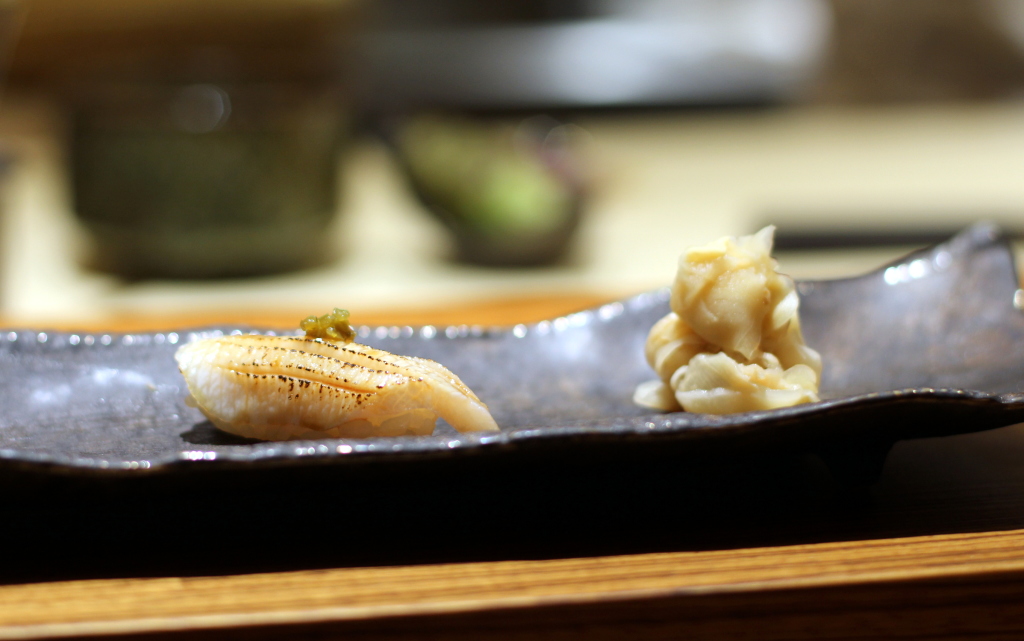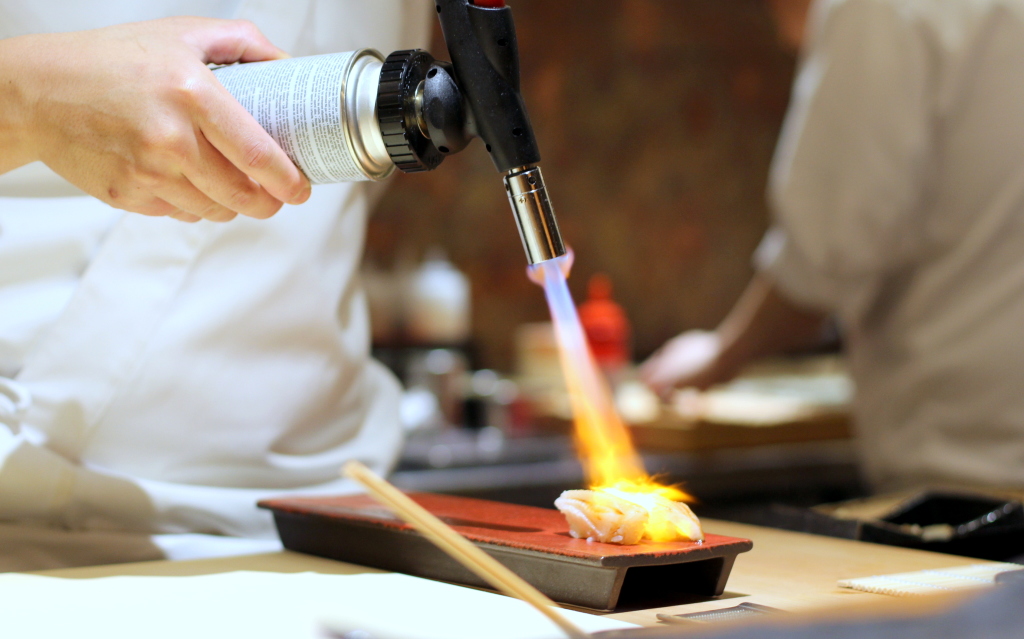 Desserts are more European than Japanese, but still capably produced. A tea-flavoured panna cotta finely balances sweet with savoury, and is thoughtfully paired with swirls of salted caramel. For a more vibrant offering try a diaphanous chocolate mousse, filled with yuzu syrup and bisected with candied orange. As lovely as these are, I still find myself pining for a few squidgy spheres of mochi, and can only hope that they are introduced in future.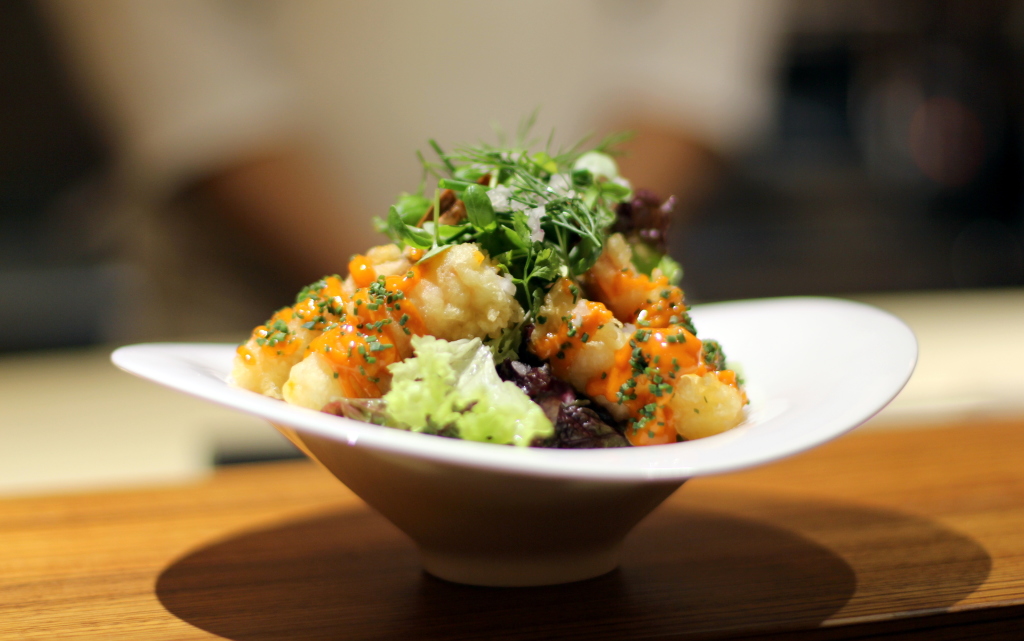 Kouzu offers a sophisticated Japanese dining experience in a stylish setting with a collection of some of the finest and most proficient chefs.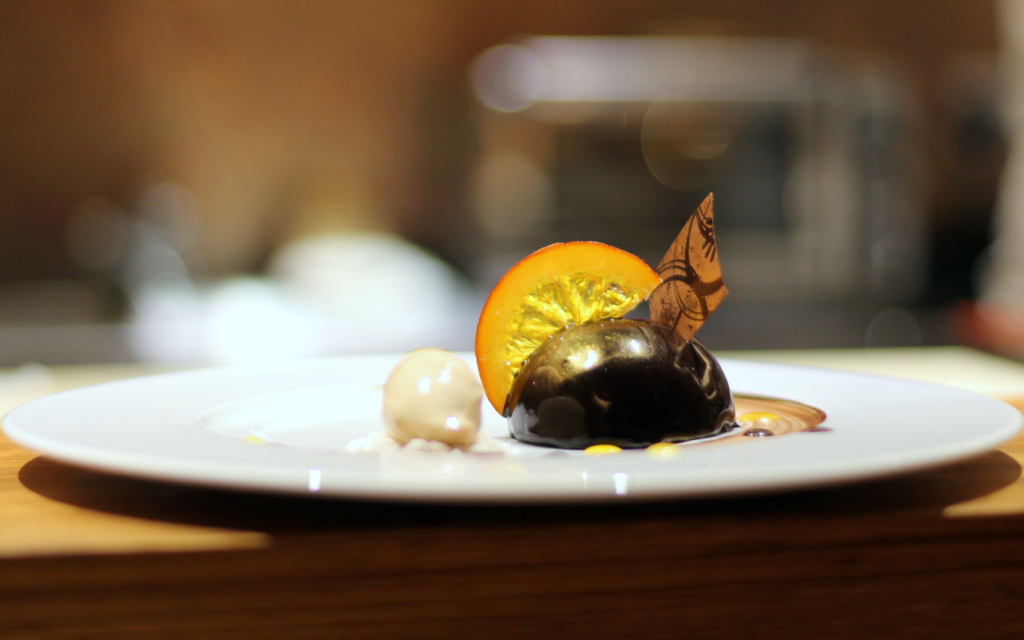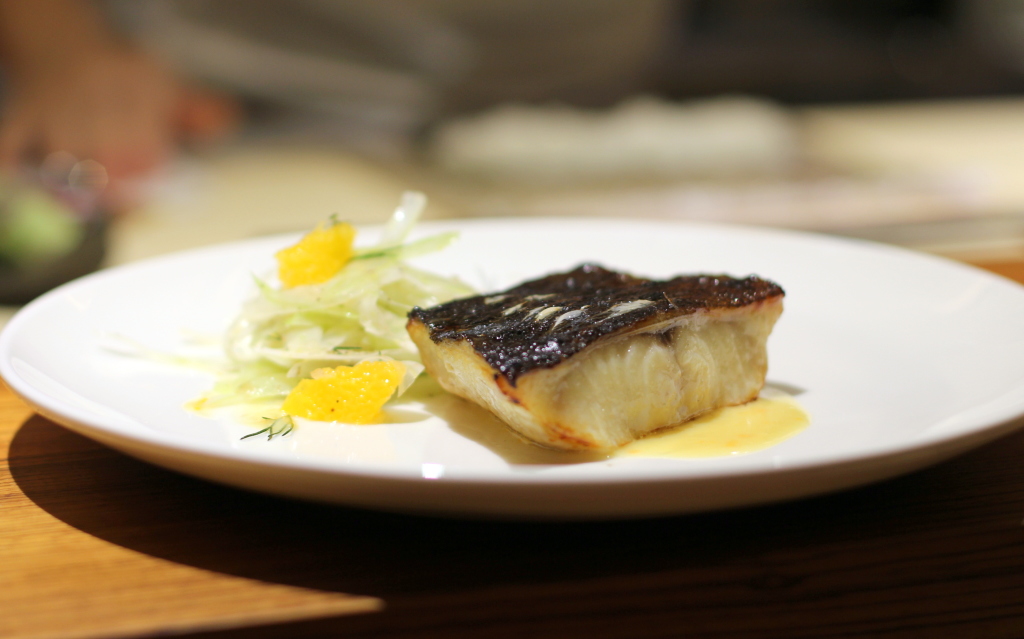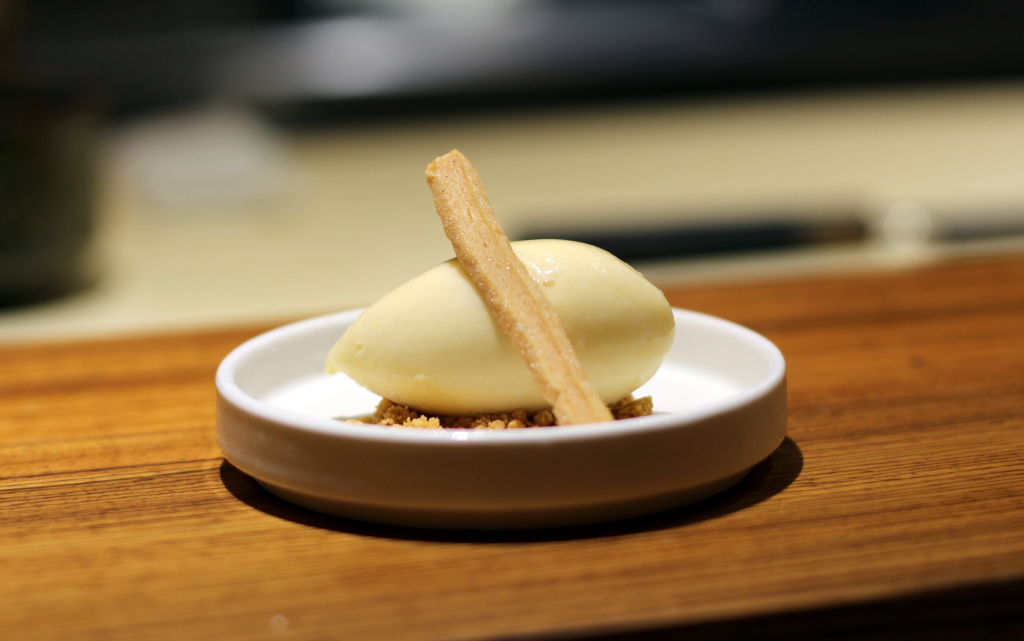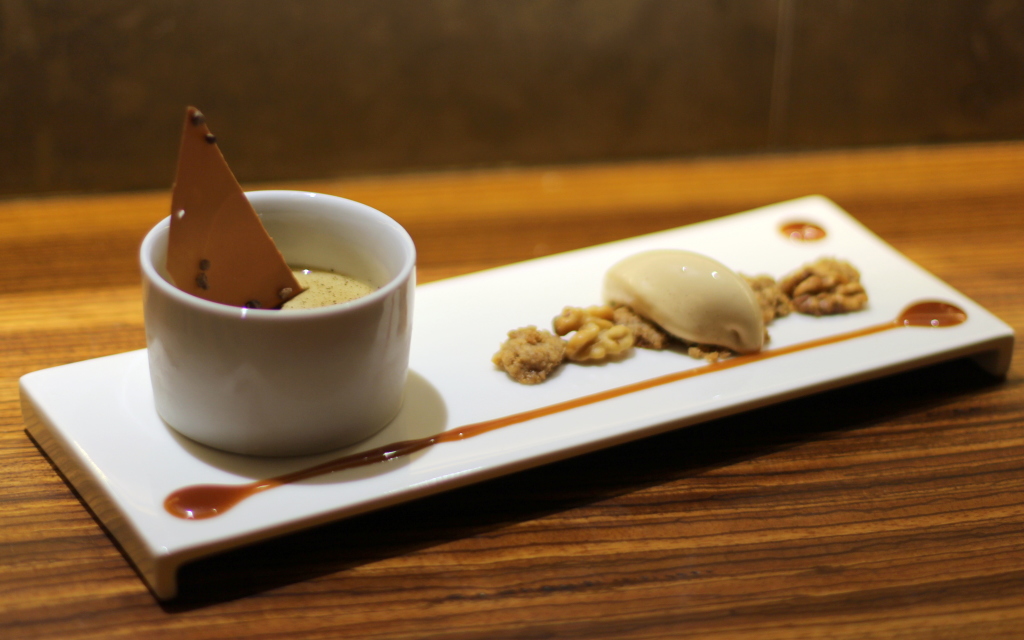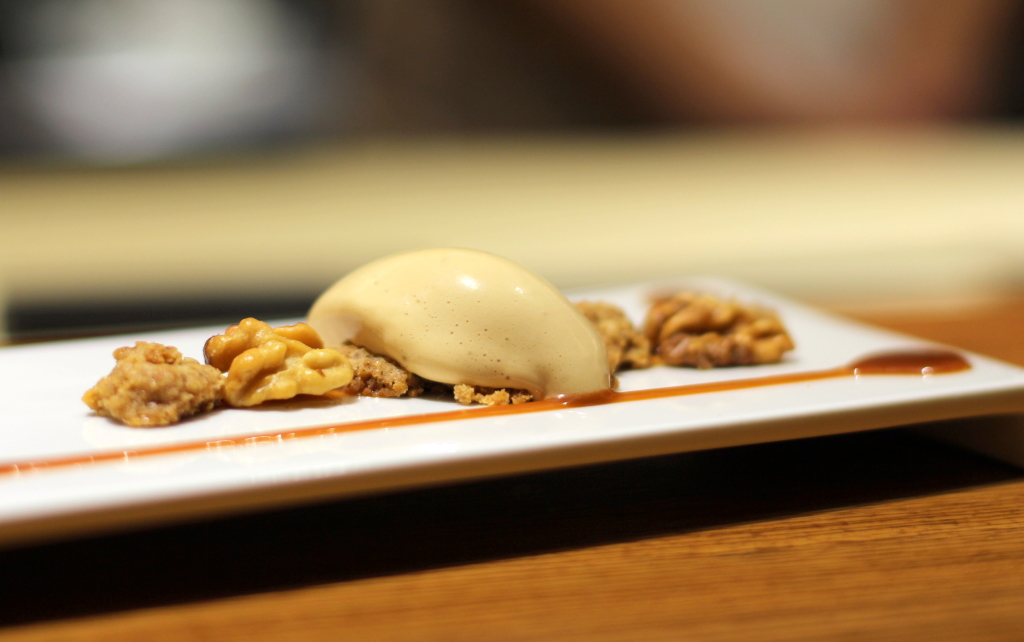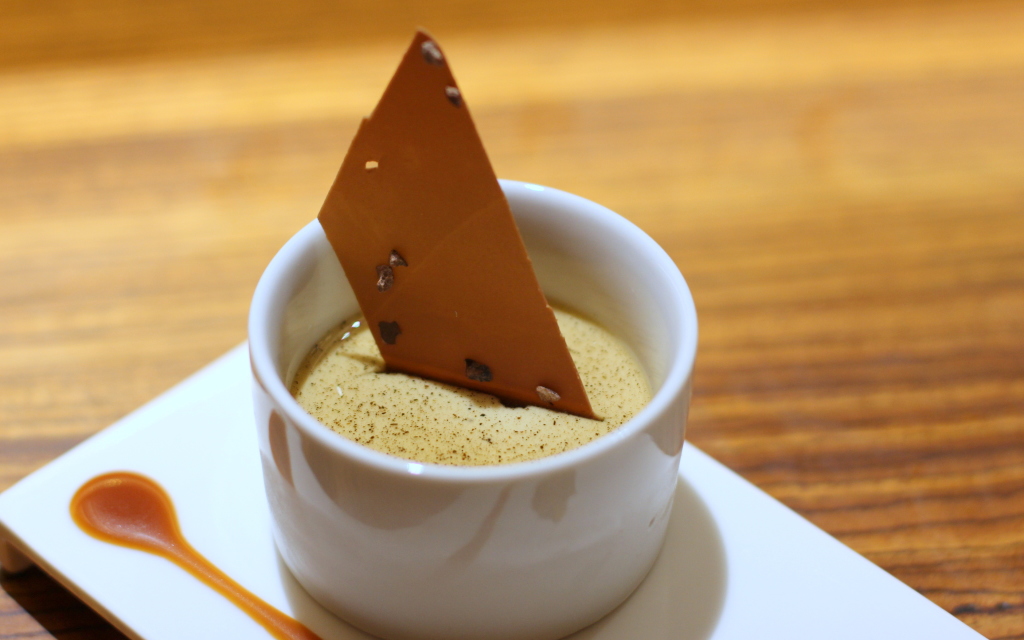 Tube: Victoria
Address: 21 Grosvenor Gardens, Belgravia, London SW1 0JW
Tel: 020 7730 7043
Website: kouzu.co.uk
I was invited to review Kouzu