A balance between traditional and contemporary
The New Angel is not the sort of restaurant that I'd just happen across ordinarily. Set in a converted pub and located deep in the white-stuccoed mansionettes of Notting Hill, the area is not my usual stomping ground, and is doomed not to be unless I am left a large fortune by an older relative. Open just a year, The New Angel marks the return to London of chef John Burton-Race after a 12-year absence, and provides a good excuse to pay a visit to all the buttercream houses, layered like wedding cakes.
Burton-Race's culinary stripes are hard-earned, as most chefs are, through time spent grafting under more experienced senior chefs. His career includes stints at Michelin-starred Le Manoir au Quat' Saisons and as head chef at l'Ortolan. Open just a year and with three AA Rosettes already to its name, Burton-Race's New Angel is rife with potential for a good meal. Fortunately for our picky little palates – ok, mine – we are not disappointed.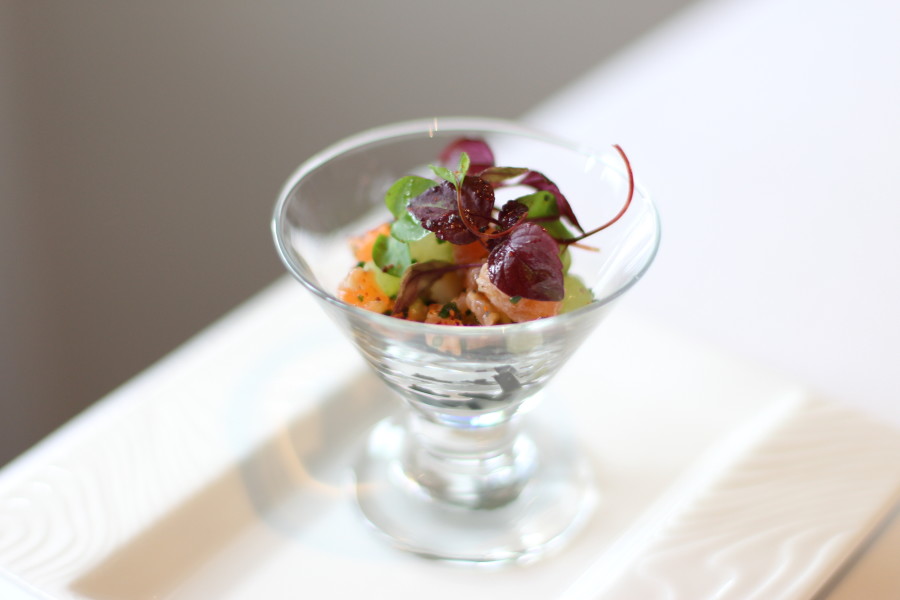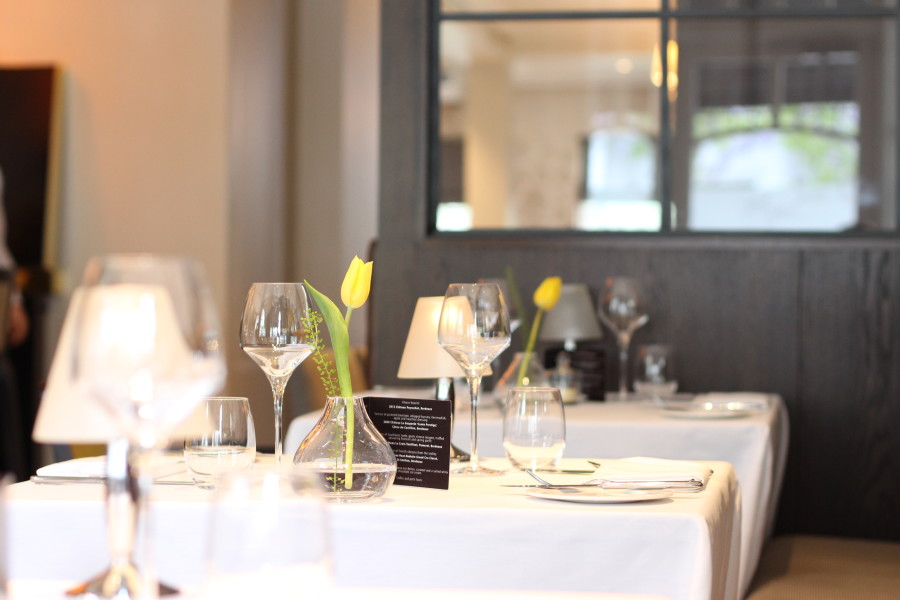 From the a la carte we try a refreshing sea bass sashimi with dots of creamed avocado and Oscietra caviar, which we adore almost as much as a few ravishing fillets of lamb with a mini goats cheese lasagne, truffled sprouting broccoli and spring garlic. The fish is good too – no, make that great. Turbot, opalescent and yielding, with courgette flower, spring garlic, Nocellara olives and a warm gazpacho.
Less lovely is the loin of rabbit, a little on the dry side, which strikes an odd sort of combination with shimeji mushrooms, seaweed and toasted peanut dressing.
A tasting menu is available at £77, the three course a la carte is £56, and a three course set lunch menu is £34. Service is immaculate throughout and the vanilla and chocolate hued restaurant is saturated with good taste, making it an ideal venue for an anniversary or celebratory family meal with the parentals. If the yet-to-be-identified uncle money-bags does expire anytime soon and name moi as head heiress, I'll know where to call my local.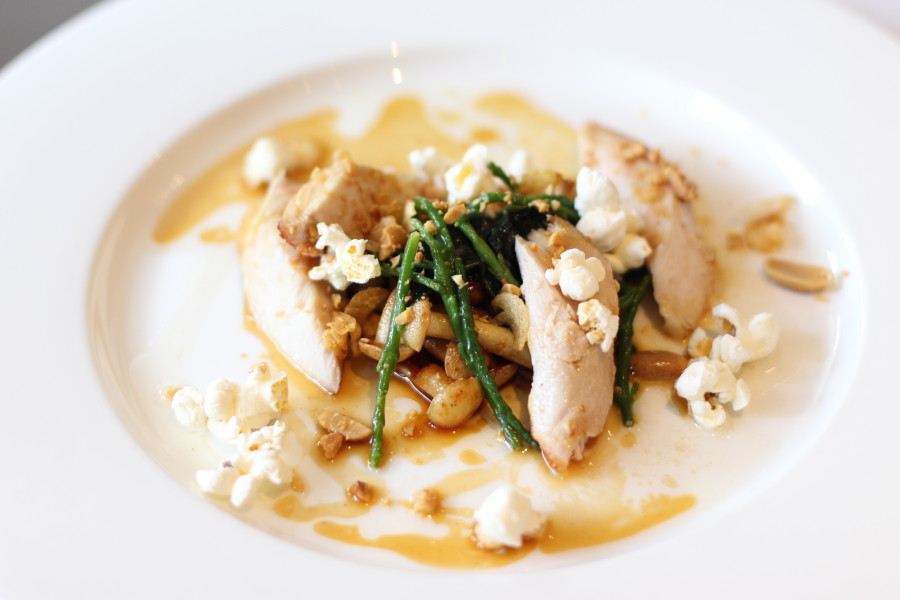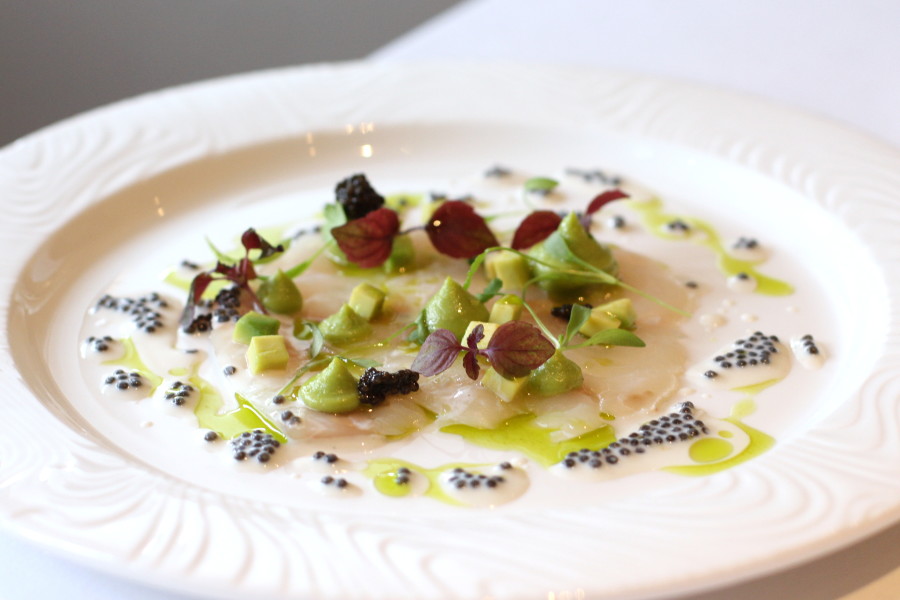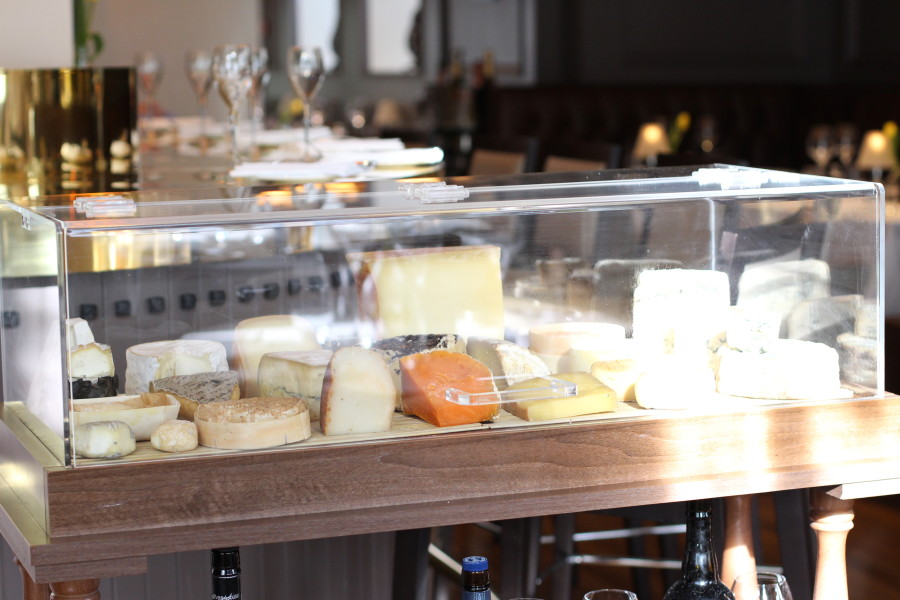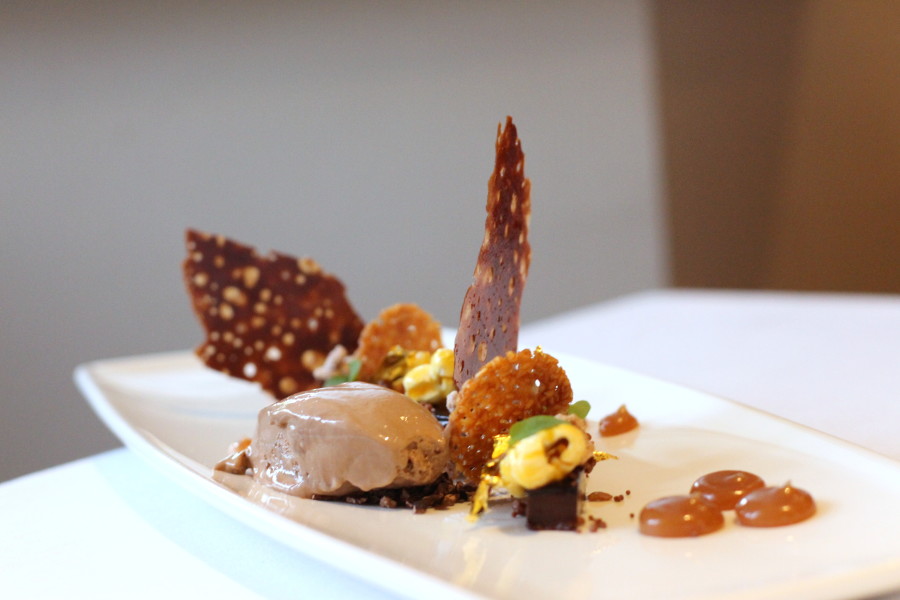 Tube: Notting Hill Gate
Address: 39 Chepstow Place, London W2 4TS
Tel: 020 7221 7620‎
Website