Exploring the Fish of The Future with Open Blue Cobia
Featured in some of the most sought after restaurants in London and around the world, Open Blue Cobia is the new kid on the block that everyone is talking about.
Open Blue is a pioneer and leader in open-ocean raised fish, an innovative new movement that respects the oceans, the fish and the environment.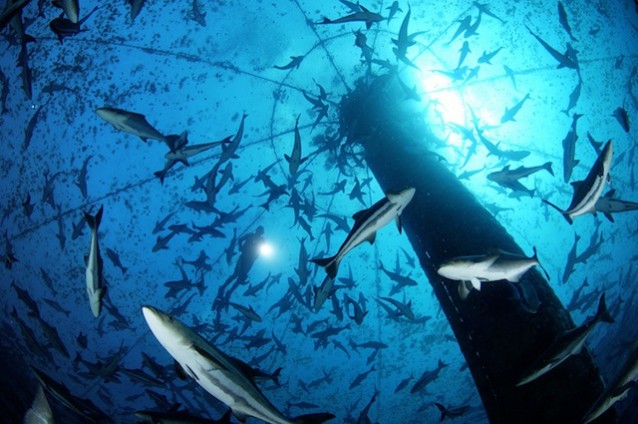 Restaurants stocking up on this beautiful fish include Sosharu, M Restaurant, and Coya, where the super-nutritious, protein and omega 3 rich Cobia truly shines. With a rich, buttery flavour and a firm texture, Cobia is often described as being somewhere between swordfish and Chilean Sea Bass.
The sashimi grade Cobia lends itself perfectly to any raw applications, and the Tiradito de Cobia at Coya in Mayfair is superb. Finely sliced Cobia is rolled meticulously with ponzu and a gentle edamame mousse with flourishes of sweet baby gem, a flavour combination that is winning in so many ways.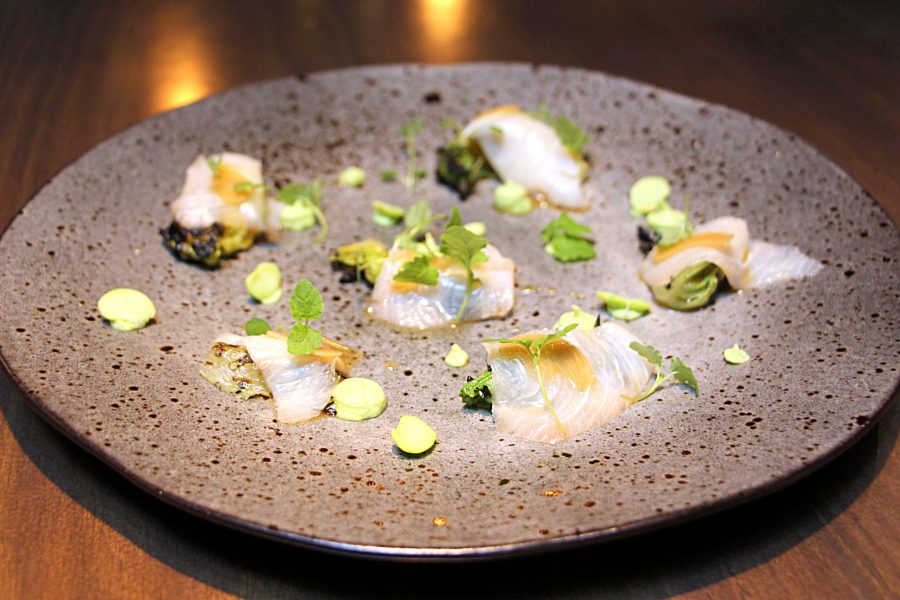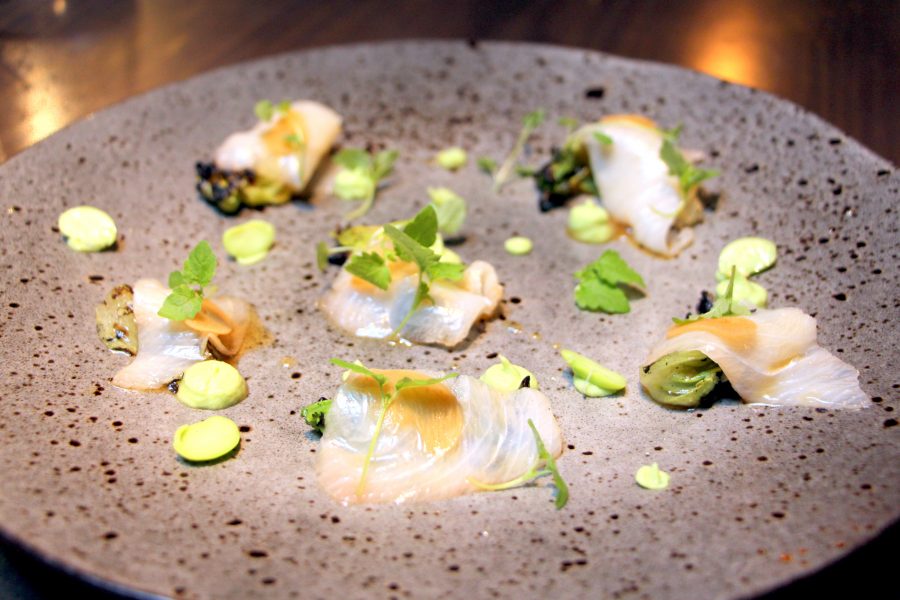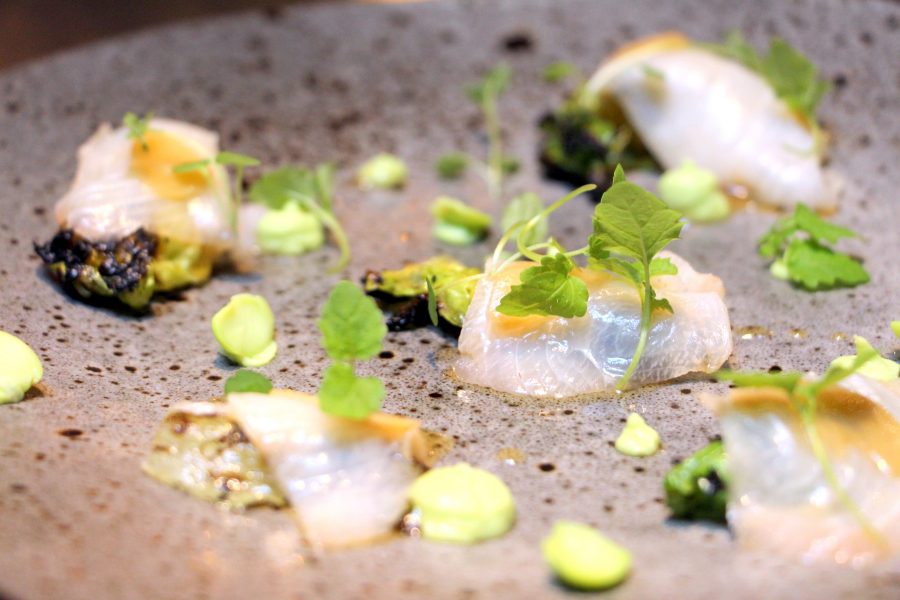 The unique philosophy of open-ocean farming has been honed over a decade of cutting-edge, investigative research in collaboration with leading scientific laboratories and universities who specialise in deep ocean aquaculture. The Cobia are sensitively raised in the pristine waters of the Caribbean Sea, twelve kilometers off the coast of Panama, far offshore and away from sensitive ecosystems. Open Blue's pure ocean waters are between 65 and 70 meters deep and is fish are raised in low-density, fully submerged pens, swim in high-energy currents and never see the same water twice. This approach means a natural growing environment for Open Blue's fish and no significant impact to the surrounding ecosystem.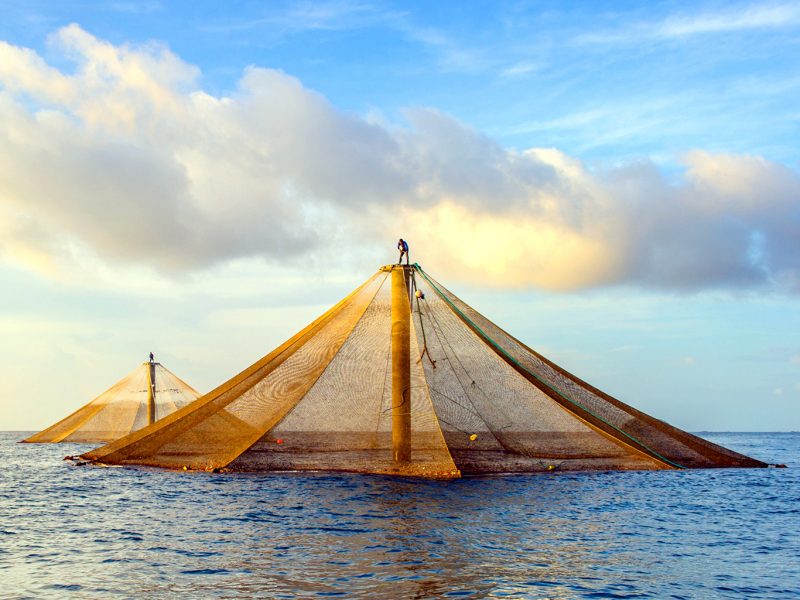 The results of such an ecologically sensitive approach to farming are clear to see and to taste. Free of contaminants, hormones, colorants and pesticides, Open Blue Cobia is fast becoming a firm favourite across restaurants in London for its versatility and fresh, clean taste.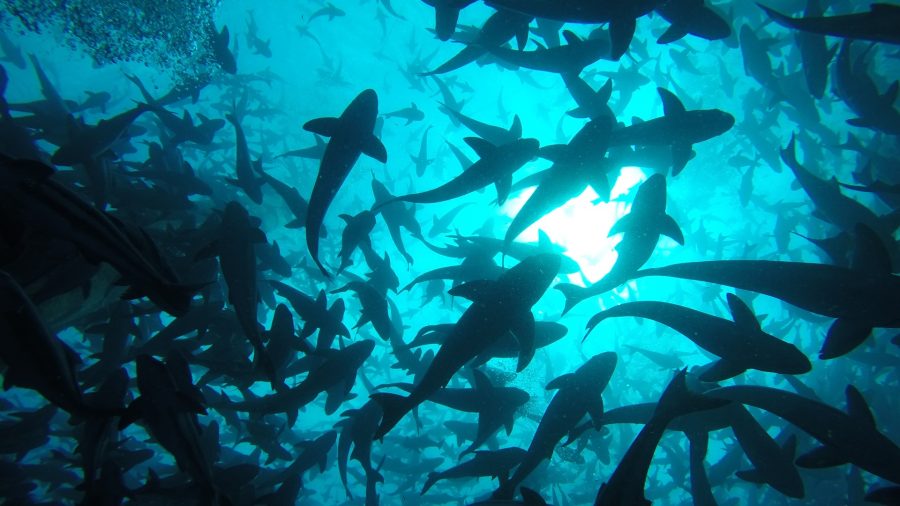 Some of the best Open Blue Cobia can be had at Sosharu, the hip new Clerkenwell Japanese restaurant from Executive chef Jason Atherton. First we go raw with cubes of the firm, opalescent fish rubbed with wasabi mayonnaise and ensconced in open temaki. A first bite is so many things in one: the firm, clean-textured Cobia; the slick of spice; cooling nubs of cucumber and a whirl of coriander make this dish something really special.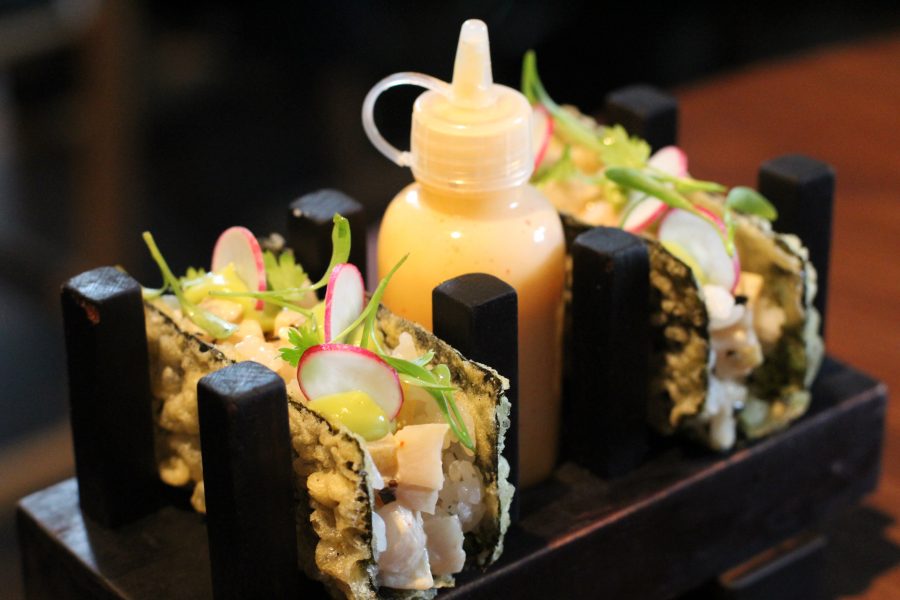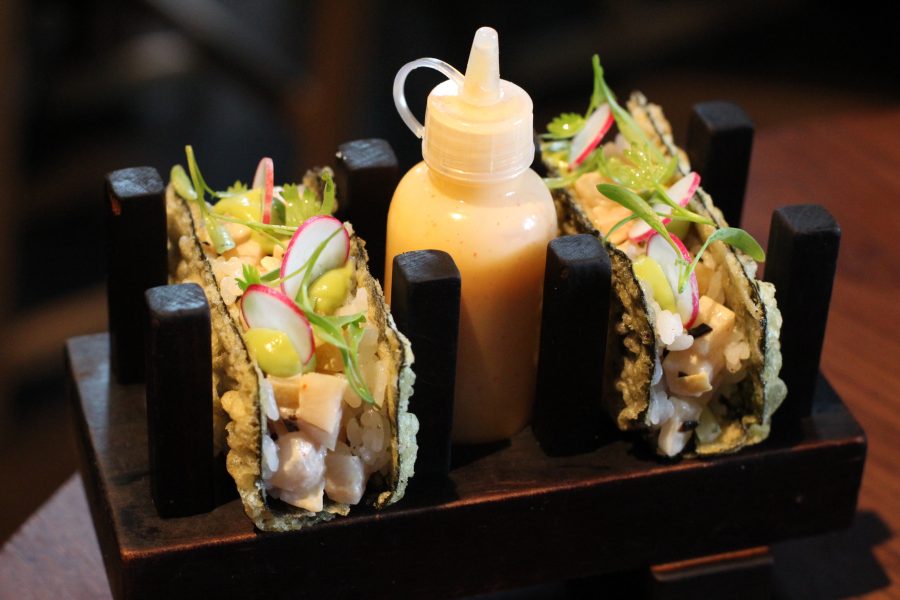 Our next Cobia dish from Sosharu sees the fish prepared in the traditional Japanese Kobu-jima way, placed between sheets of umami-rich kombu before being flashed on a searing Tepanyaki and served with pickled daikon, cucumber and sesame.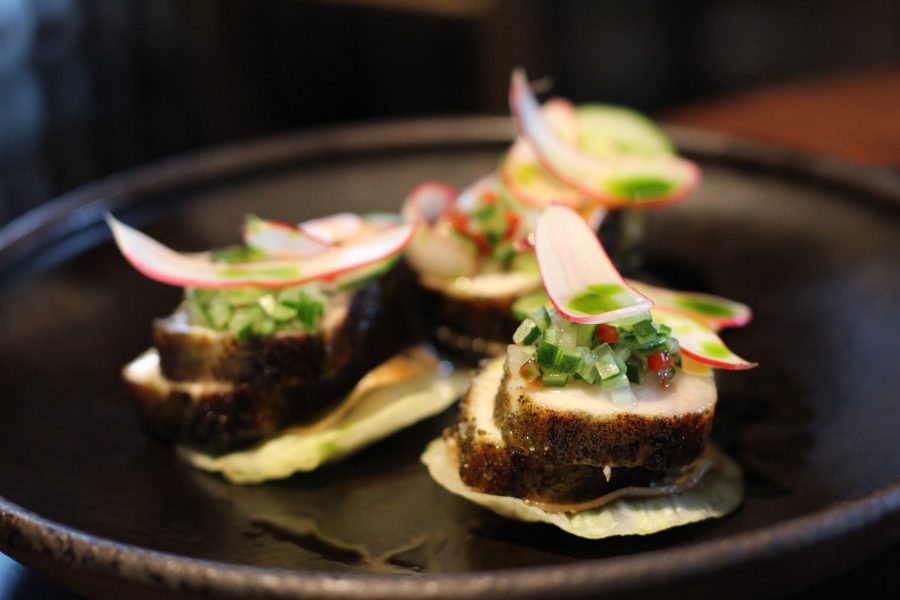 Cooked or raw, the Cobia seems to always deliver on taste and quality and has an inherent versatility that makes it perfect in a range of cuisines and flavour profiles. Combined with the Open Blue open-ocean rearing philosophy, its one fairly unbeatable product.
"Our open ocean mariculture system is so unique that one truly has to see it to fully appreciate it," – Brian O'Hanlon, a third generation fish farmer and Open Blue Founder.
Nurturing a commitment to healthy oceans, the natural environment that surrounds Open Blue Cobia will be brought closer than ever with the help of a full 360' virtual reality experience of the Cobia journey – from egg to plate. Using the "virtual reality" headset at M Restaurants I virtually swim with thousands of Open Blue Cobia in the clear, beautiful waters of the Caribbean Sea, before tucking in to Cobia sashimi with a green pickle chilli salsa, black sesame and chives.
The Open Blue experience can be downloaded via Open Blue's app and viewed in 360° on a smart phone or with a cardboard viewer.
I've loved finding out more about this unique farming technique, and in each instance the Cobia dishes we have tried have been testament to a responsible open-ocean philosophy that results in healthy fish and respectful farming techniques. Can't wait to try more of this beautiful fish!
Open Blue Cobia:
FB: /openblueseafarms
TW: @openbluecobia
IG: @openbluecobia
Open Blue Virtual 360° app app
Website
Coya Restaurant:
Tube: Hyde Park Corner
Address: 118 Piccadilly, Mayfair, London W1J 7NW
Tel: 020 7042 7118
Website
Sosharu Restaurant:
Tube: Farringdon
Address: 64 Turnmill St, London EC1M 5RR
Tel: 020 3805 2304
Website
M Restaurant Victoria:
Tube: St James
Address: 3 Zig Zag Building, 70 Victoria St, SW1E 6SQ
Tel: 020 3327 7776
Website