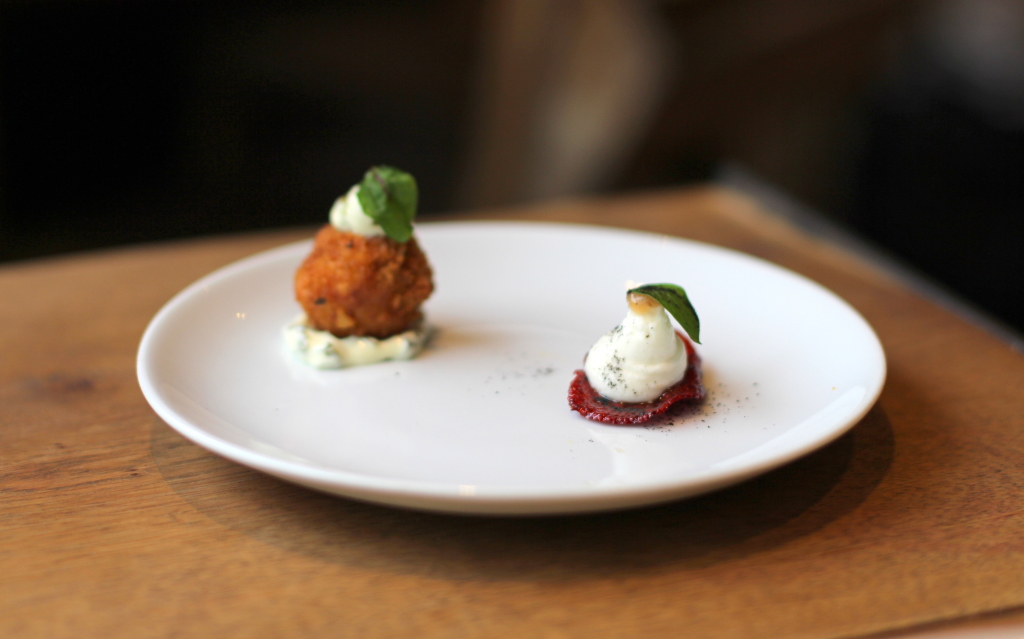 Farm-to-plate British produce in Chelsea
Sloane Square and I have been strangers to one another – I like to eat, and old Sloaney, well he's not much of a feeder. The most interesting thing I once happened upon was a Christmas food market in front of the Saatchi Gallery that made me wish I had a more obliging stomach and an elasticated waistband. Although one restaurant is not going to drastically address the current food draught in Chelsea, the opening of Rabbit is at least a step in the right direction.
Rabbit is the second restaurant from the three Gladwin brothers, Richard, Oliver and Gregory – good, solid, reliable names – the sort you could use to marry the bricks of your house together with. Dependable. They are good farmers too apparently, or at least their family are. All the produce at Rabbit is from the Gladwin family farm in Nutbourne, Sussex.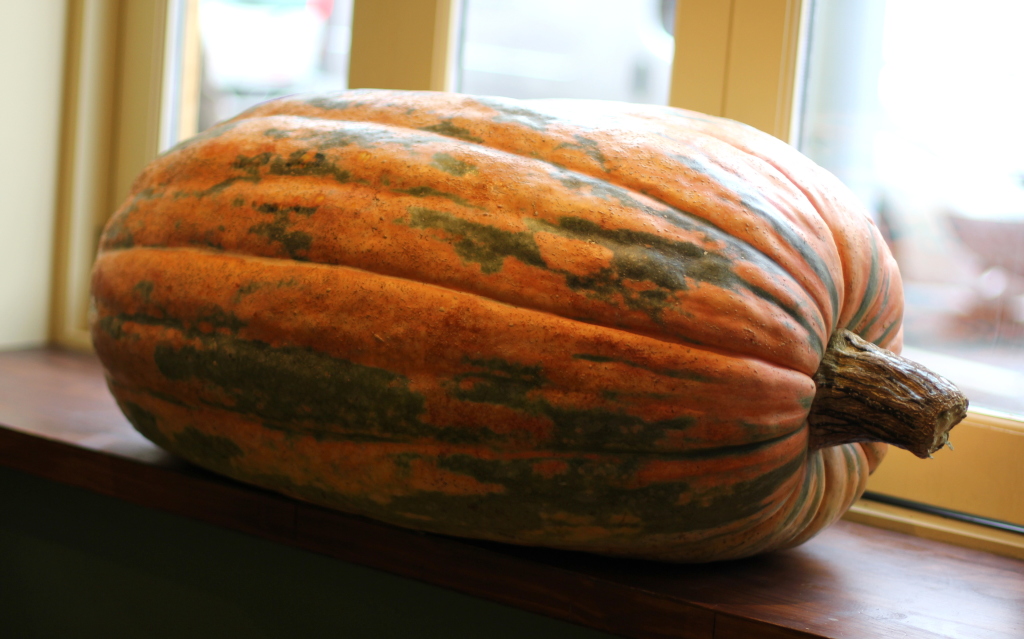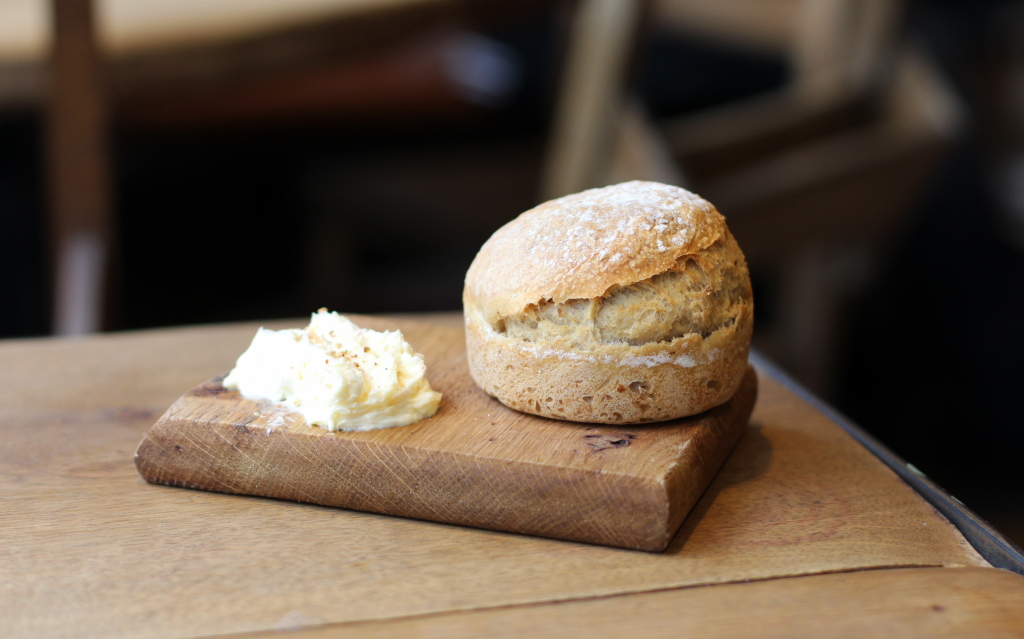 It's a luxurious concept of individually foraged ingredients, but not one that everyone can afford to subscribe to. Unsurprisingly, Rabbit sits comfortably amongst the expensive soap stores and pricey boutiques on Kings Road.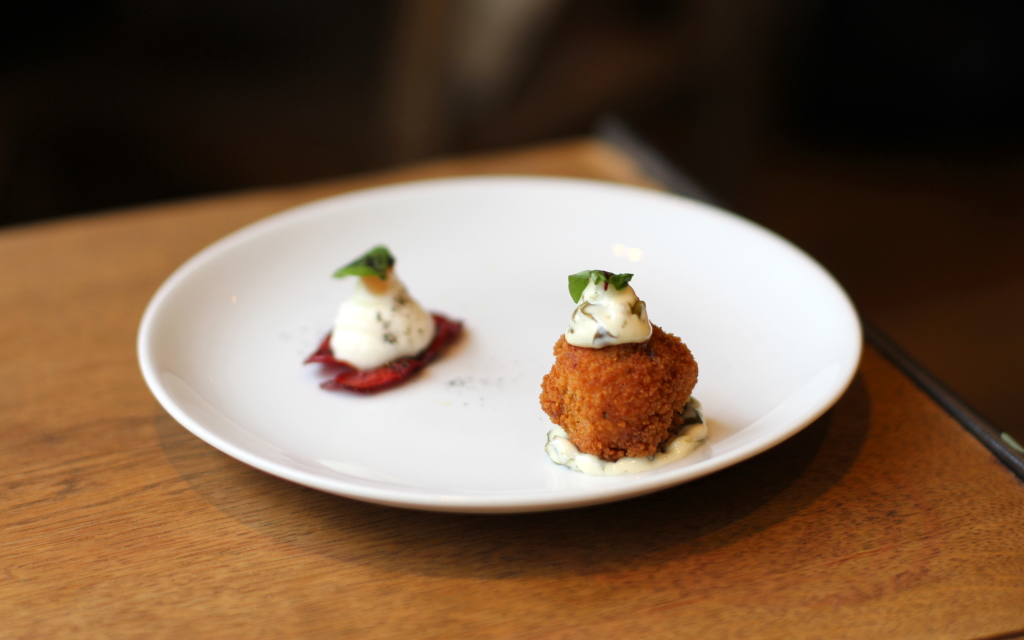 In spite of the appealing back-story, the food on my visit is inconsistent. A knob of bread seems auspiciously puffed up and wholesome-looking, but closer inspection reveals it to be stony and cold. I like an element of chew, but this is quite hard work and the jaw aches after a bit. With this are a couple of 'Mouthfuls' – canapés sold at an ambitious £1.50 each. Although they inspire a moment of interest,  they have little bearing on the rest of the meal and are over and done with so quickly that there isn't really any point to them.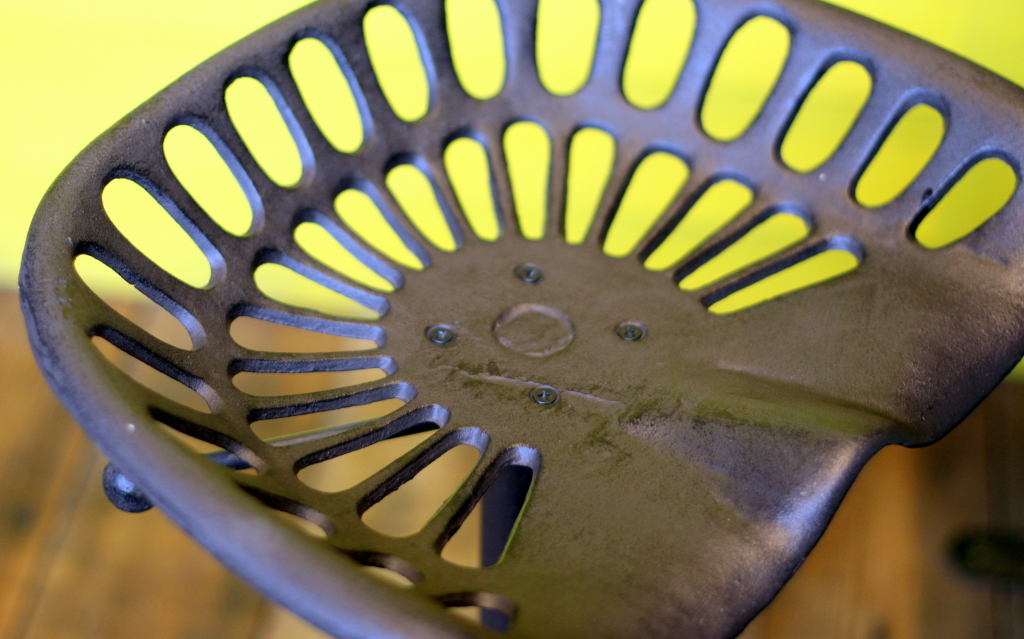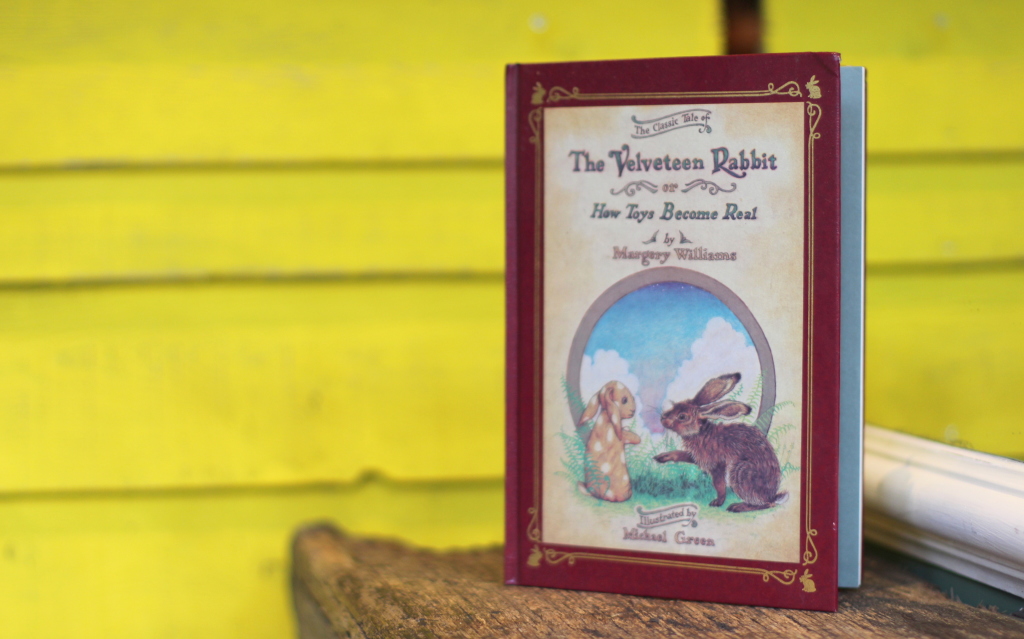 Whilst perusing the menu I've been told twice that the best dish is the rabbit ravioli, so I order it. I can see how it would have been superb – from the tenderly-butchered bunny, to the smoky bone marrow and through to the sprightly lovage pesto. The concept is let down by poor execution however, with the ravioli being far too thick and consequently undercooked. Although the theme would suggest rustic fare, the elevated prices (£50 per person) demand a finesse that isn't always apparent.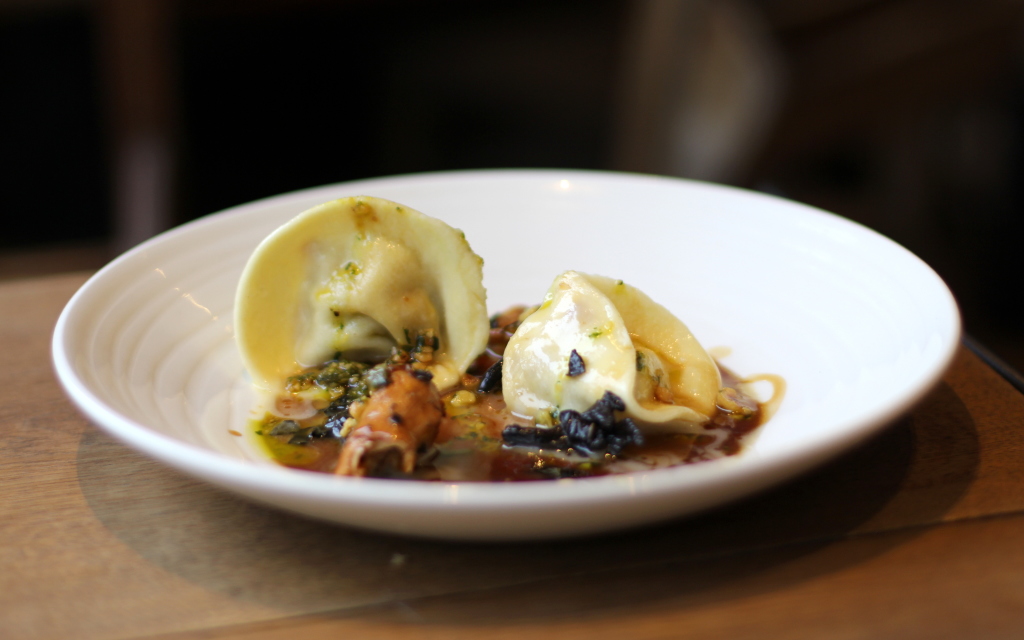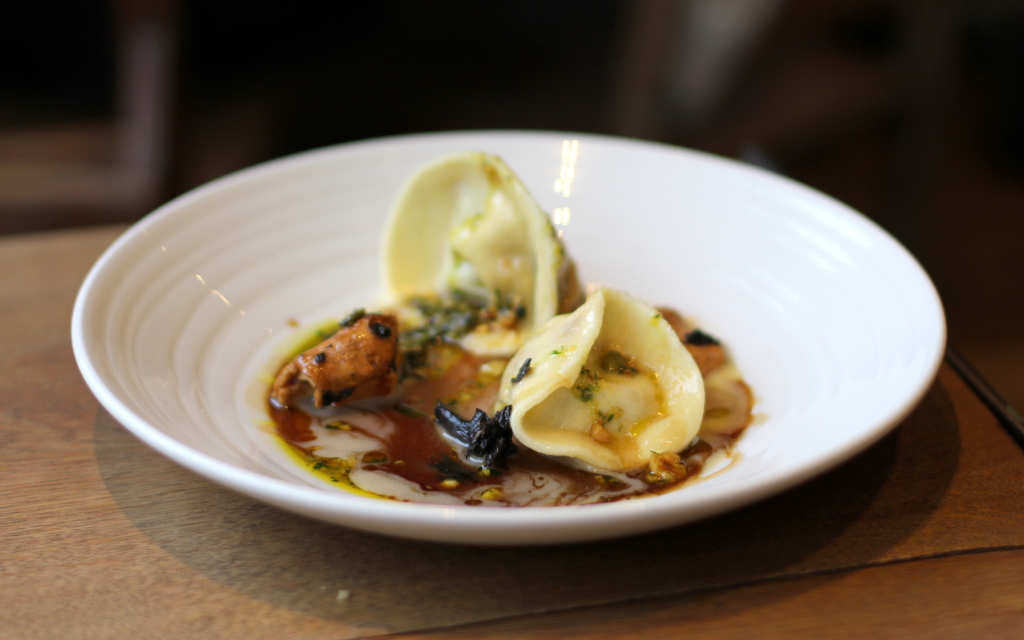 Excellence, at last, is reached with interweaving strips of garnet-hued venison and rainbow beetroot. This is tangy, gamey and glorious food, a real treat to look at that also happens to taste sublime. Sigh.
Dessert follows suite – a scattering of a rather good Jerusalem artichoke ice cream with shards of dark chocolate dotted with artichoke skin. Interleaved with these are a variety of chocolate powders and sponges and soils, and then peculiar little grilled nubs of white chocolate. It's whimsical and full of inventive imaginings, and the result is neither over sweetened by the chocolate nor dominated by the savoury elements. Very good.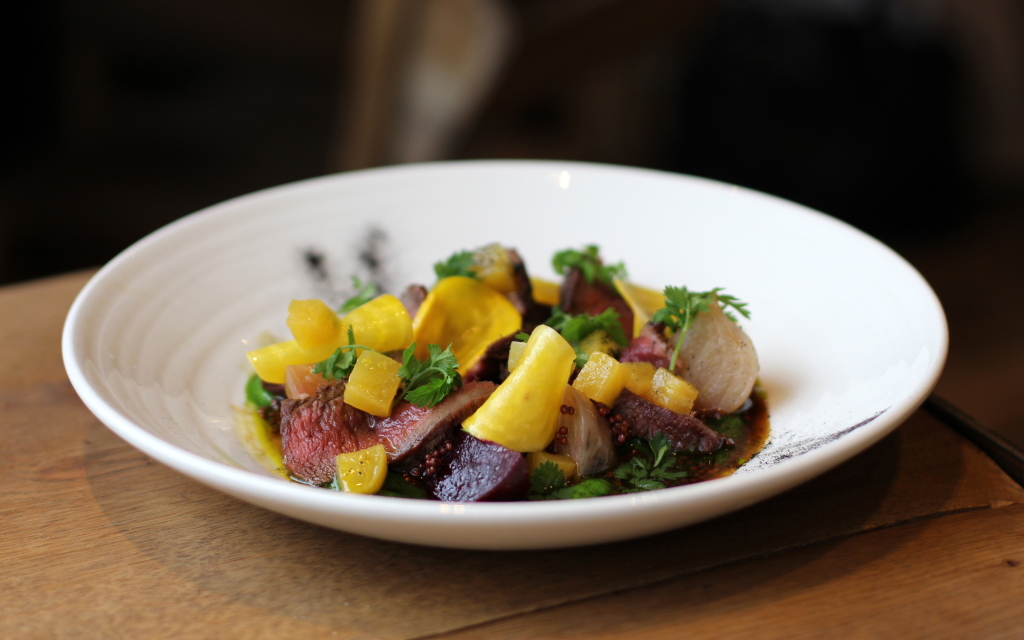 Although on this visit I've had enough good things to want to go again, I'd be wary of ending up with a majority of dud dishes. The best that can be said is that if you happen to be around, there is now reason to believe that you might be well fed.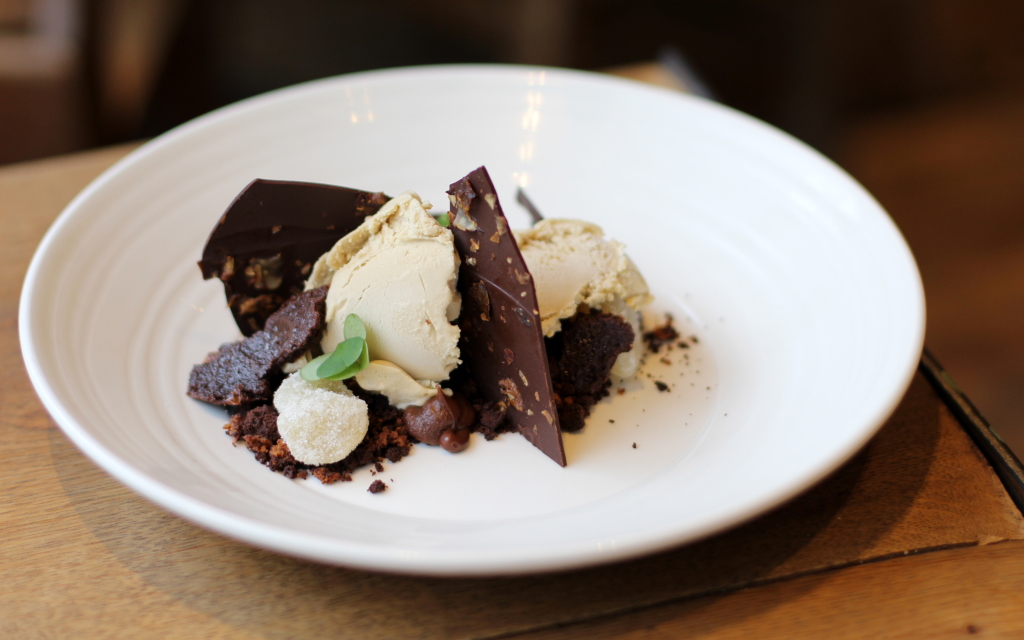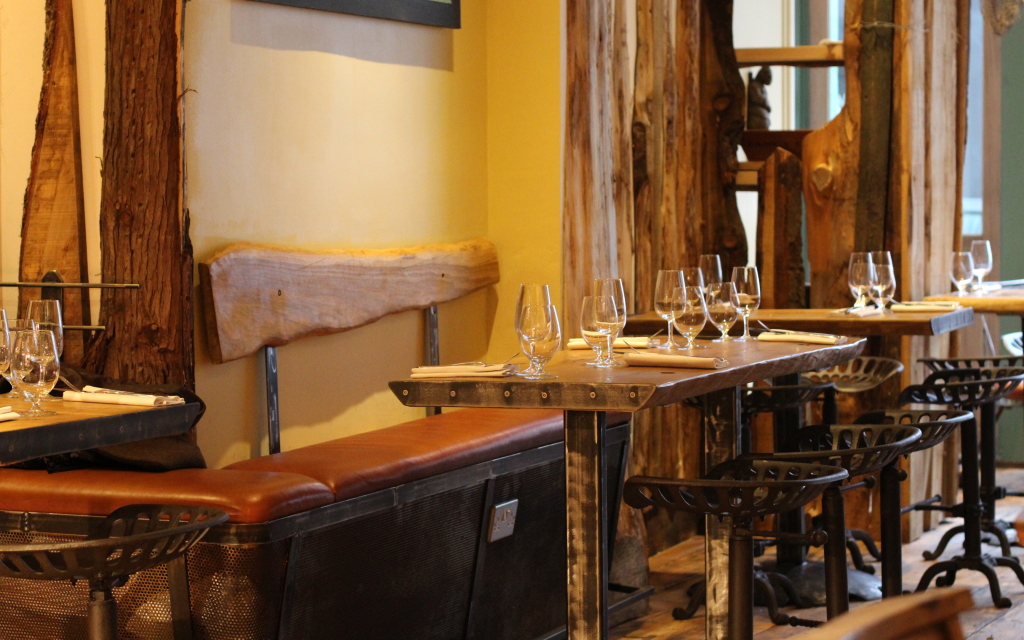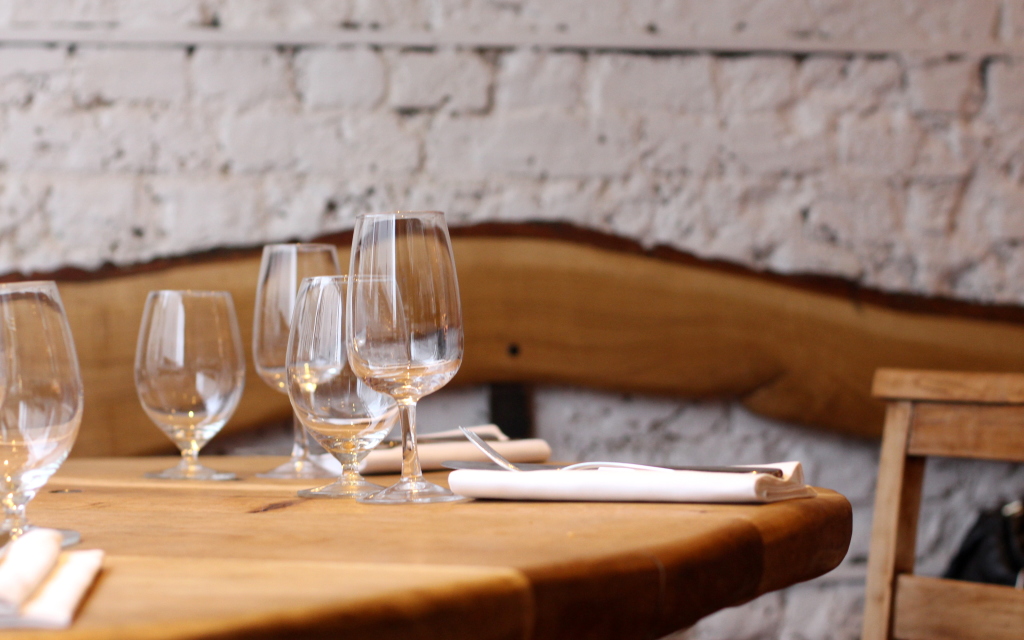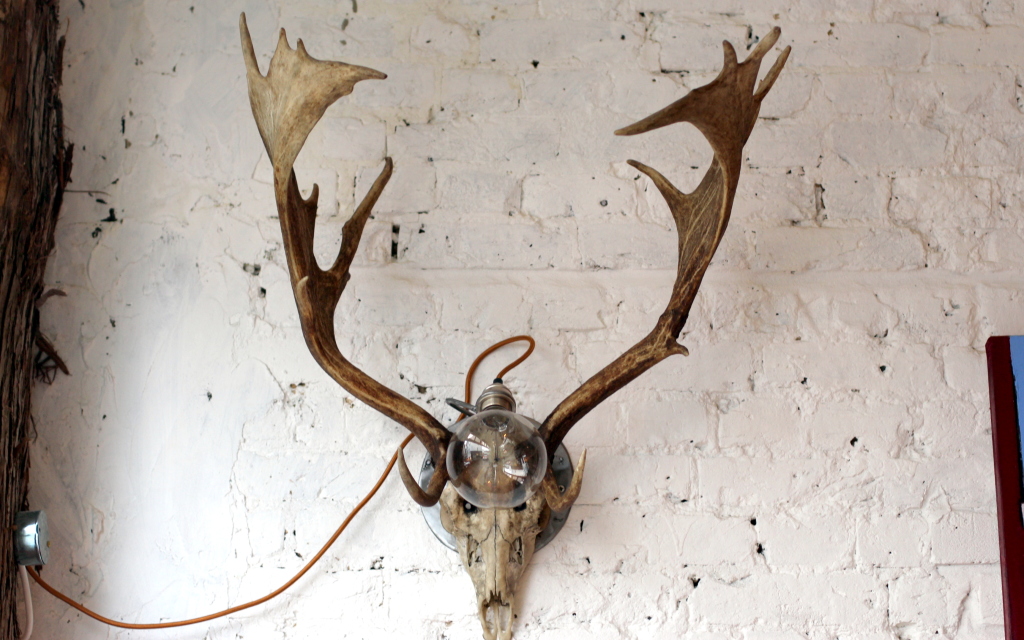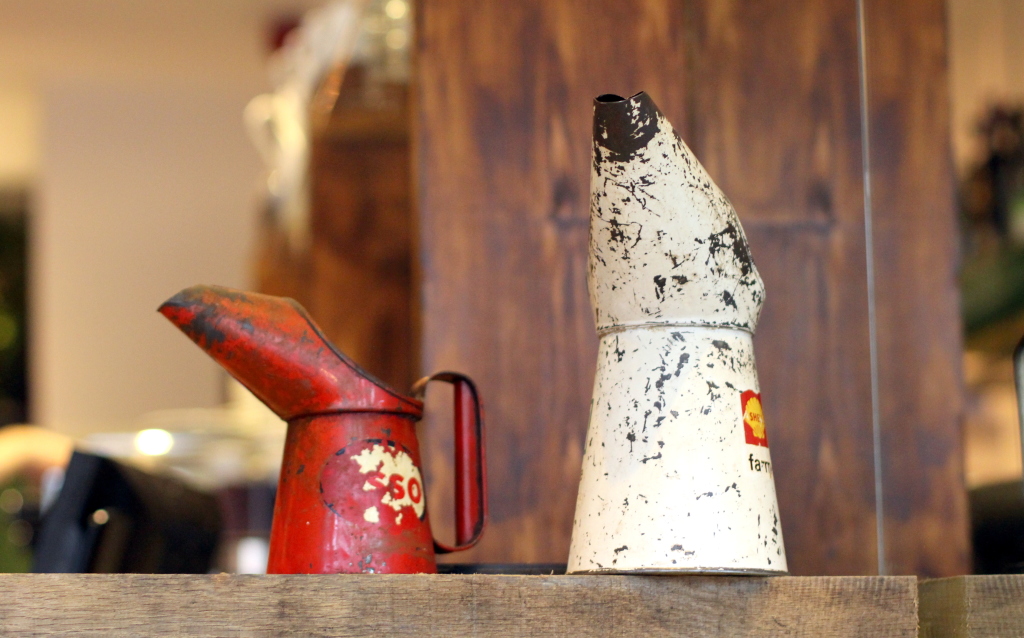 Tube: Sloane Square
Address: 172, King's Road, Chelsea, London SW3 4UP
Tel: 020 3750 0172
Website: www.rabbit-restaurant.com