Flowering teas and First Flush Darjeelings
Product Review
Sunday 14th. Back from Santorini and hibernating at home, curtains firmly drawn against the non-med-sky, watching Greek style movies and lamenting over crap imitation souvlaki (home delivered). I'm glad to have a day to myself, to transition gently from the comfortable hub of holiday mode to a Monday morning, and the thought of watching what will surely be a fantastical Game of Thrones finale is one of the only things keeping my spirits buoyed. That, and my burgeoning collection of fine tea.
Yah I know, its snobby, but it tastes real and it almost makes up for missing a holiday breakfast of creamy Greek yoghurt and sweet-savoury cherry jam. Don't get me started on the freshly shucked pistachios or the kataifi ice cream.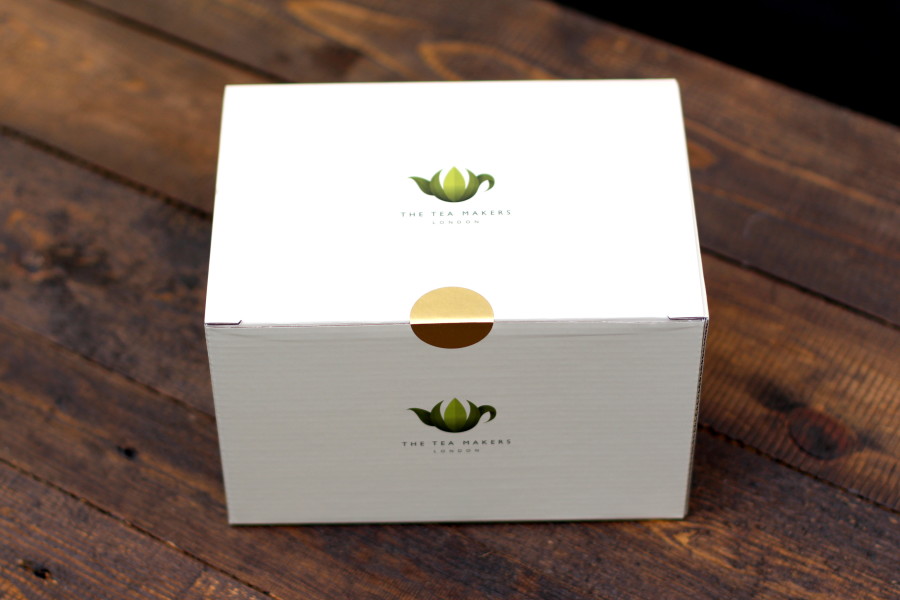 Moving on! The Tea Makers of London have a lovely collection, from loose leaf tea caddies to flowering blossoms and silken tea triunes. A flowering tea gift set is packaged in a box of creamy white, closed with a single gold seal that makes it feel oh-so-special. Inside is a glass tea pot with a removable coil filter and a handsome brushed-black caddy of individually wrapped flowering tea buds. The sewn buds are made of dried green tea silver needle tea, jasmine flowers and Osmanthus lily. When steeped in the glass pot, the bud gently unfurls and colours the water. I like my tea to be only lightly infused, and I find that this particular flowering tea has a habit of turning bitter when left for too long in the pot. Whip the 'flowers' out after a few minutes for the best result, and only use water just off the boil. If we're being pernickety, then around 80degrees.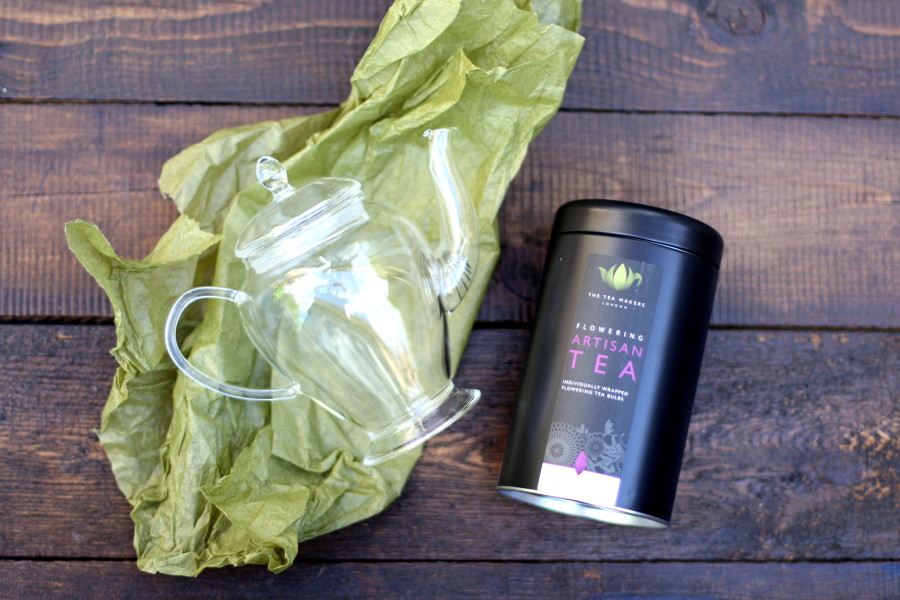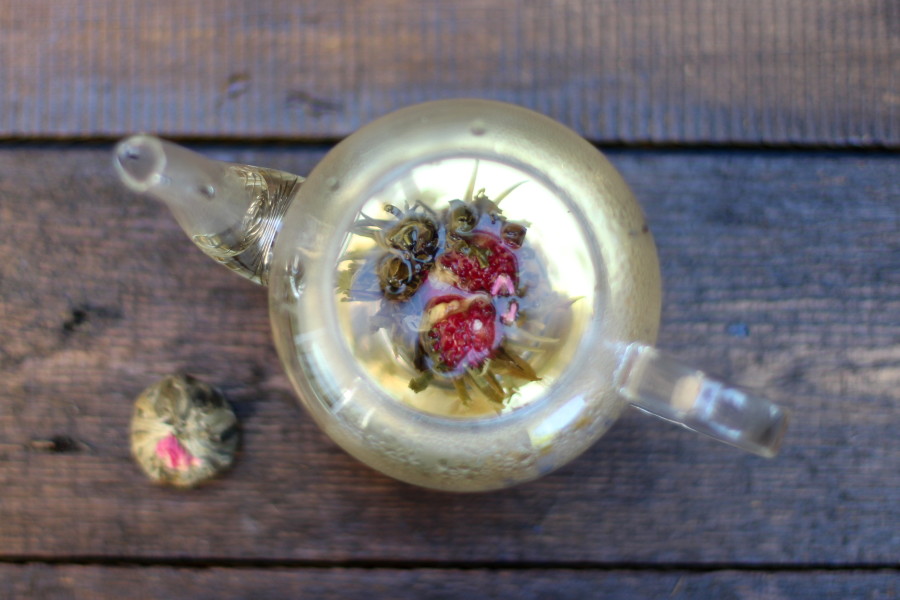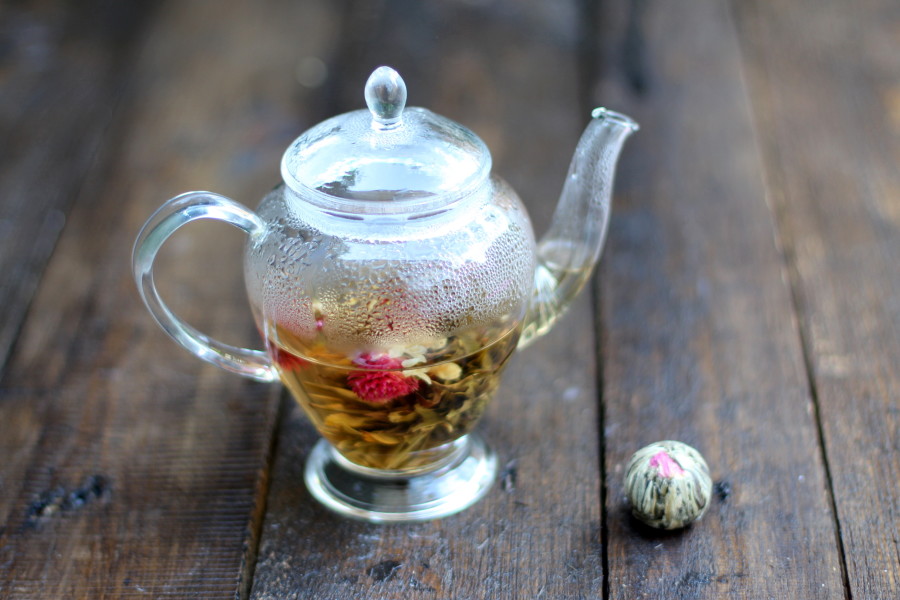 I've also got a loose leaf tea caddy of first flush darjeeling from the Rohini estate in the Kurseong valley, whose leaves are picked just as winter is coming to its end. The tea infuses to a delicate amber liquor and has a smooth and clean taste, with an almost floral backnote.
So that's my morning thus far, drinking tea and watching My Big Fat Greek Wedding. If anyone wants to bring me feta in filo with honey and apricot jam and marvel at the buttery brownness of my fresh tan (compliments non-negotiable) then hit me up!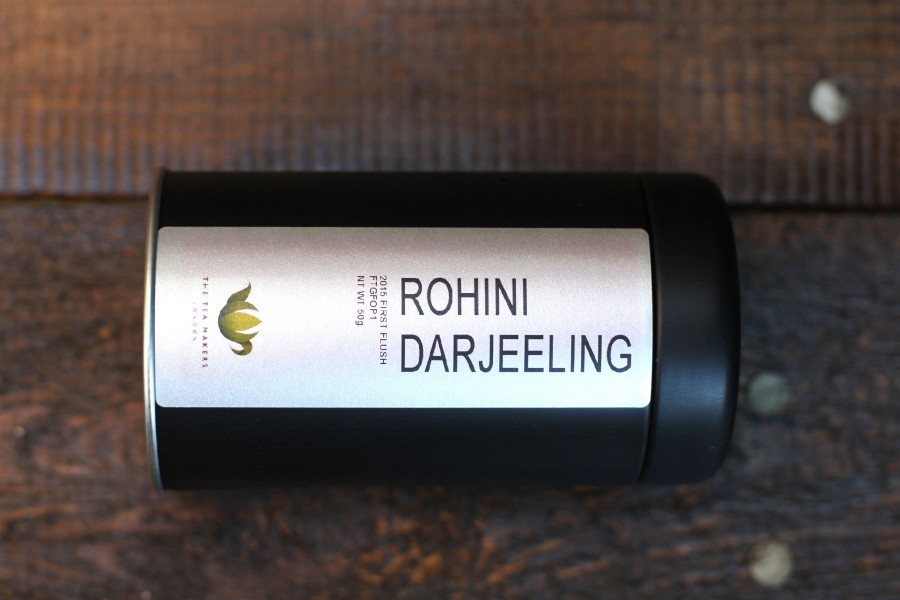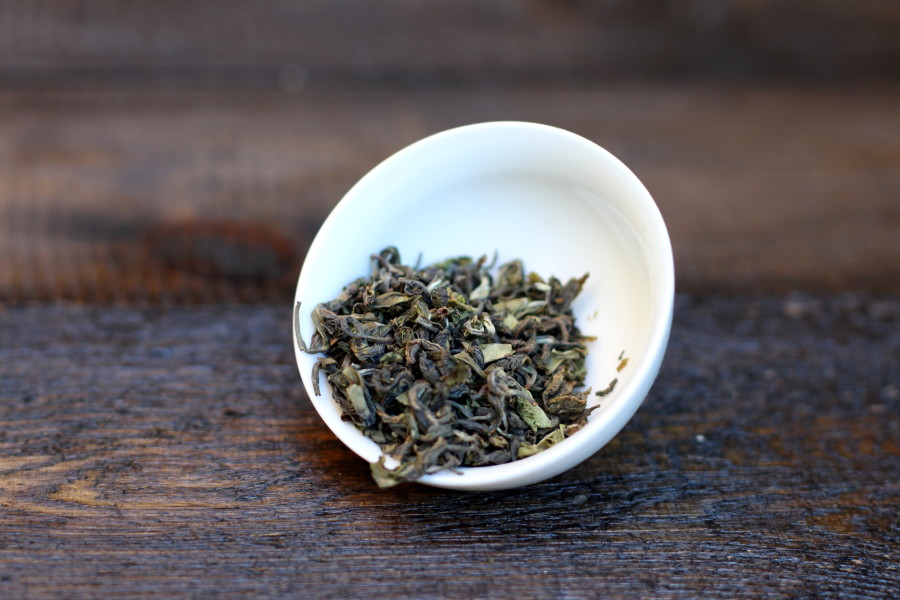 Website
I was sent the products to review