I recently spent a week travelling around Helsinki and the islands of the sprawling Finnish archipelago eating some of the best traditional food made with local produce. It was hard to narrow it down, but here is a curated list of the Top 10 things to eat and drink in Finland. Enjoy :)
1. Everything at Restaurant Bronda. Helsinki
Try the tasting menu at Restaurant Bronda in the Eteläesplanadi area of Helsinki for some of the best and most progressive food in the capital. The menu is inspired by a broadly Mediterranean culinary palate, creating their own version of the classics whilst using Finnish ingredients that are in season.
The sharp pine interior is offset with an urban soundtrack, and the Scandi-cool feel is reflected in the bright, modern menu. Favourites on the day include a trio of pan-fried scallops with apple and roasted cauliflower, drizzled with truffle cream and smokey, brown butter confit shallot. Mmm.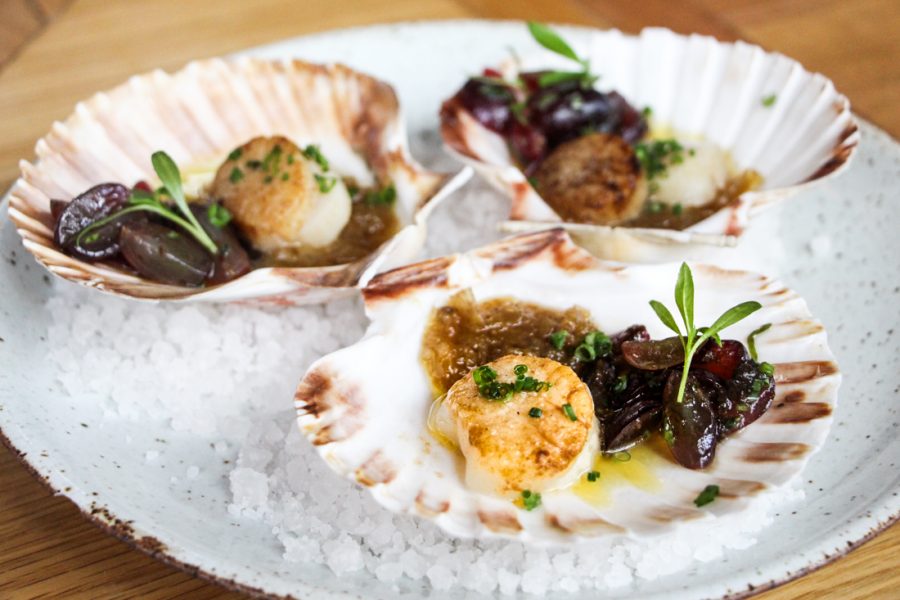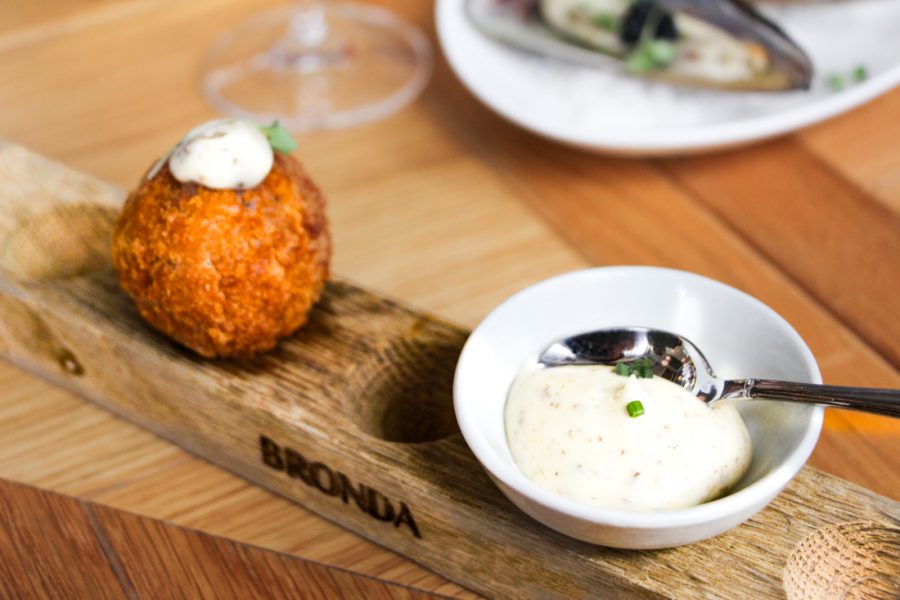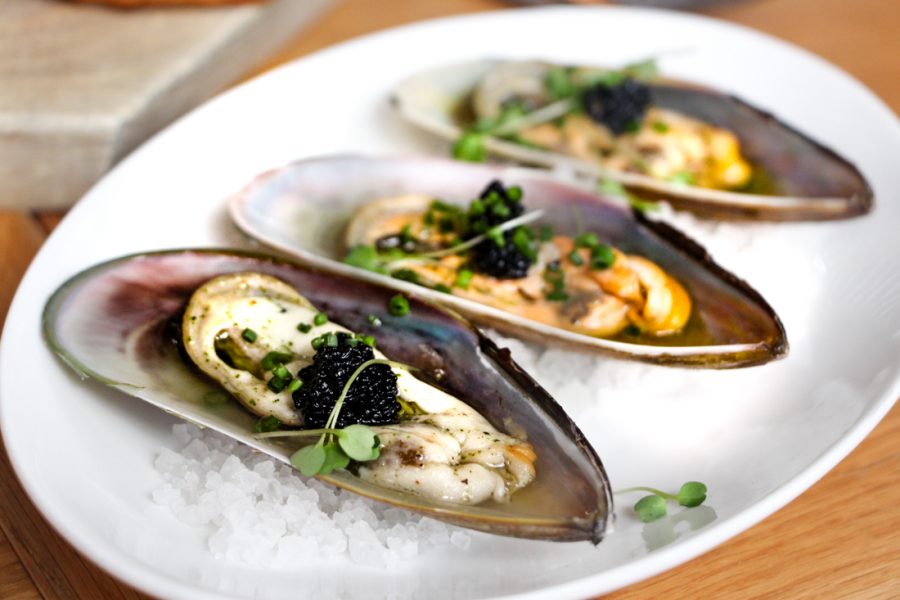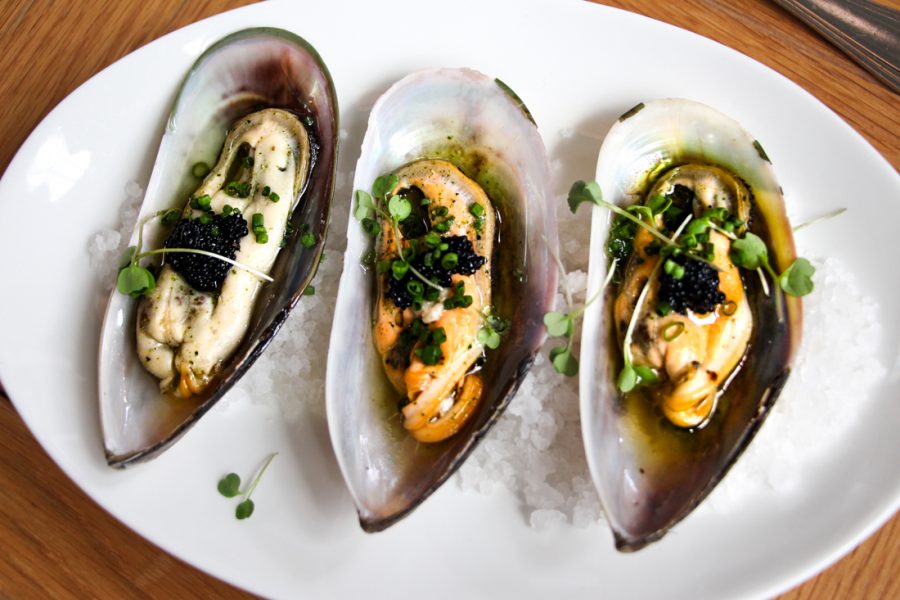 2. Breakfast at Farmors Cafe, Högsåra Island
People are said to come far and wide to try out the gorgeous food at this traditional Finnish Cafe. Best thing to do is indulge in either their breakfast or lunch buffet, full of hot bread, fresh caught fish, griddled meat and hearty omelettes.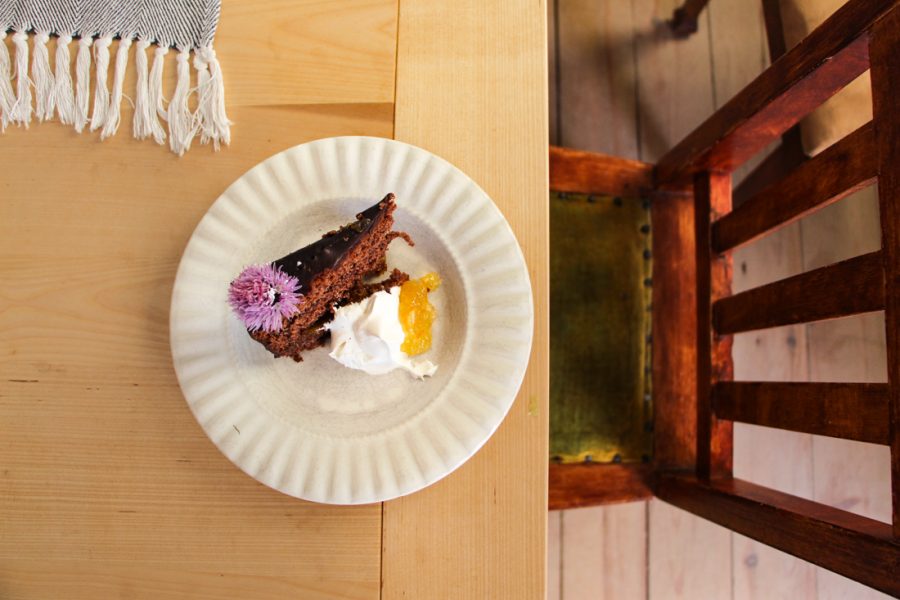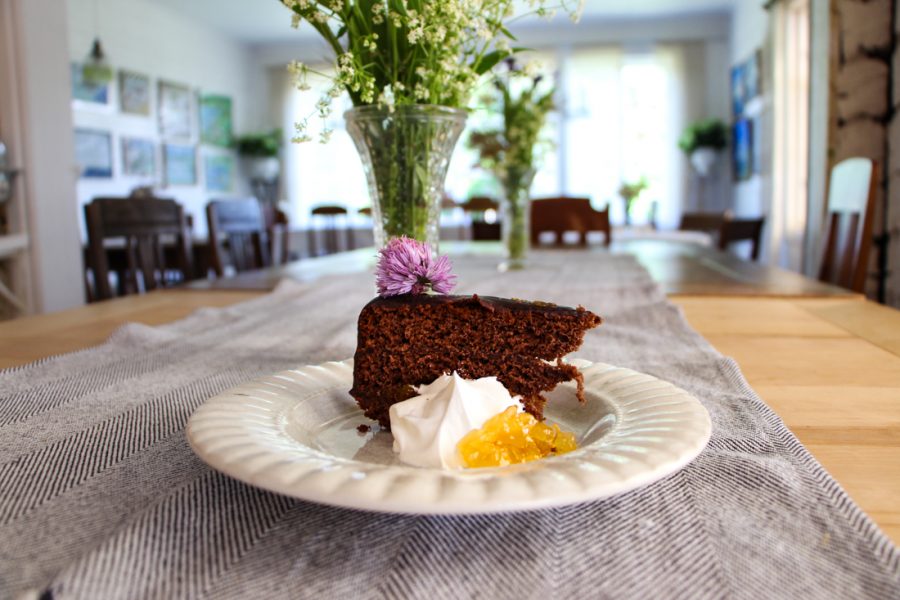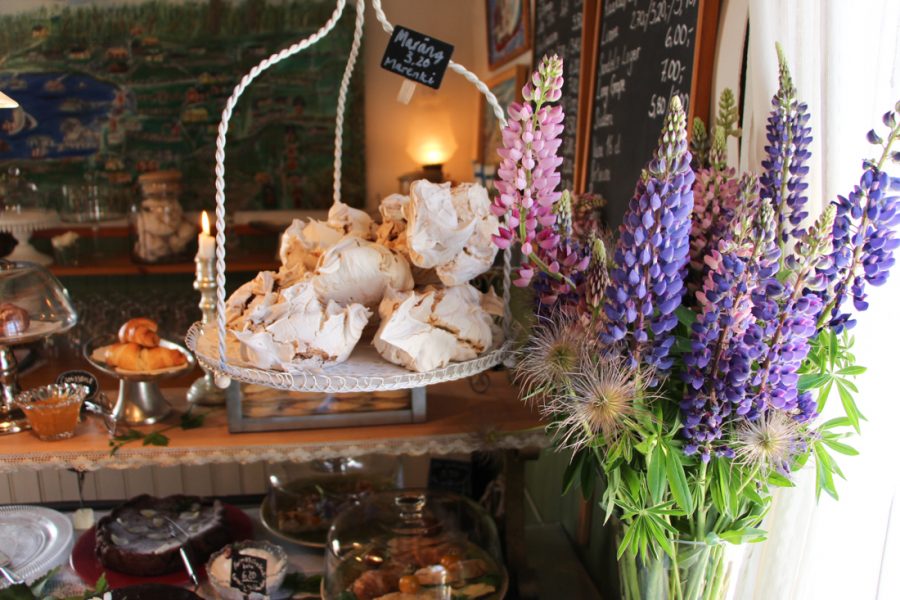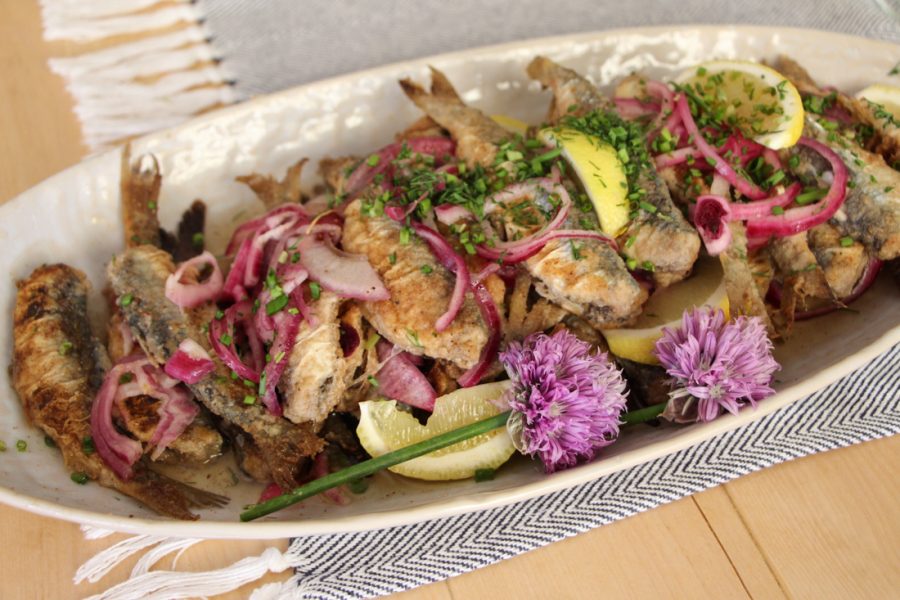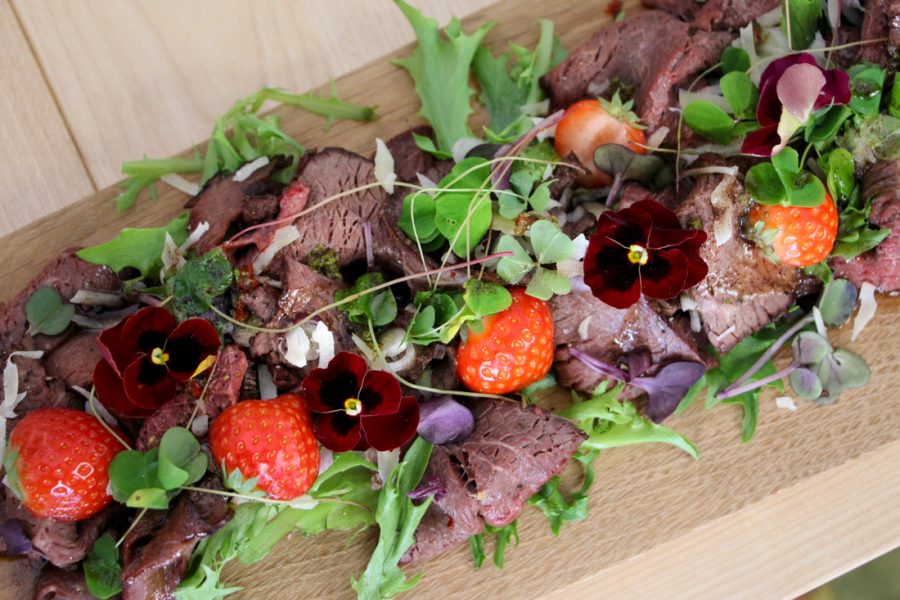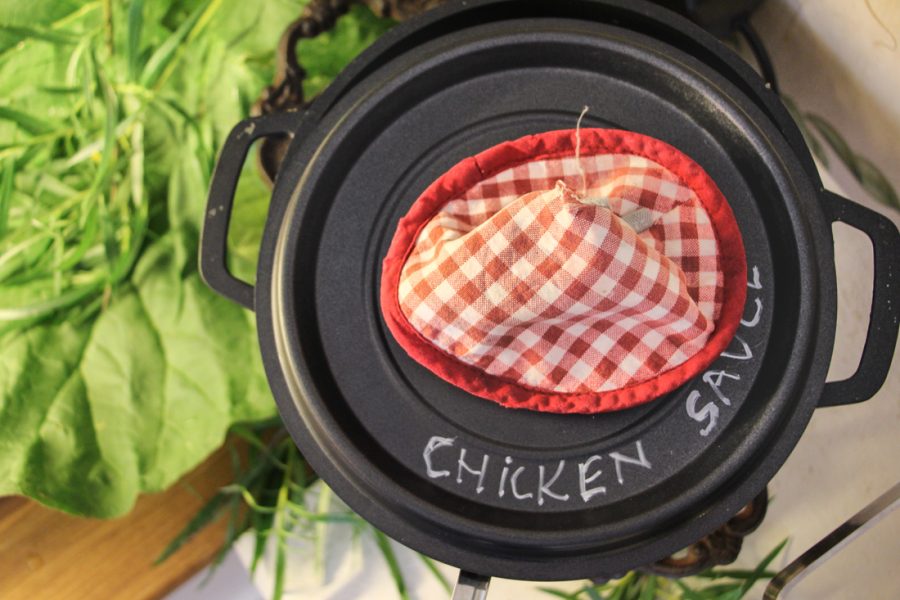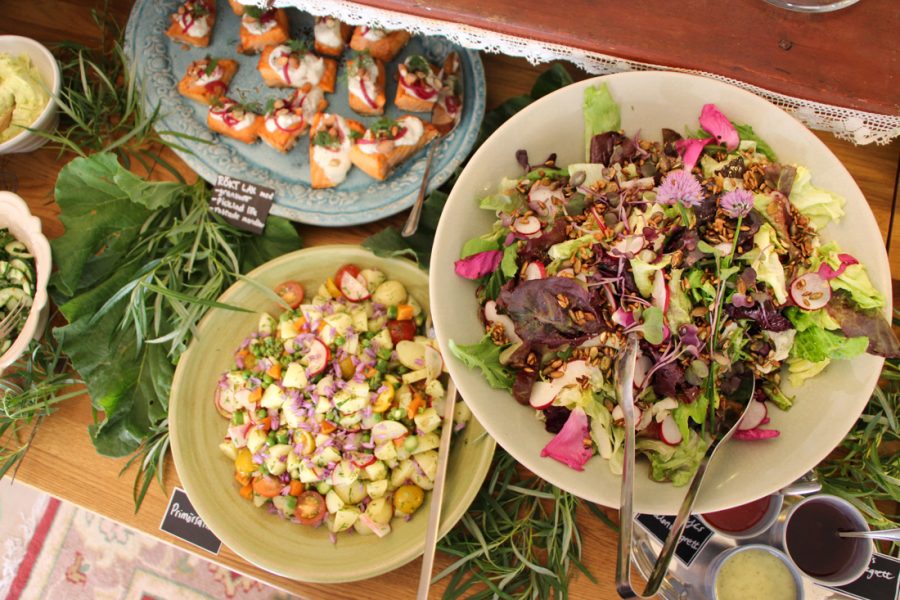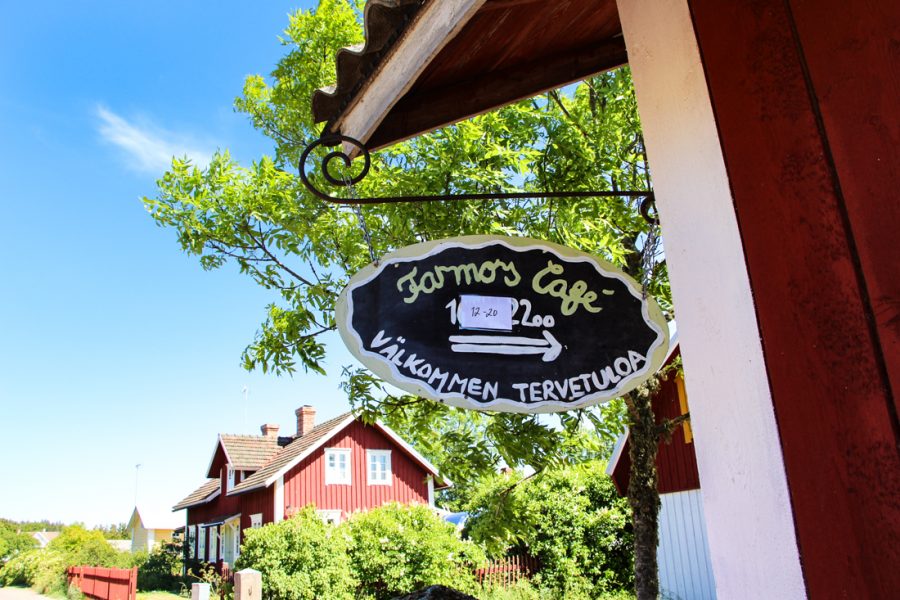 3. Lunch in a lighthouse, Bengtskär
So you took the taxi boat and climbed the winding stairs that went up and up and up, and saw that amazing view from the lighthouse tower – and the best way to end it all is with a hearty lunch of stew, grilled fish and blueberry cake with milk. From an experience point of view, it's pretty unbeatable.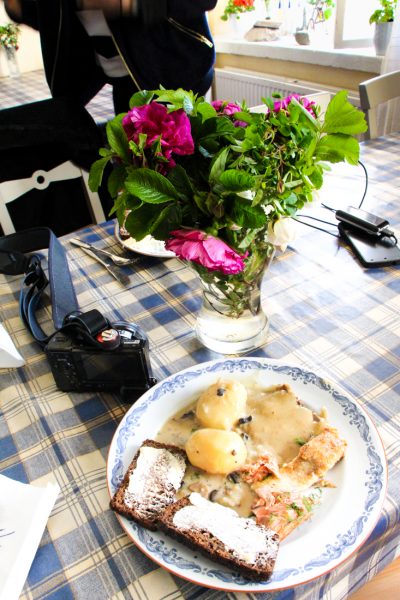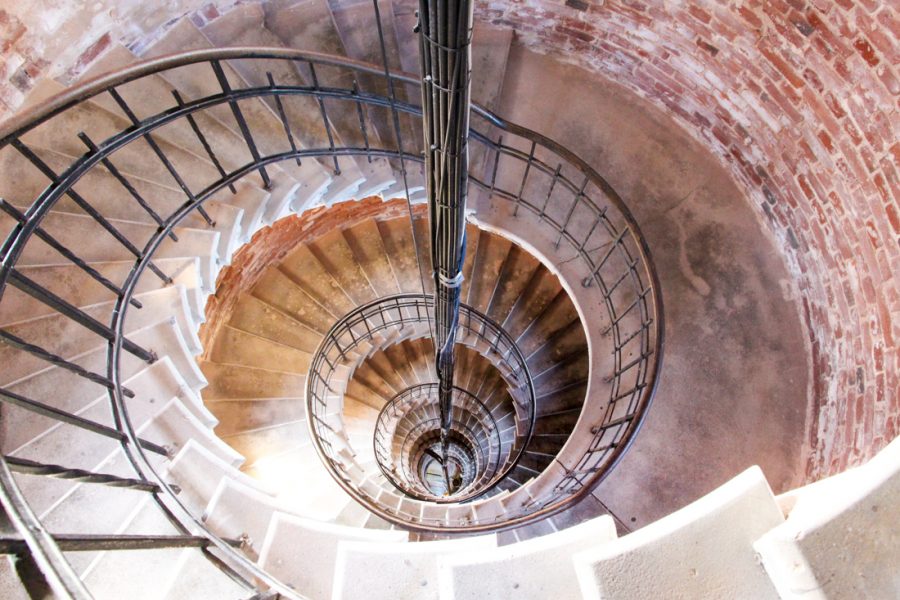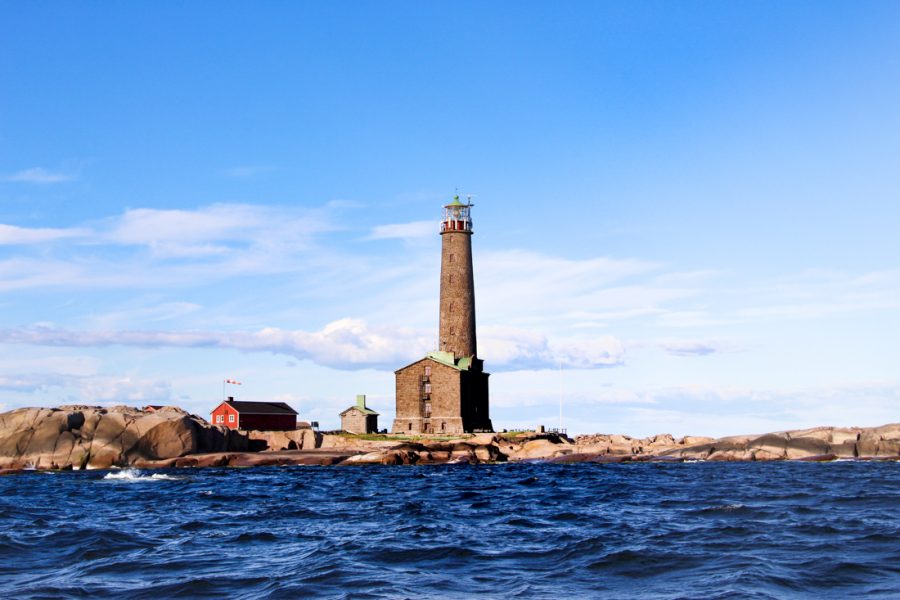 4. Dinner at Storfinnhova forest village
This mystic idyll deep in the Finnish forest with its tree hut accommodation and smoke sauna is an unmissable experience, and dinner at the Knights Hall within is just as grand. Pull up a heavy log chair and dine like a viking on a supper full of traditional food and excellent company.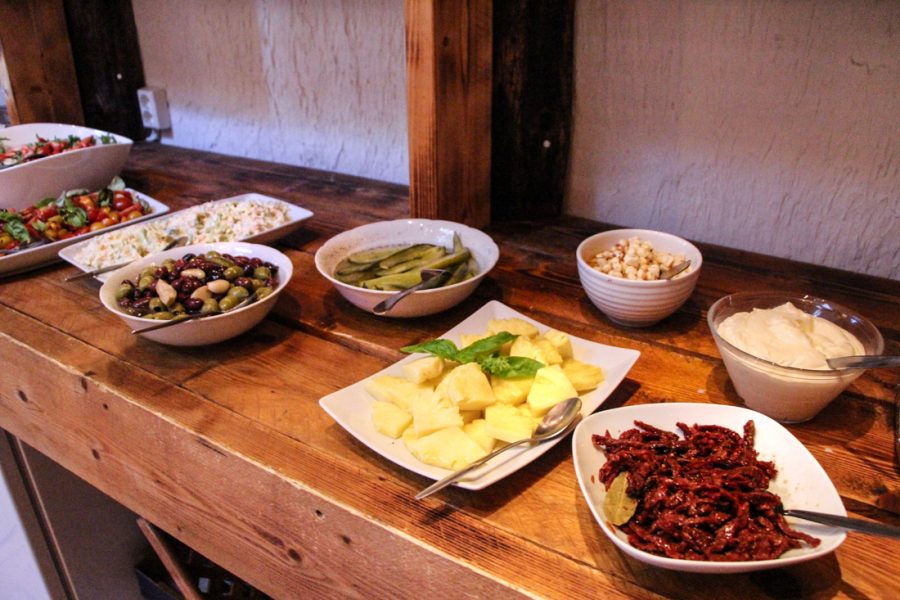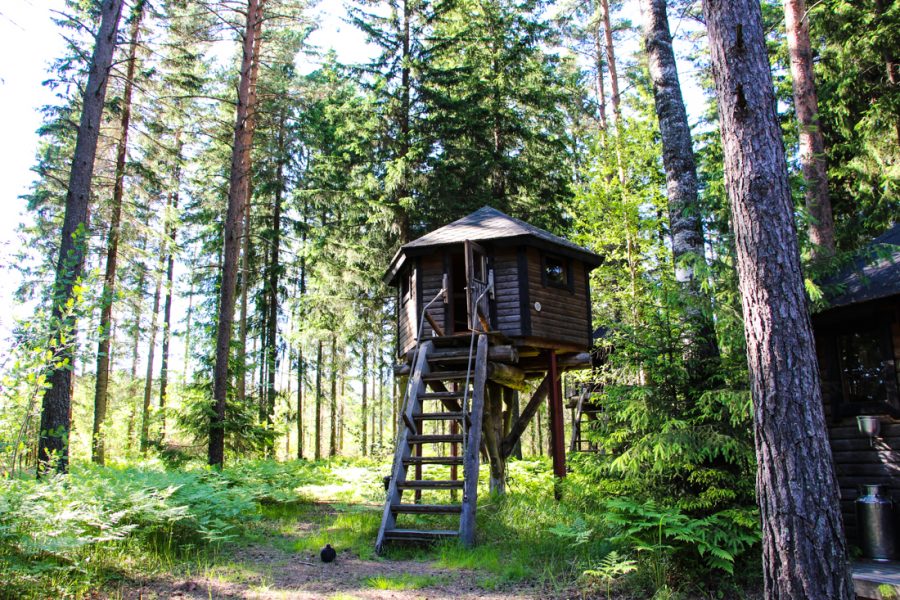 5. Avant Garde experiences at Hotel Lilla Roberts, Helsinki
This award winning hotel has some of the most fantastical creations, and when it comes to the avant garde, look no further than a few drinks at the hotel bar, which are described as 'meeting creativity and positive Nordic madness'. Hell yes.
The bar is located in the ground floor reception and benefits from the embers of a rustic fireplace. In the midst of a Nordic winter I would imagine this is the perfect resting place for a drink…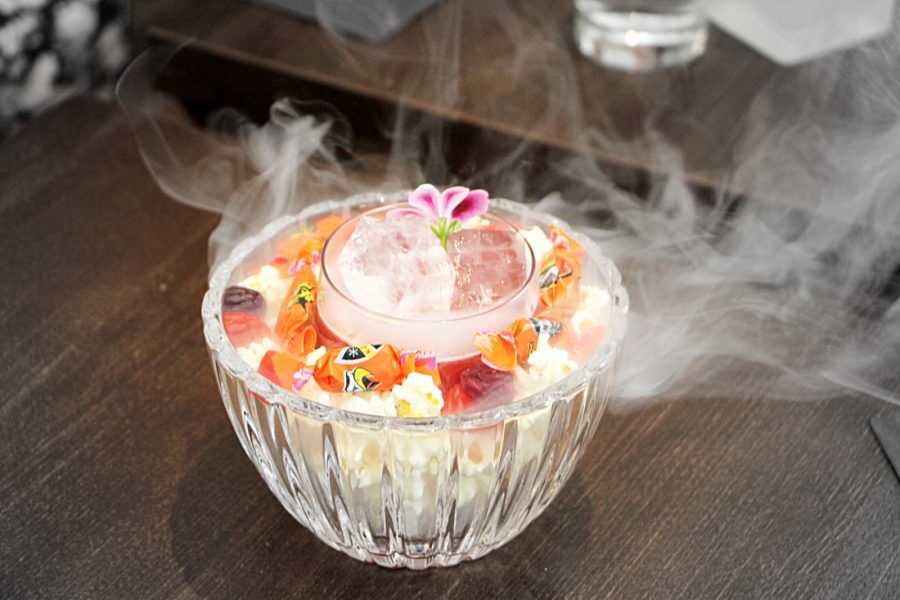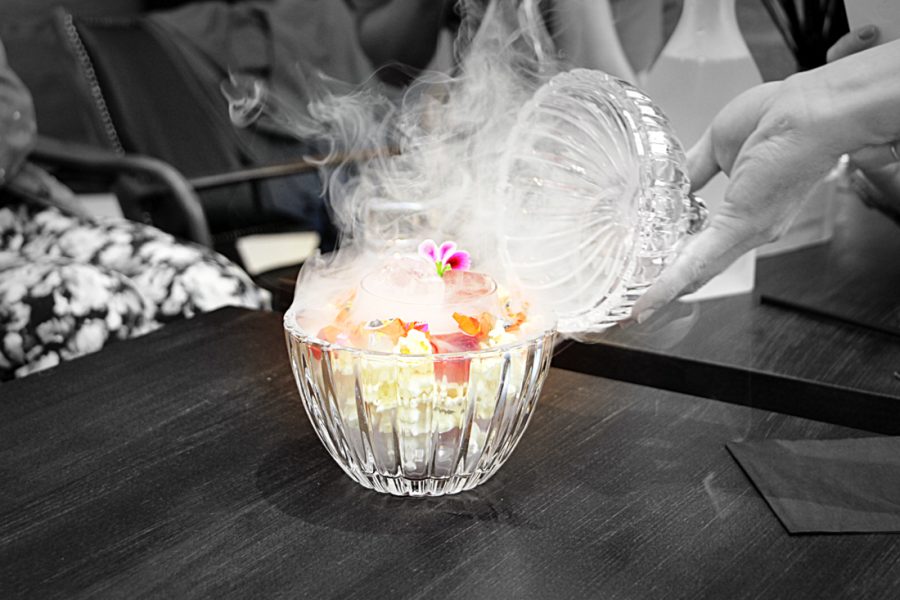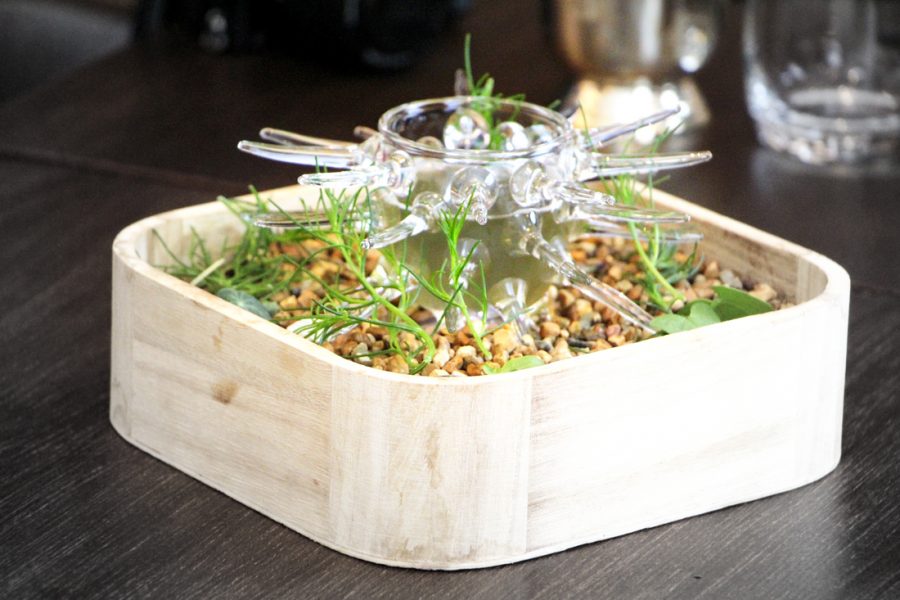 6. Botanicals at A21 Decades, Helsinki
If you're keen to go green then try out A21 Decades, another great spot to check out in Helsinki. Look for concoctions made with Koskenkorva (or Kossu), or Jaloviina. You can go super creative, or keep it simple and order something traditional..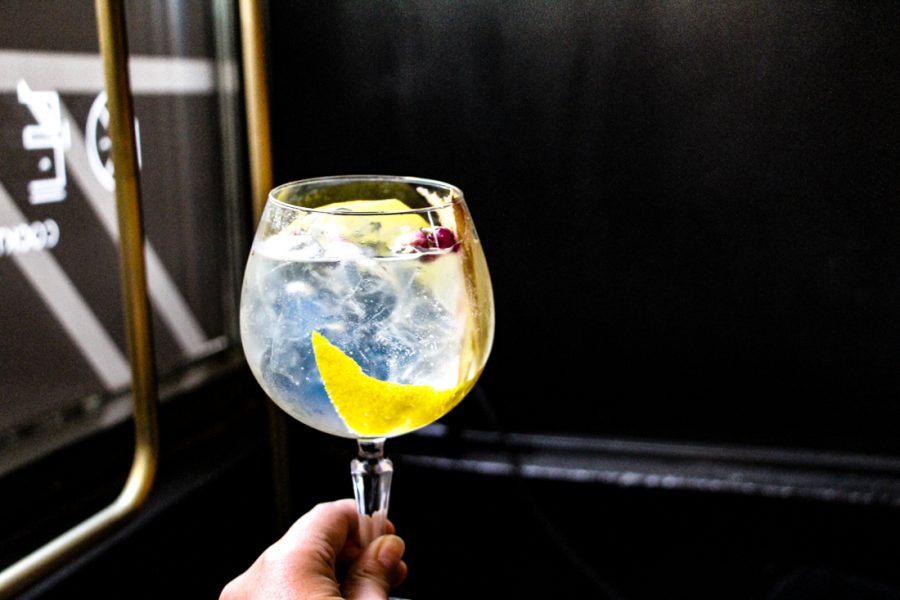 7. Brunch at Krog Roba, Helsinki
Try the cult classic brunch at Krog Roba in Hotel Lilla Roberts, Helsinki, where locals come to savour the culinary traditions of Finland as well as influences from Denmark, Iceland, Norway and Sweden.
Try juniper salted salmon, marinated herring, mustard potato salads, cheeses, breads, muesli with dried Finnish lingonberries and a fantastic selection of cakes and sweets. Also make room for the Smørrebrød – Danish open sandwichs with juniper smoked duck leg and pickled vegetables….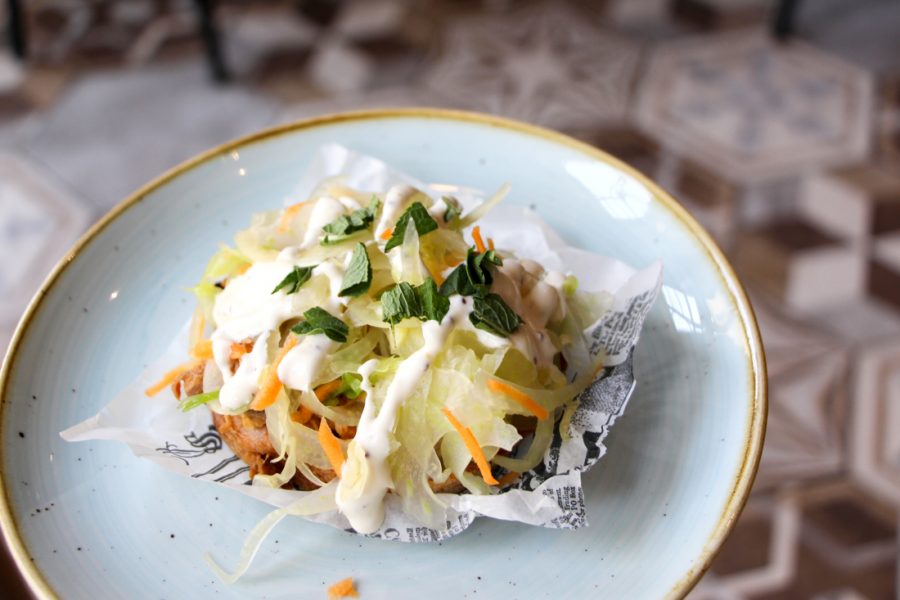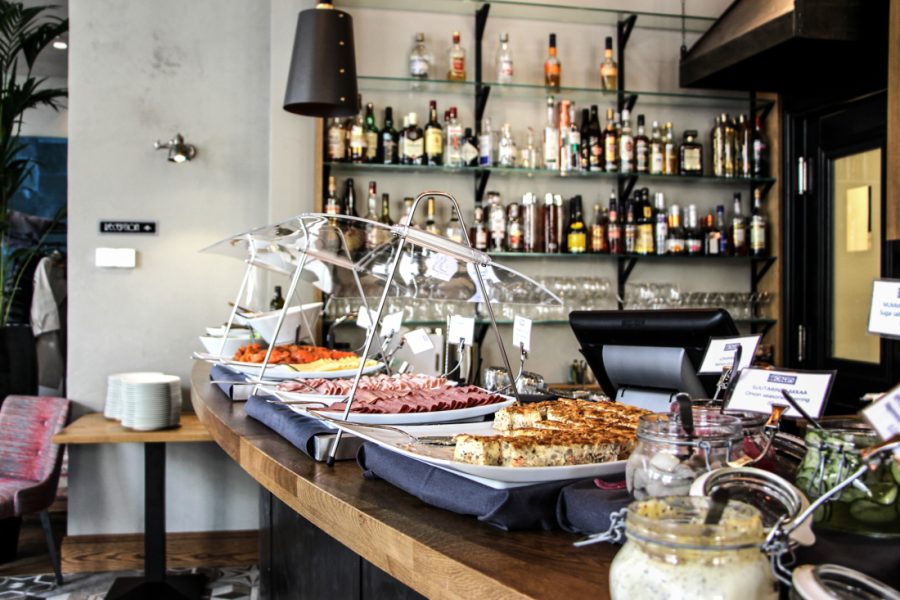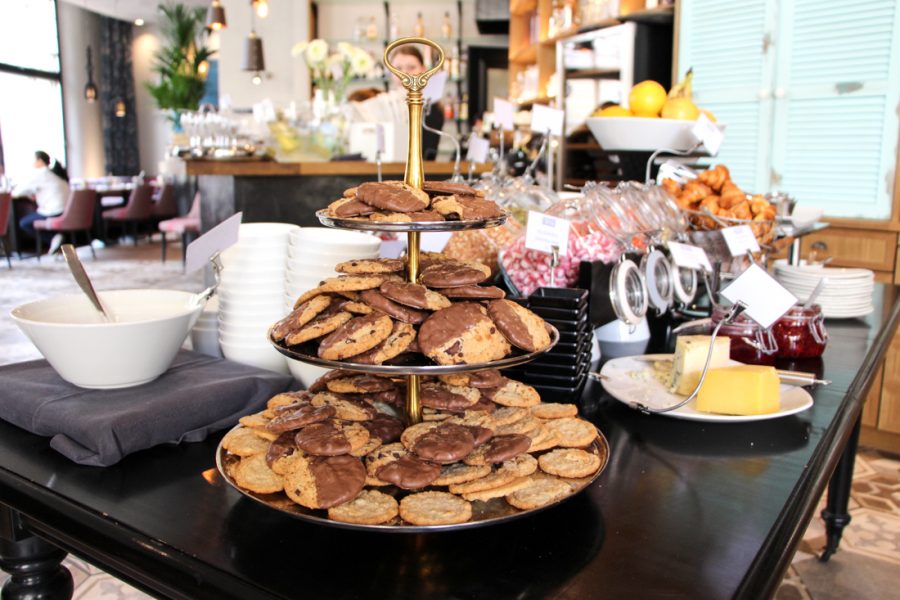 8. Cafe Kyläkonttori, Mathildedal
There's nothing like some fresh cake and fresher air, and both can be had in abundance at Cafe Kyläkonttori in Mathildedal. This charming little cafe is a family run business with a fierce entrepreneuial streak and passion that is as delicious as their carrot cakes. On a hot summer day, it's the ice cream that does it for me…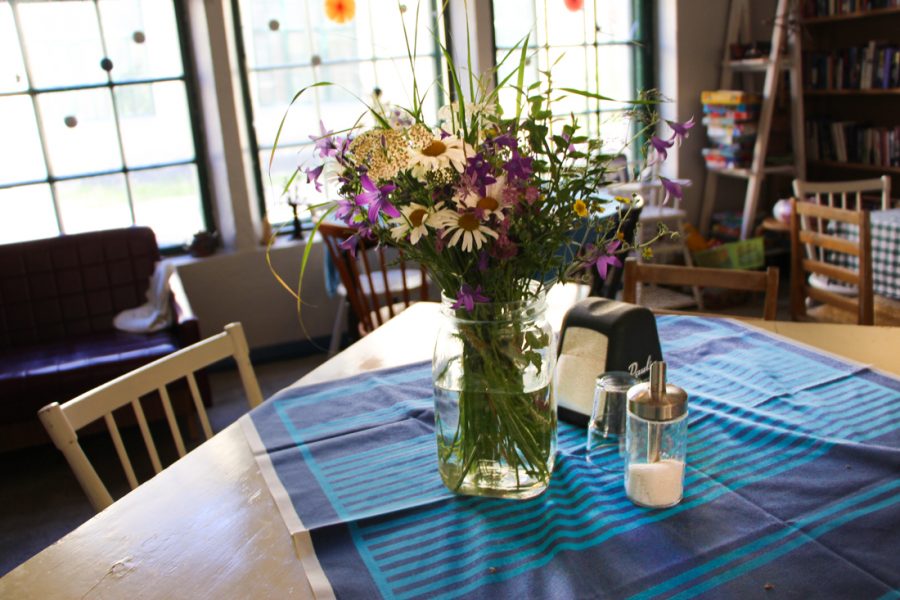 9. A traditional Finnish dinner at Kirjakkala hotel, Ironmills village
The Kirjakkala hotel is located in a former Ironmills village in the town of Salo on the Southern tip of Finland, and is a picture of traditional Finnish country life. The old ironworks mansion and associated log buildings have been sensitively converted into a sprawling boutique hotel, located in a verdant grove surrounded by decades-old oaks and lindens. The property is bisected by a river that flows across the yard, and a lake that offers ample opportunity for reflection (or just jump in from the pier, like we did!).
As well as recommending staying in one of the boutique rooms for the night its also well worth popping in for a freshly cooked meal of salmon, potatoes, grilled vegetables and bread. It doesn't sound like much, but it's exactly right for the environment and you couldn't ask to be tended to as well by the beautiful family who own and run it.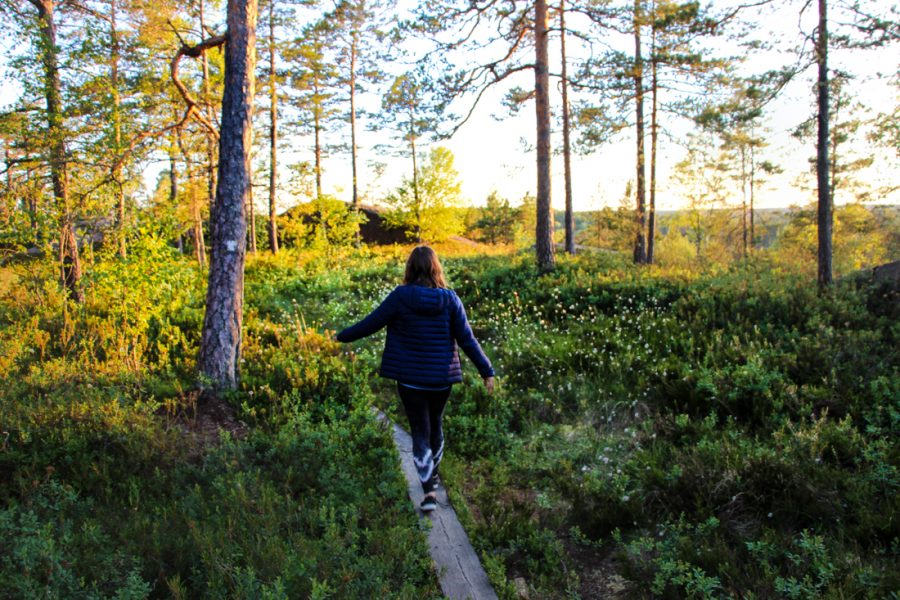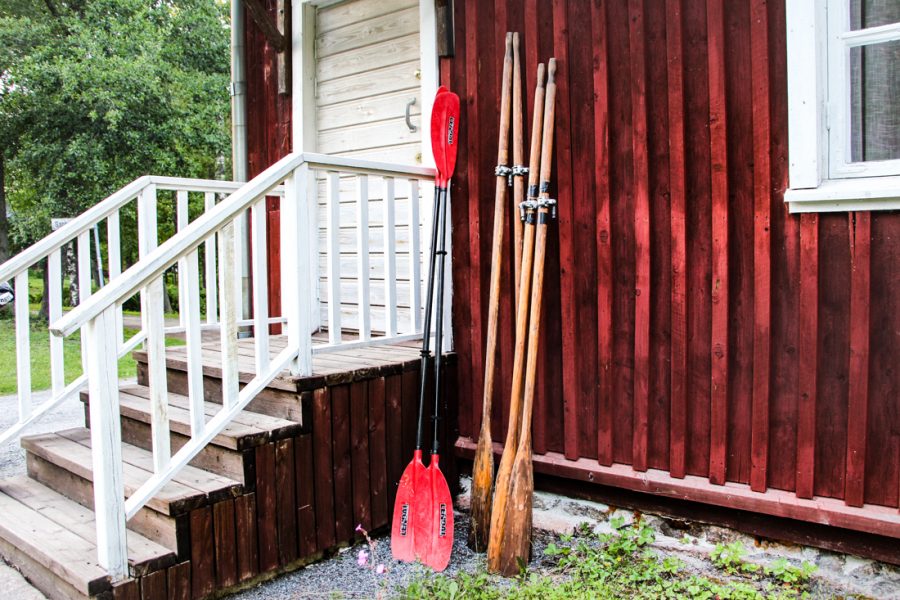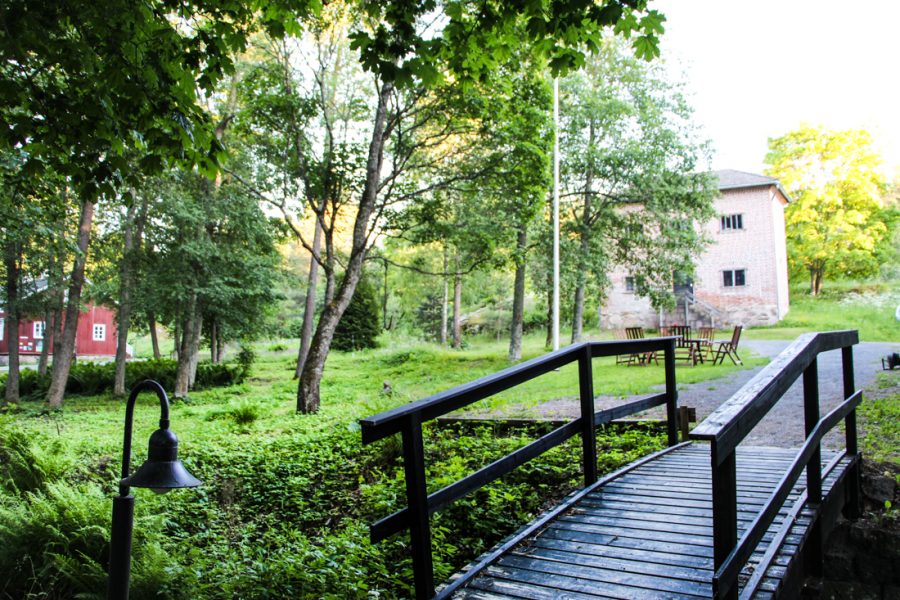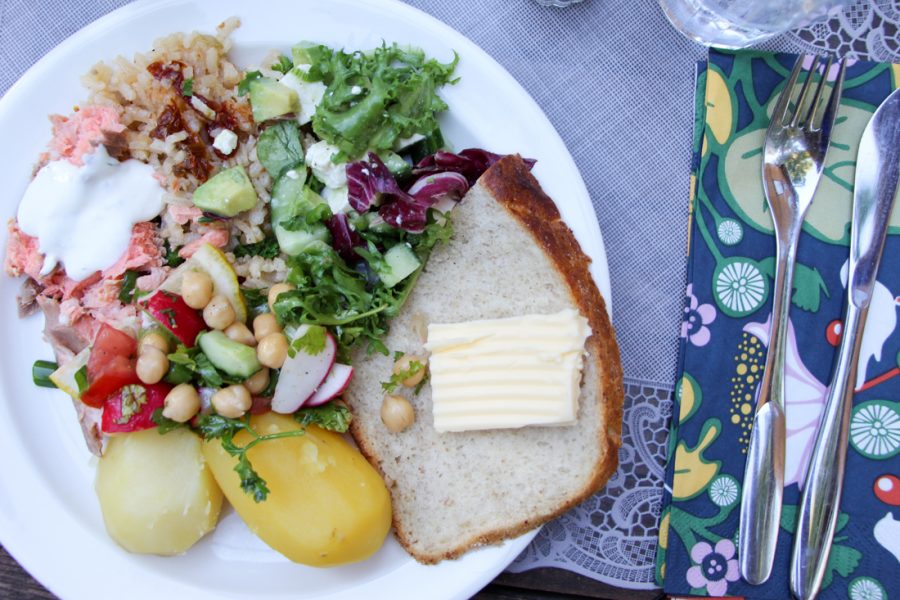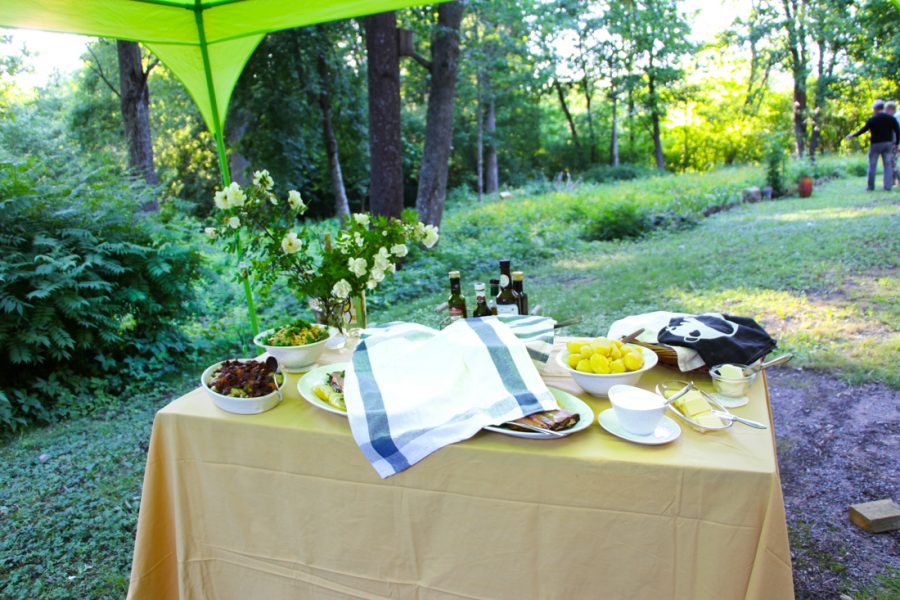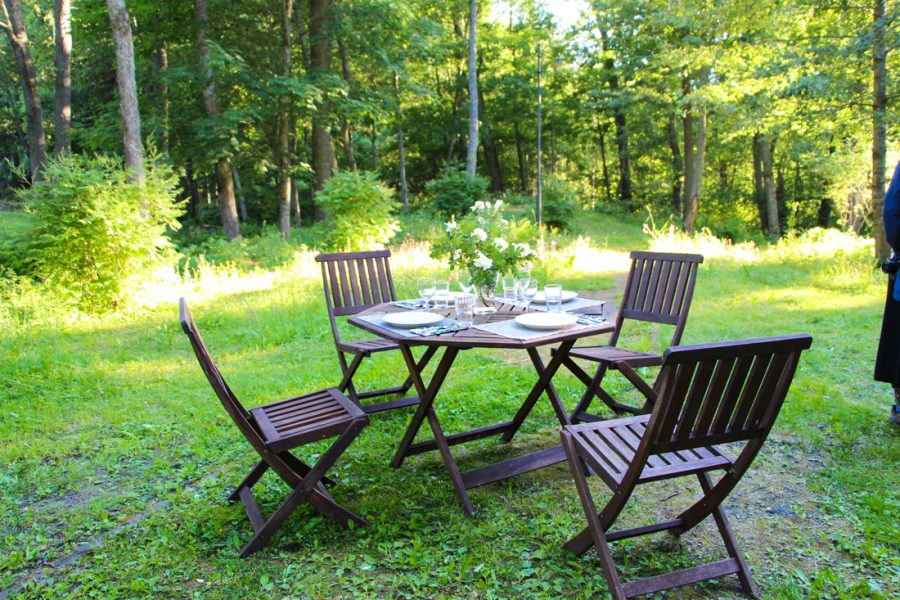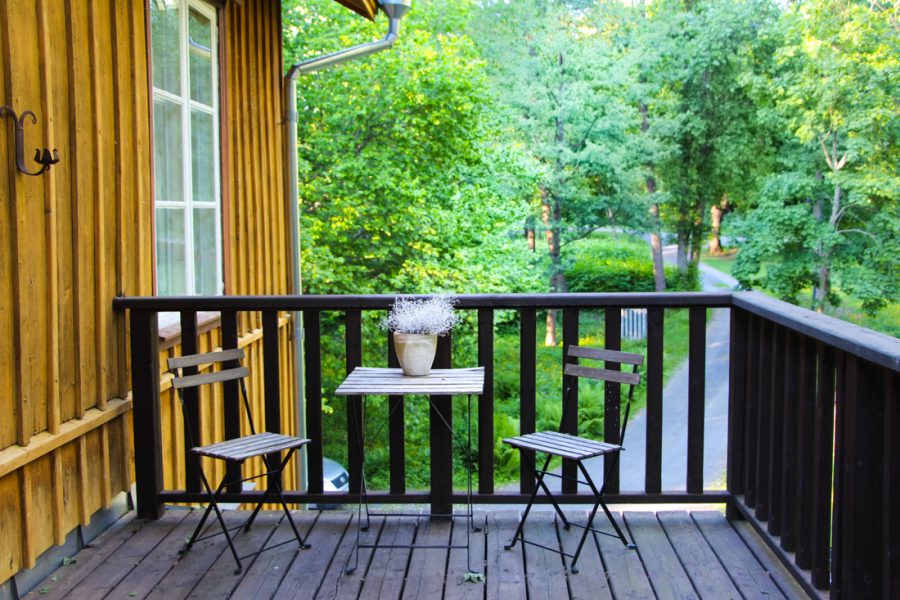 10. Lunch at The Westers Garden, Kimito
The Westers Garden is located on the island of Kimito, the largest land mass in the Finish Archipelago, and is an oasis of flowers, herbs and vegetables, grown side by side in harmonious ecological cultivation. Its roots lie in the old kitchen plots of the farmers and seafarers, but the modern day garden itself stretches far and wide, scented with an unfathomable number of different types of herbs. The Westers Garden café is located in a converted cow house and lunch is a hearty affair. Soups with salmon and citrus are strewn with herbs from the gardens own yield, and then there's the chocolate cake…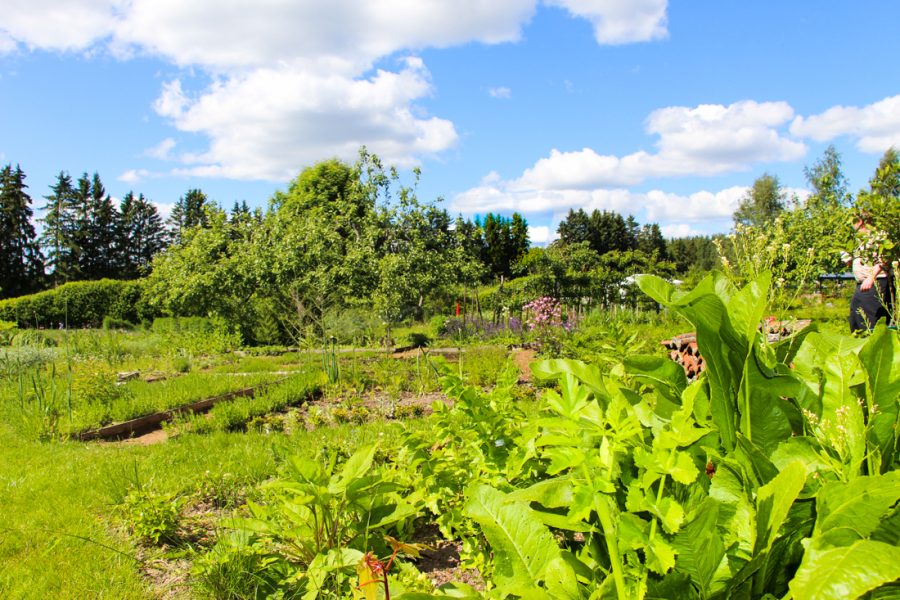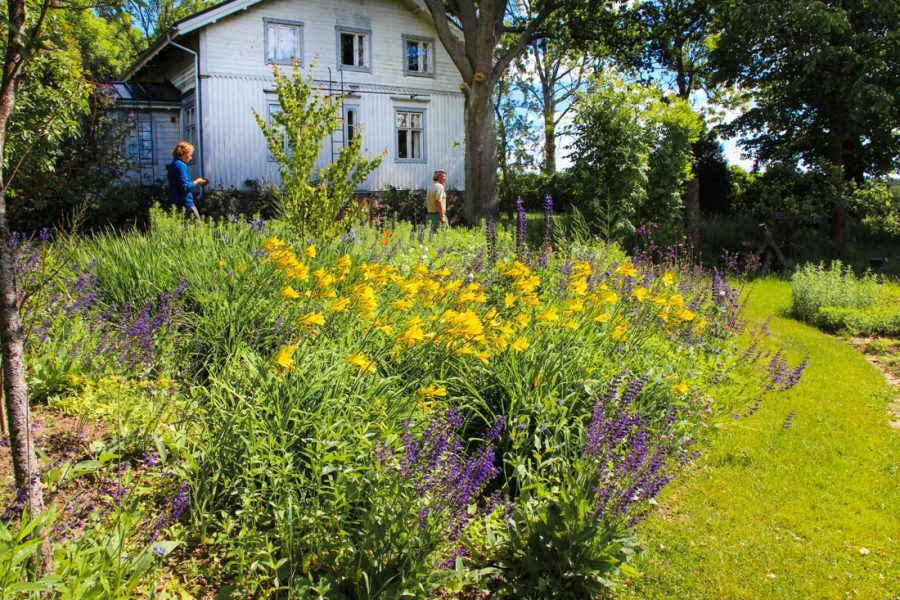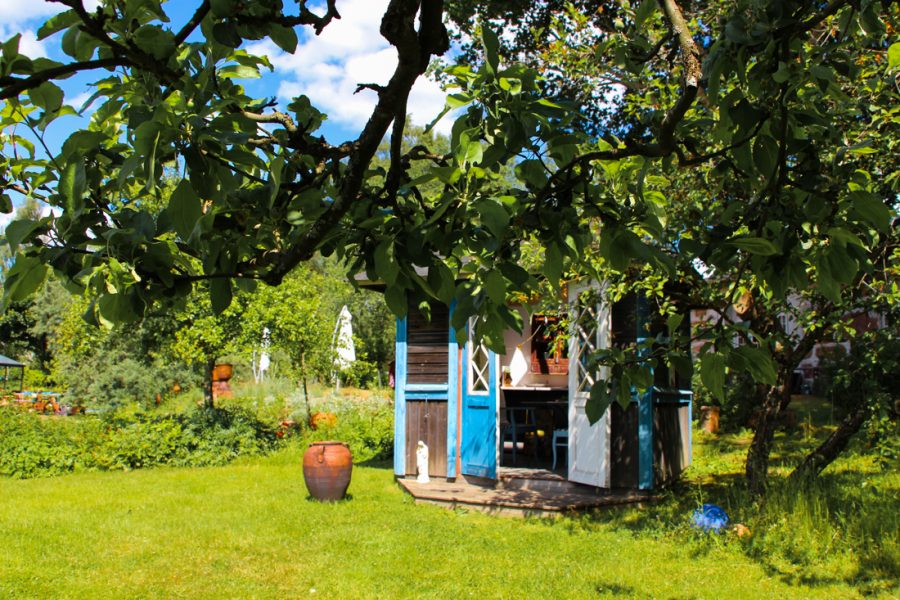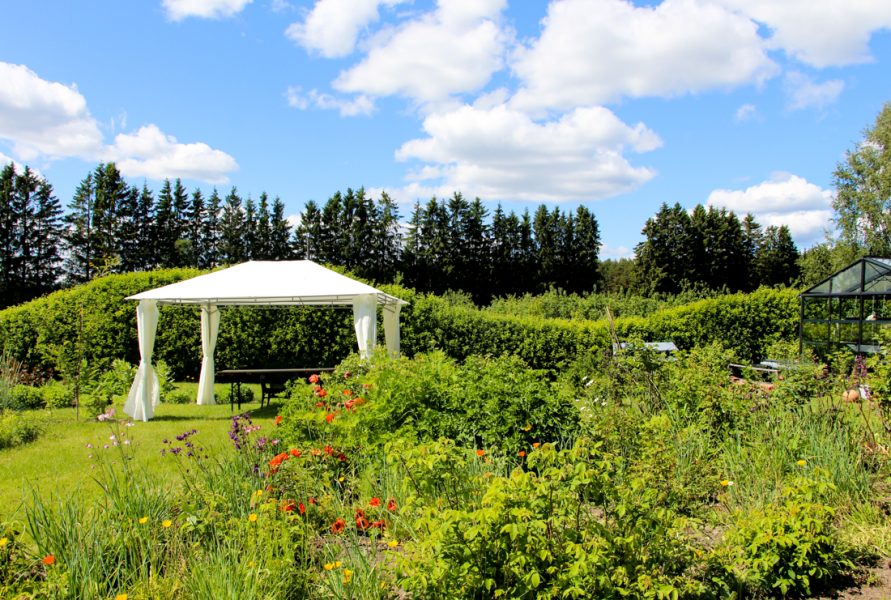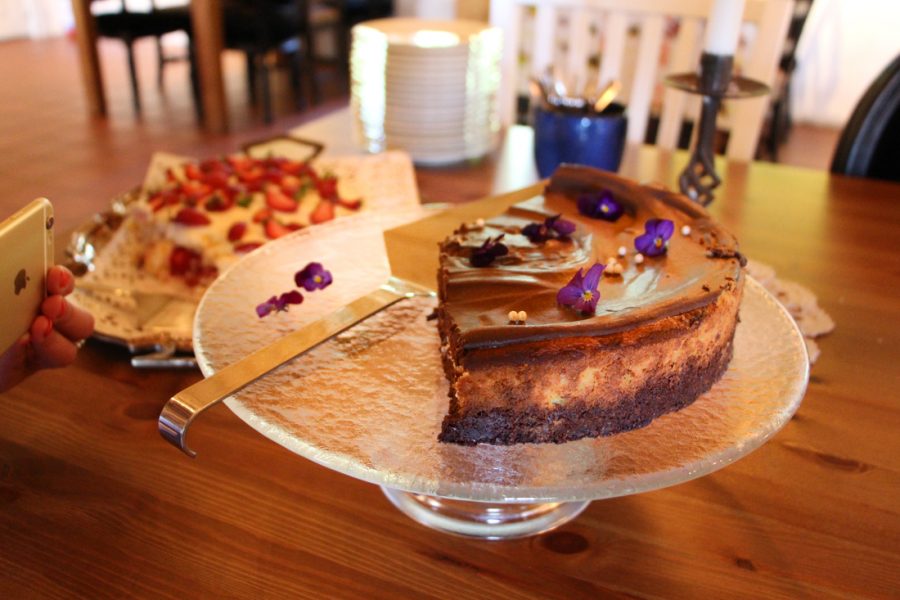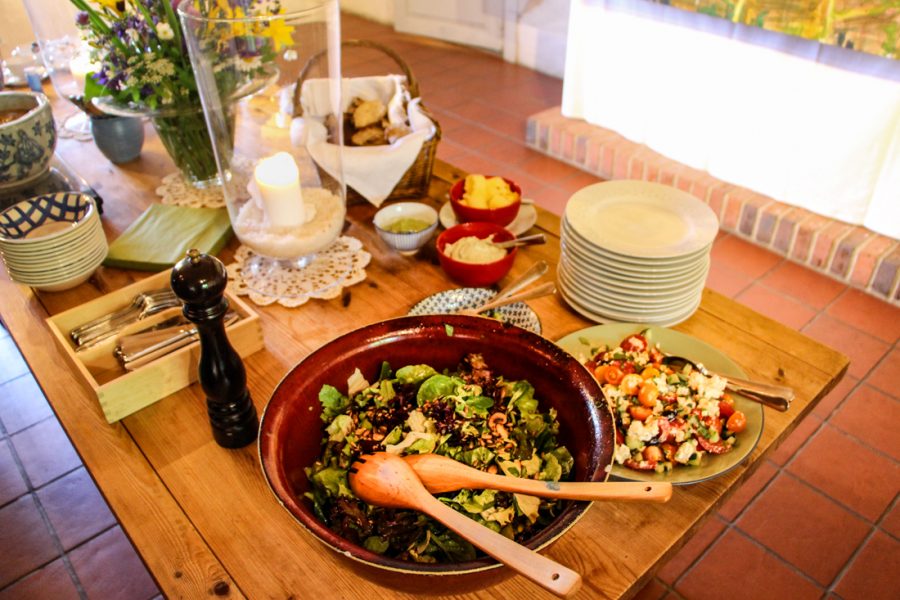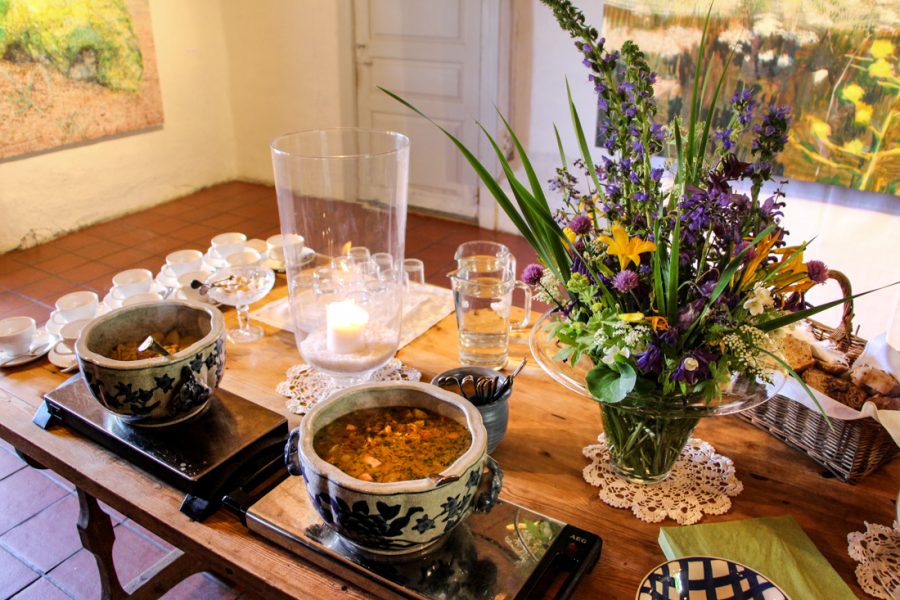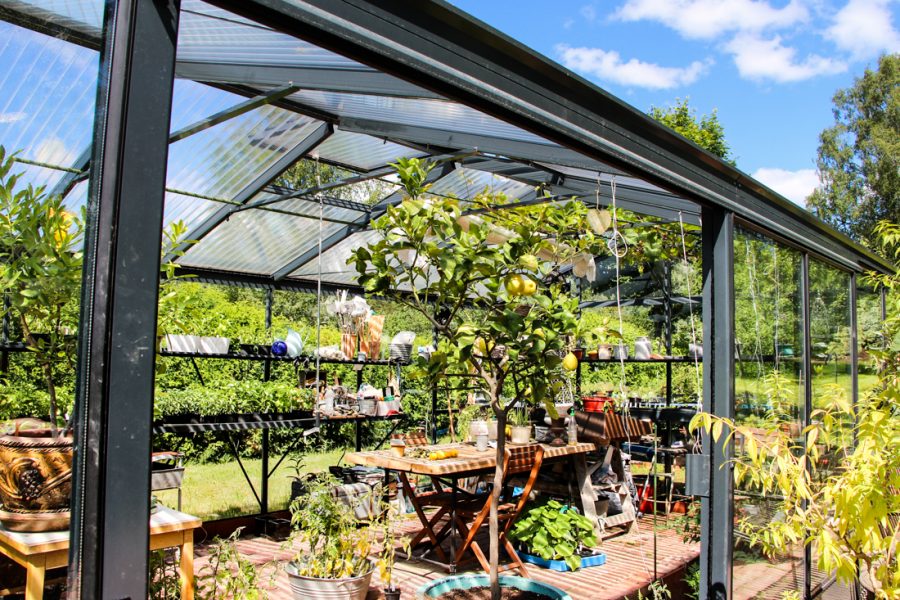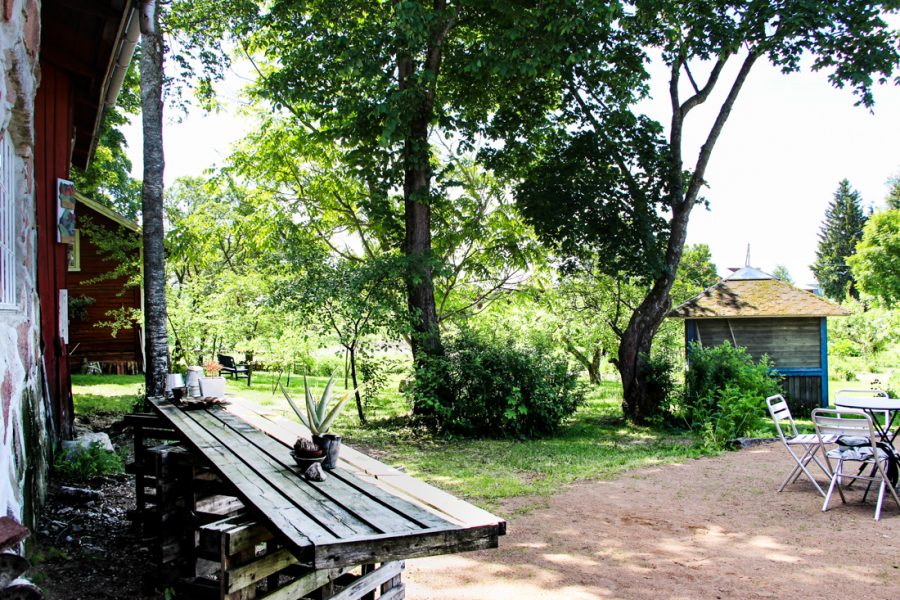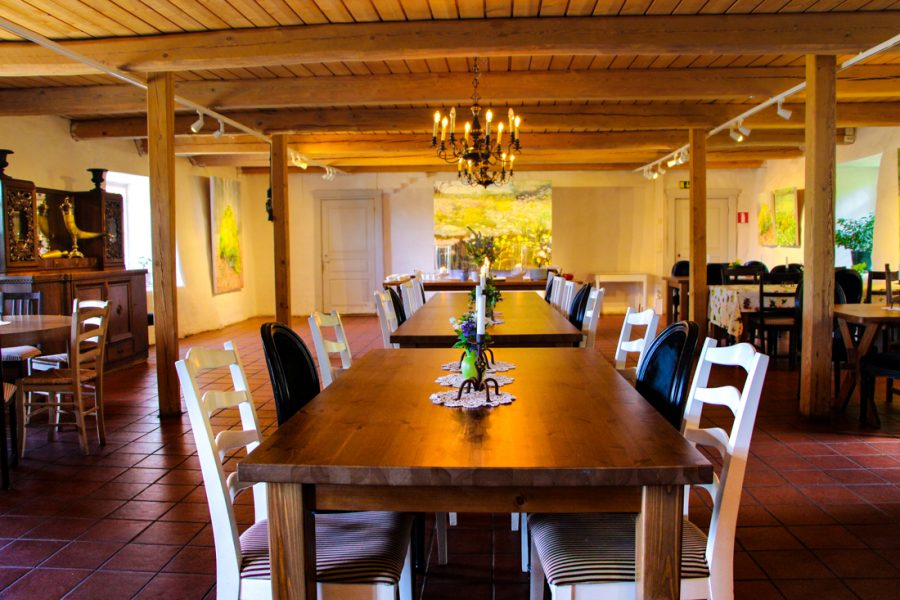 Disclosure: The meals were complimentary as part of a press trip to Finland, but I do not allow this to bias my coverage. All views are my own and as ever I aim to provide useful and honest feedback.