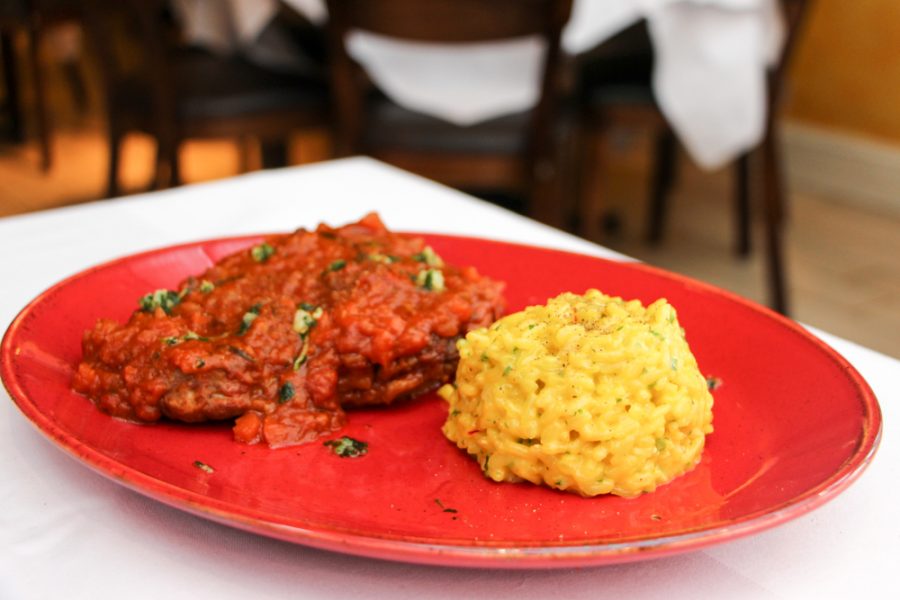 Why we love restaurants like Vicino…
I love the area around Parson Green, and not just because of Vicino. I love how wide the roads are and how generous the houses are. The streets are just the right kind of busy; there are families, dogs, young professionals. It's just the right kind of area for a restaurant like Vicino.
This year marks the third decade of Vicino's life. It's a restaurant that the locals have been coming to for years, and that mark of longevity is always going to be good thing.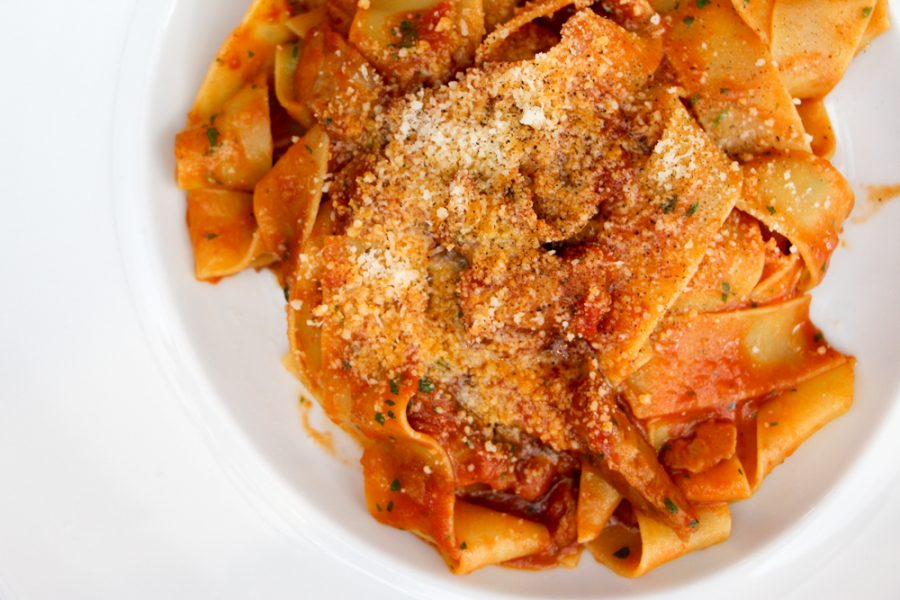 I've been to Vicino twice now and it's somewhere I'd certainly bring my family. I know that they'd love the unchallenging bowlfuls of pasta, fish and meat. Vicino will always play the backdrop to that sort of close knit family meal, where you don't need to necessarily think too hard about the food.
Love Italian food? Check out my review for High Street Kensingtons luscious Osteria 60.
Tuscan comfort food at Vicino
Vicino serves up a humble Italian menu full of food inspired from it's head chefs hometown of Marche in Tuscany.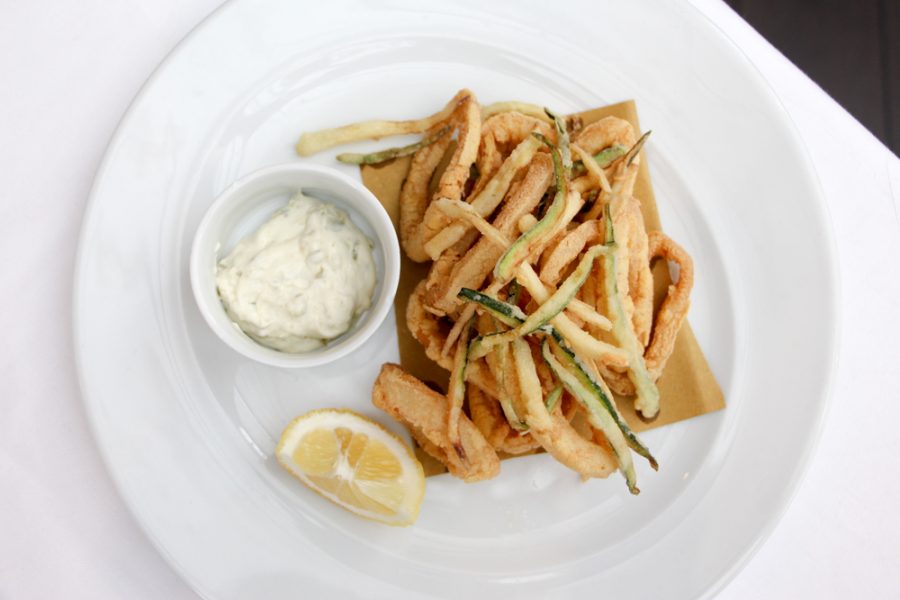 Bread, olives, calamari and courgette 'frites' start the meal off nicely enough. Better is the steamed asparagus with burnished taleggio and parmesan cheese…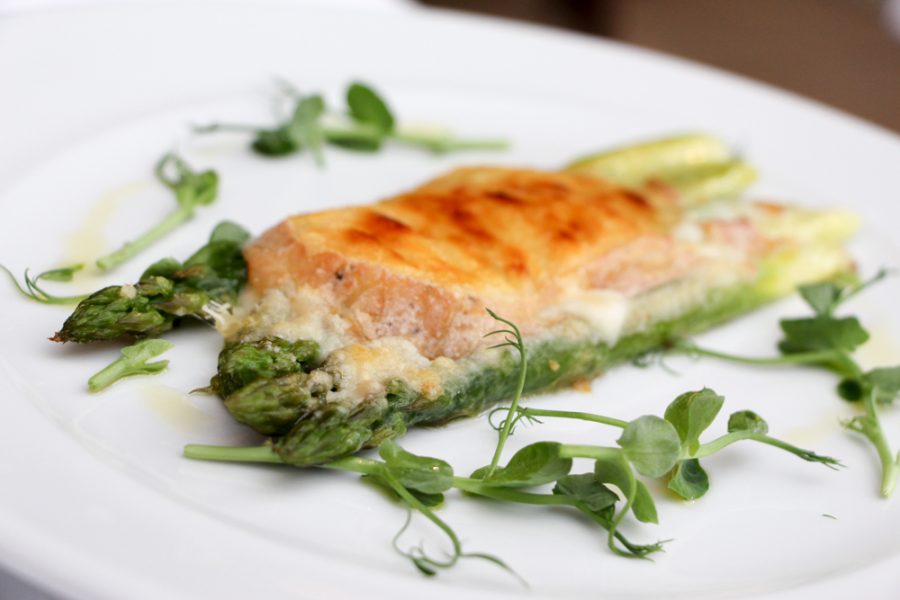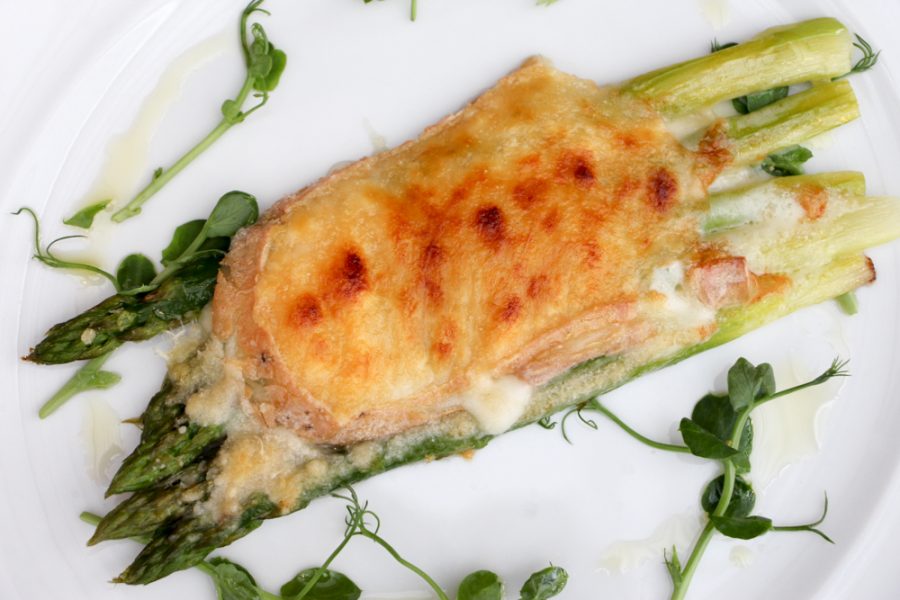 We love the rich, sticky Ossubuca; the slow-braised, fleshy veal that circles bone, served with a saffron risotto.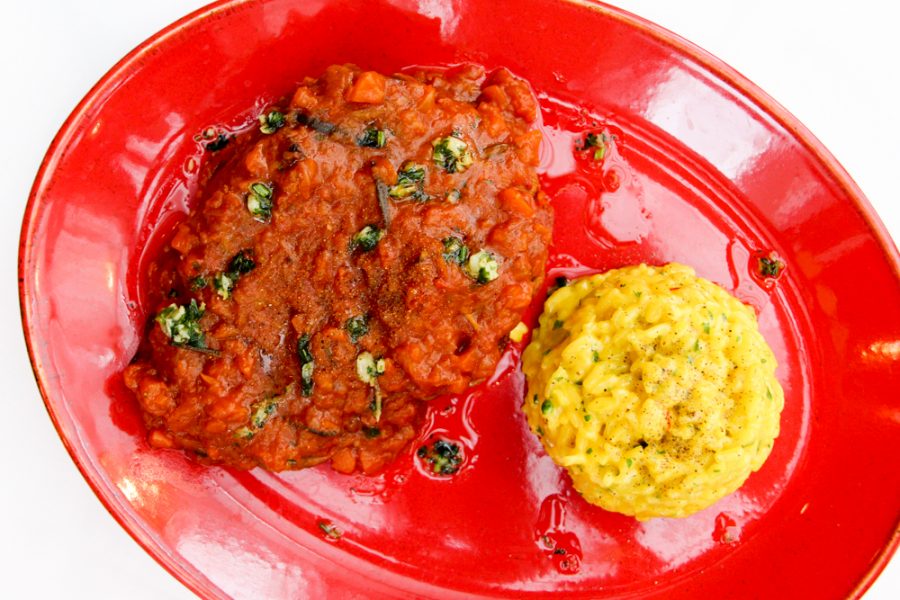 Next time round we try the egg pappardelle a ragu of the veal shin, loving the way the meat sits against the ribboning pasta.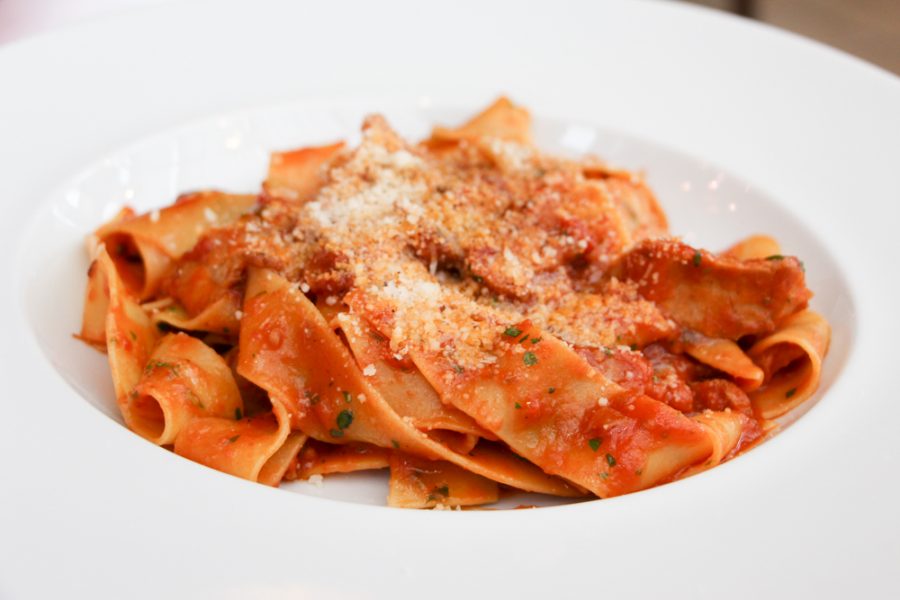 The Casarecce is just as lovely, and just as understated.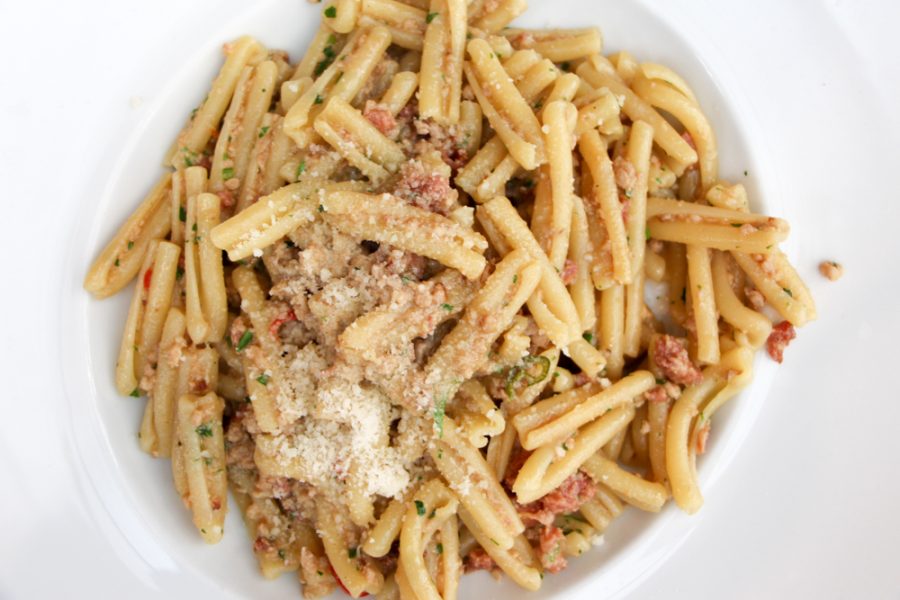 The service too is always dependable, and we end both evenings with a slice of cloud-soft tiramisu to share, and a thimbleful of properly strong coffee.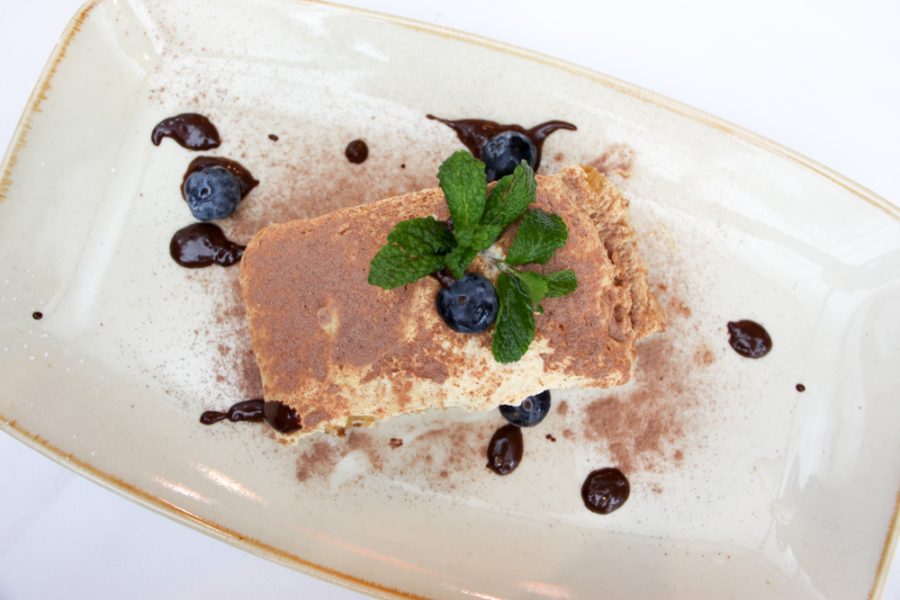 Do you have a neighbourhood restaurant that you love?
Tube: Parsons Green
Address: 189 New King's Rd, Fulham, London SW6 4SW
Tel: 020 7736 1145
Website
In the spirit of full disclosure please be advised that the meal was provided on a complimentary basis. With thanks to Vicino for having us in.