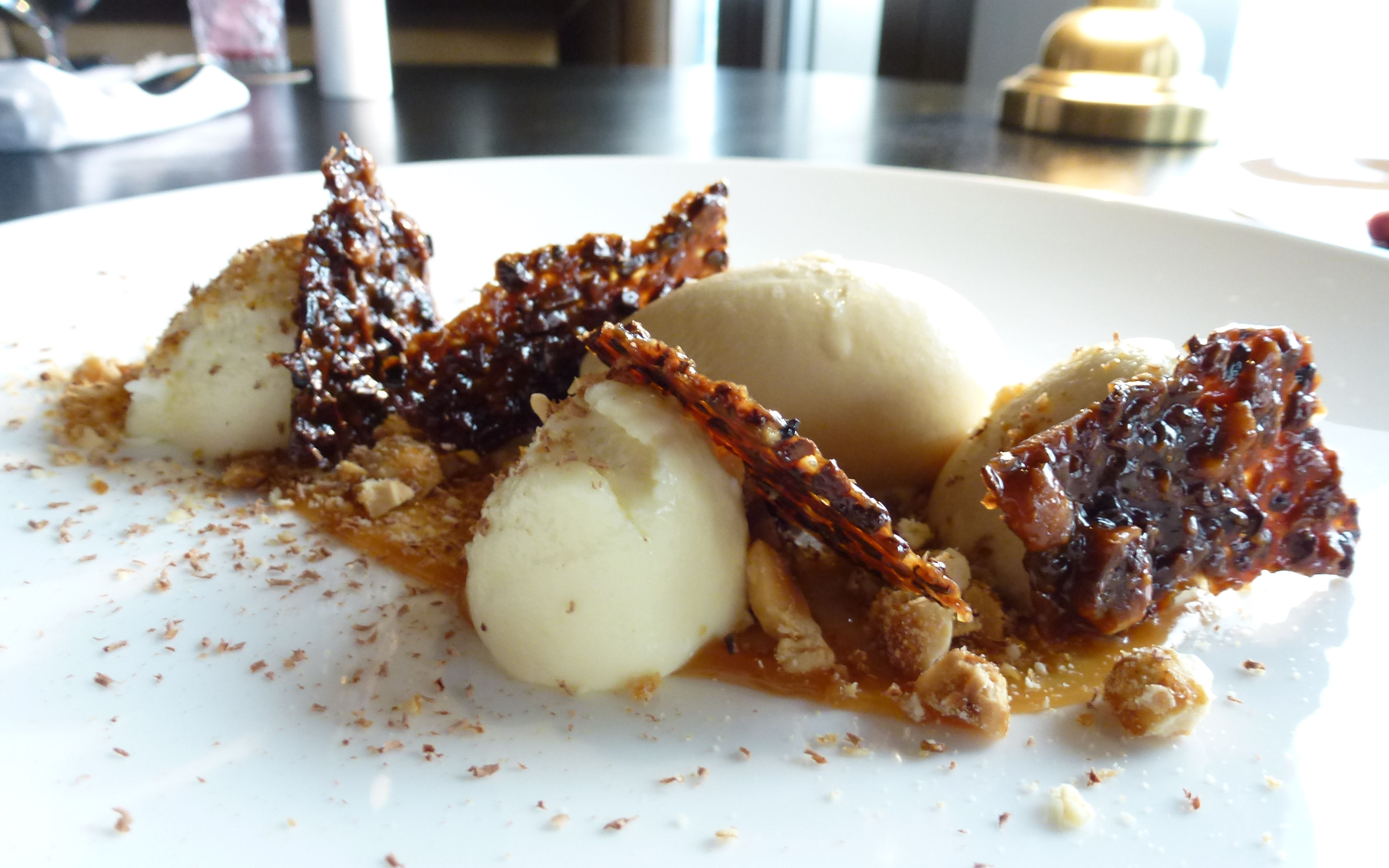 A man on top of the world
9/10
Last Thursday saw the opening of City Social, high up on the 24th floor of 42nd Tower in the financial heart of London. Just one day after opening I find myself in Jason Athertons newest restaurant which wraps around the centre line of the tower, offering 360 degree views across London. Dining in a restaurant so soon after opening is risky business indeed, making yourself vulnerable to teething problems. In hindsight, it should have been obvious – if anyone knows how to open a successful restaurant it is Jason Atherton.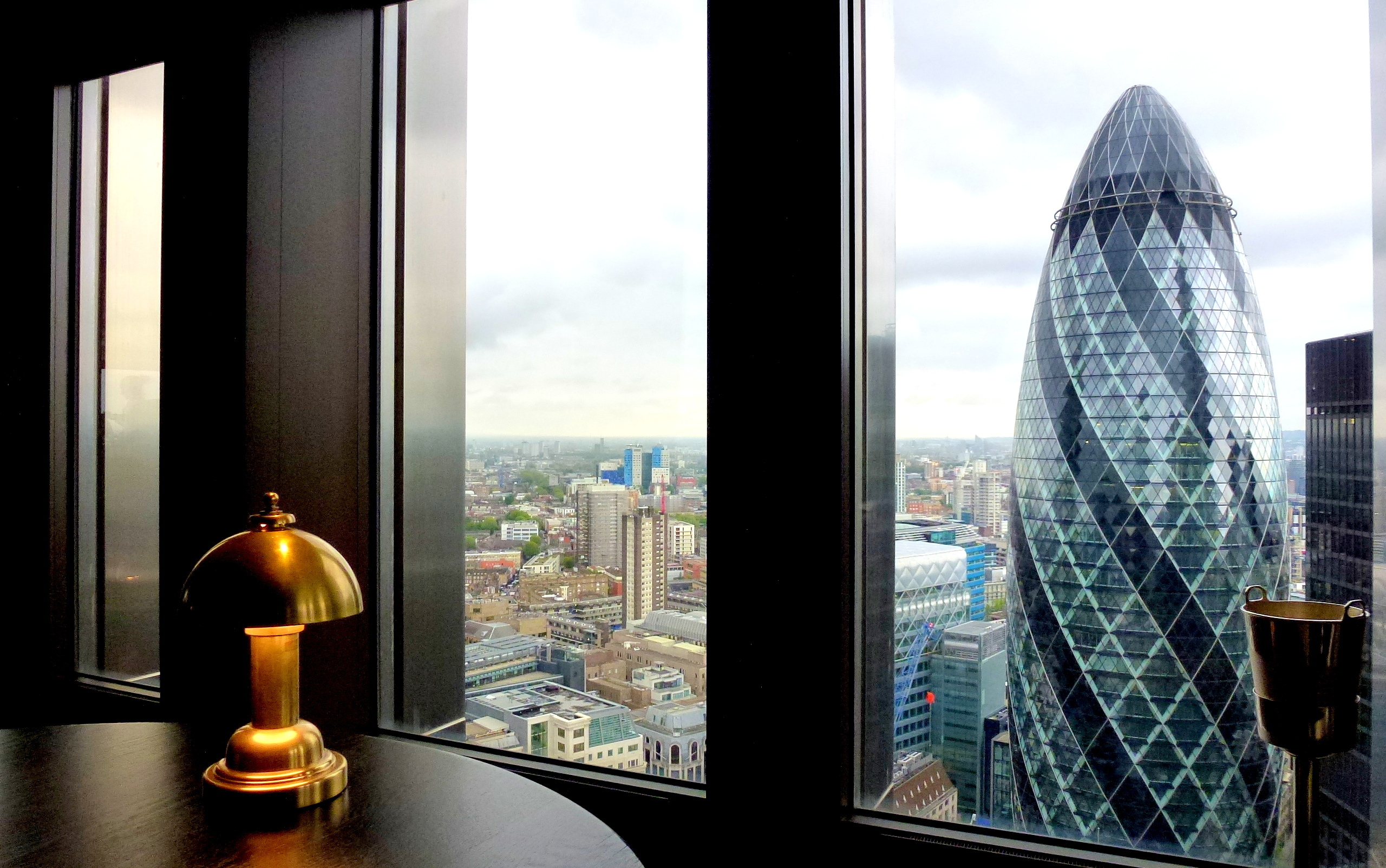 Meeting our executive chef after eating his food (Pollen Street Social, Little Social, Social Eating House) is the cherry on the cake. In person the man is quietly charming and refreshingly humble. After witnessing the wankerisms of a whole host of chefs on their ego-caressing TV shows, it is easy to tar the whole profession with the same brush. For Atherton to be so modest is doubly impressive, considering the fact he spent the best part of two decades running restaurants with Gordon Ramsay.
The food at City Social is a triumphant culmination of Athertons restaurants across London and the world, as exemplified in savoury goats cheese churros with a pot of softly sweet truffle honey – such a simply delicious proposition that it is almost intuitive. In another bowl, velvet swathes of fragrant risotto with crisp veal sweetbreads and parmesan is a sensual offering and incredibly flavoured. Layers of taste come through with every pillowy spoonful.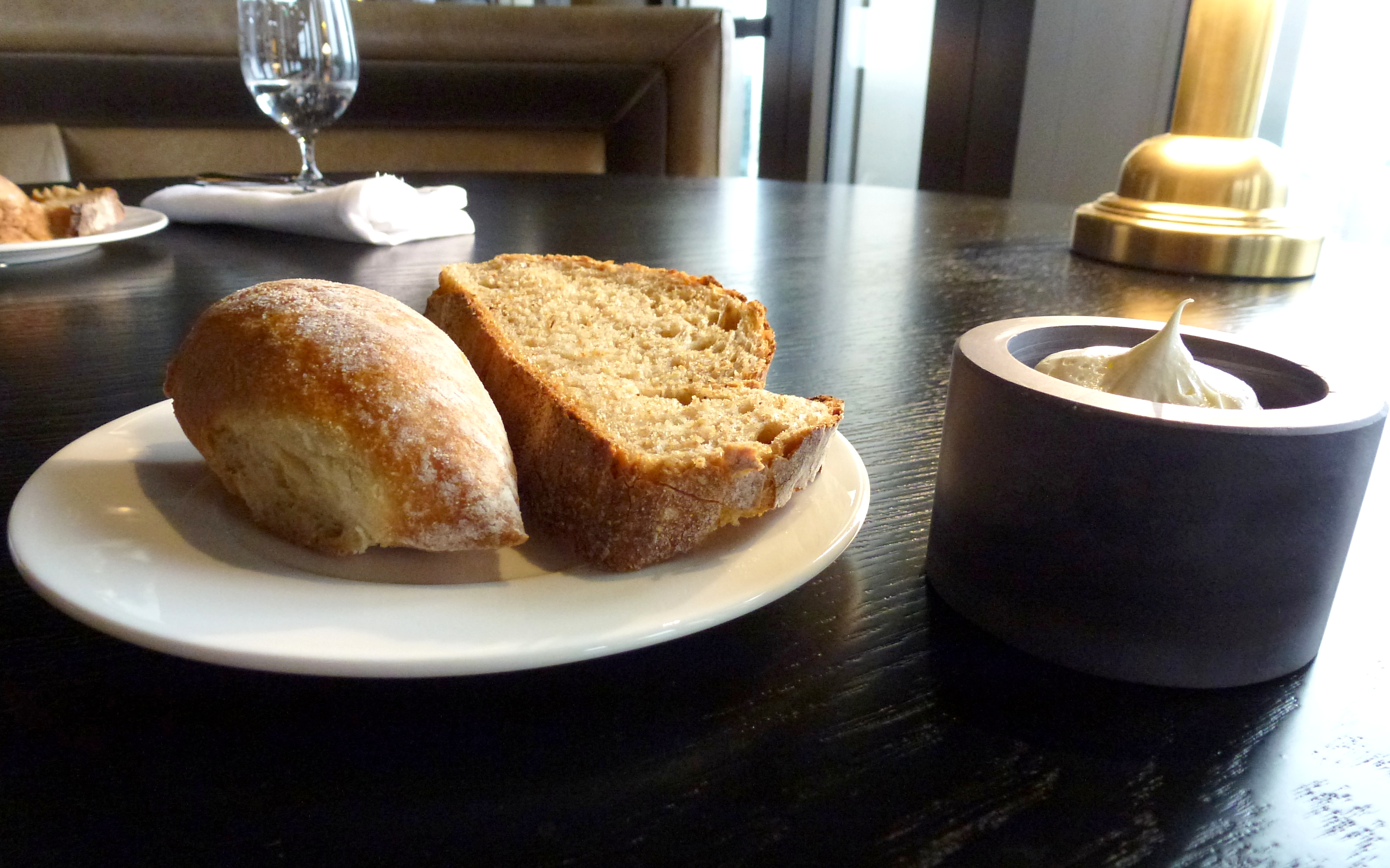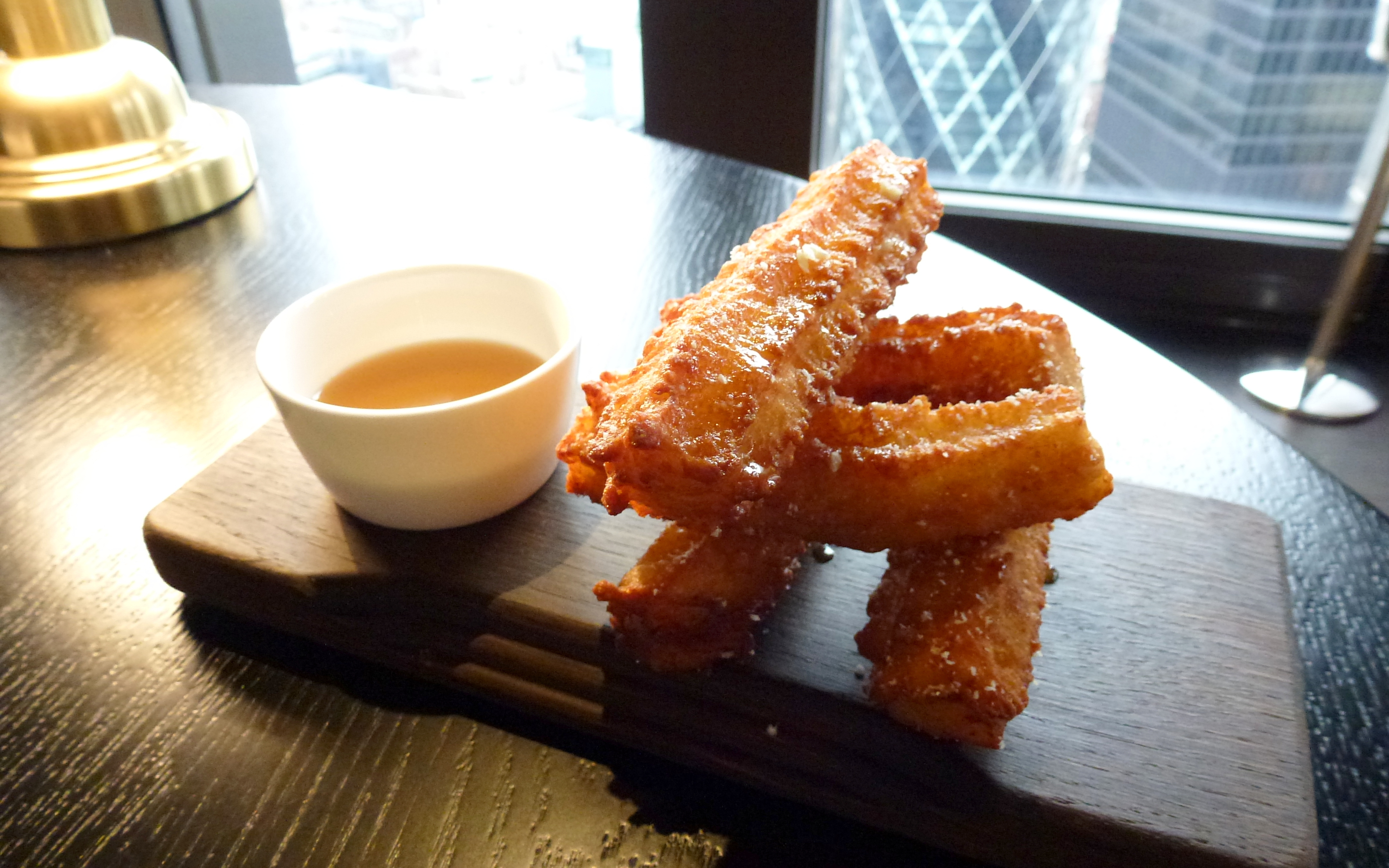 A potato and truffle terrine sees membranes of potato scattered with baby vegetables which include spring-fresh carrots and asparagus, all cross-hatched and brightened with leek vinaigrette. A meatier main can be found in saddle of rabbit with rabbit sausage cassoulet, served with a mini-pot of fregola.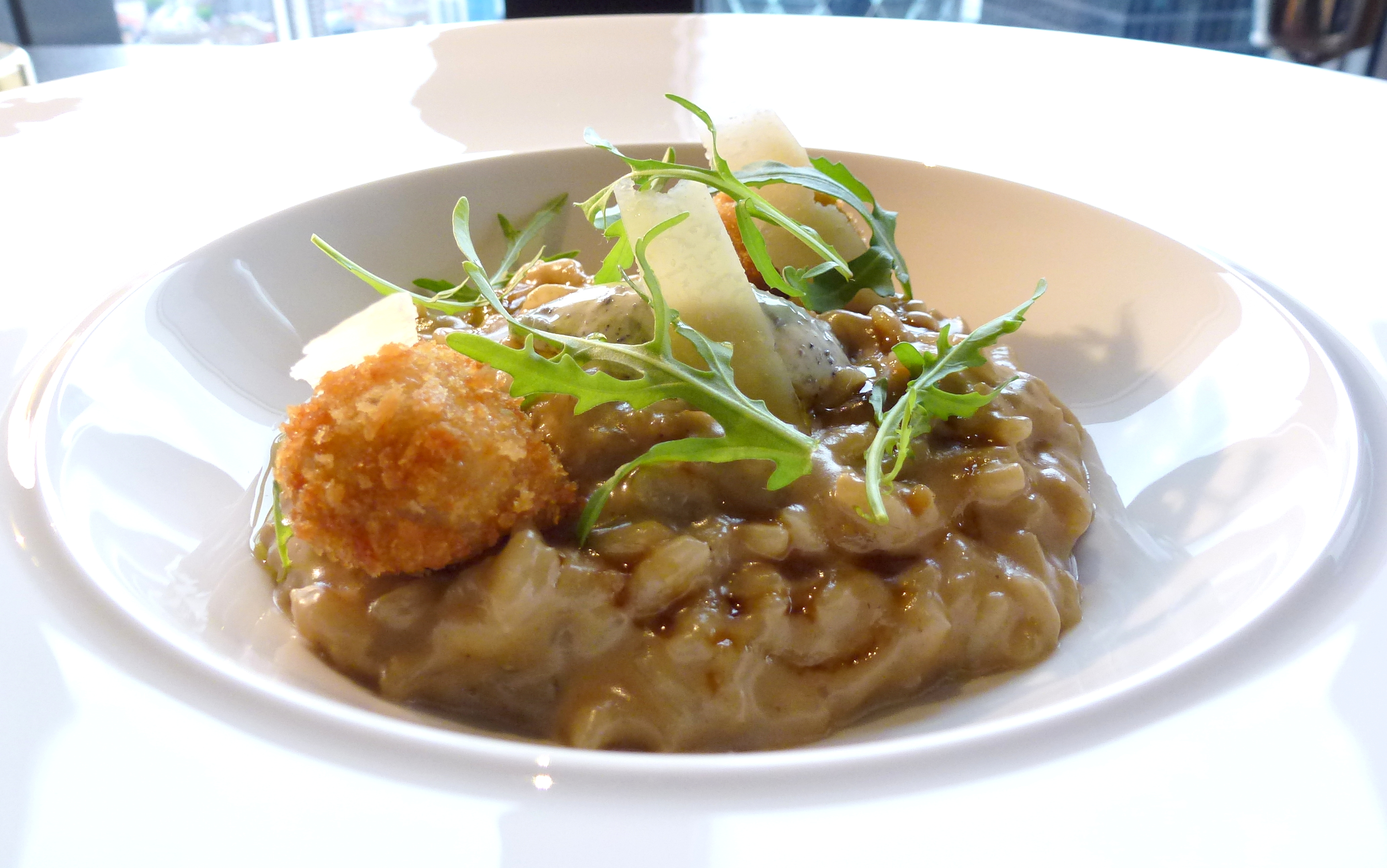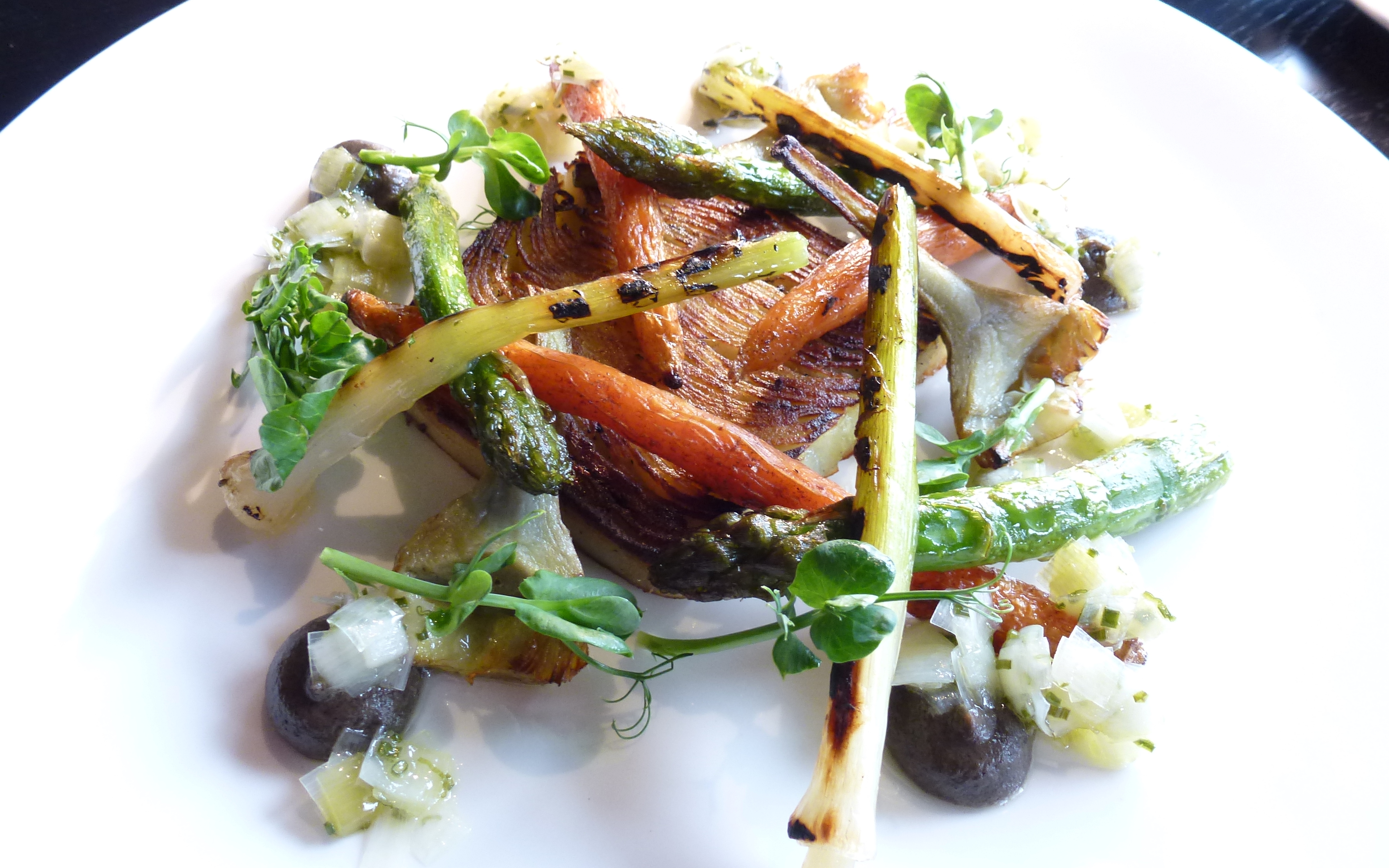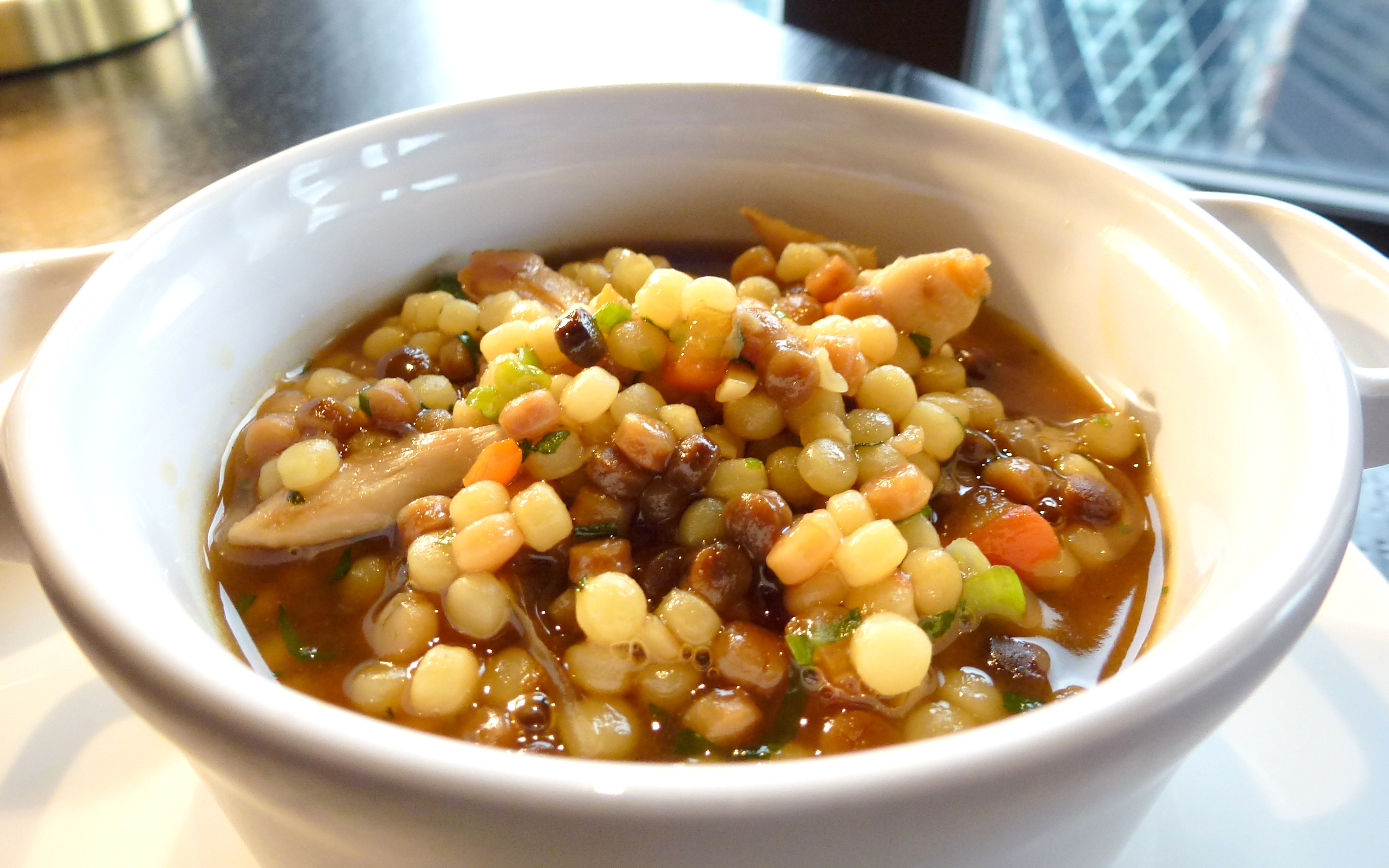 At this point we are comfortably fed, yet the insatiable undercurrent to demolish a dessert or two remains. Giving in to these little urges doesn't usually feel so great, but then its not every day that you eat at City Social.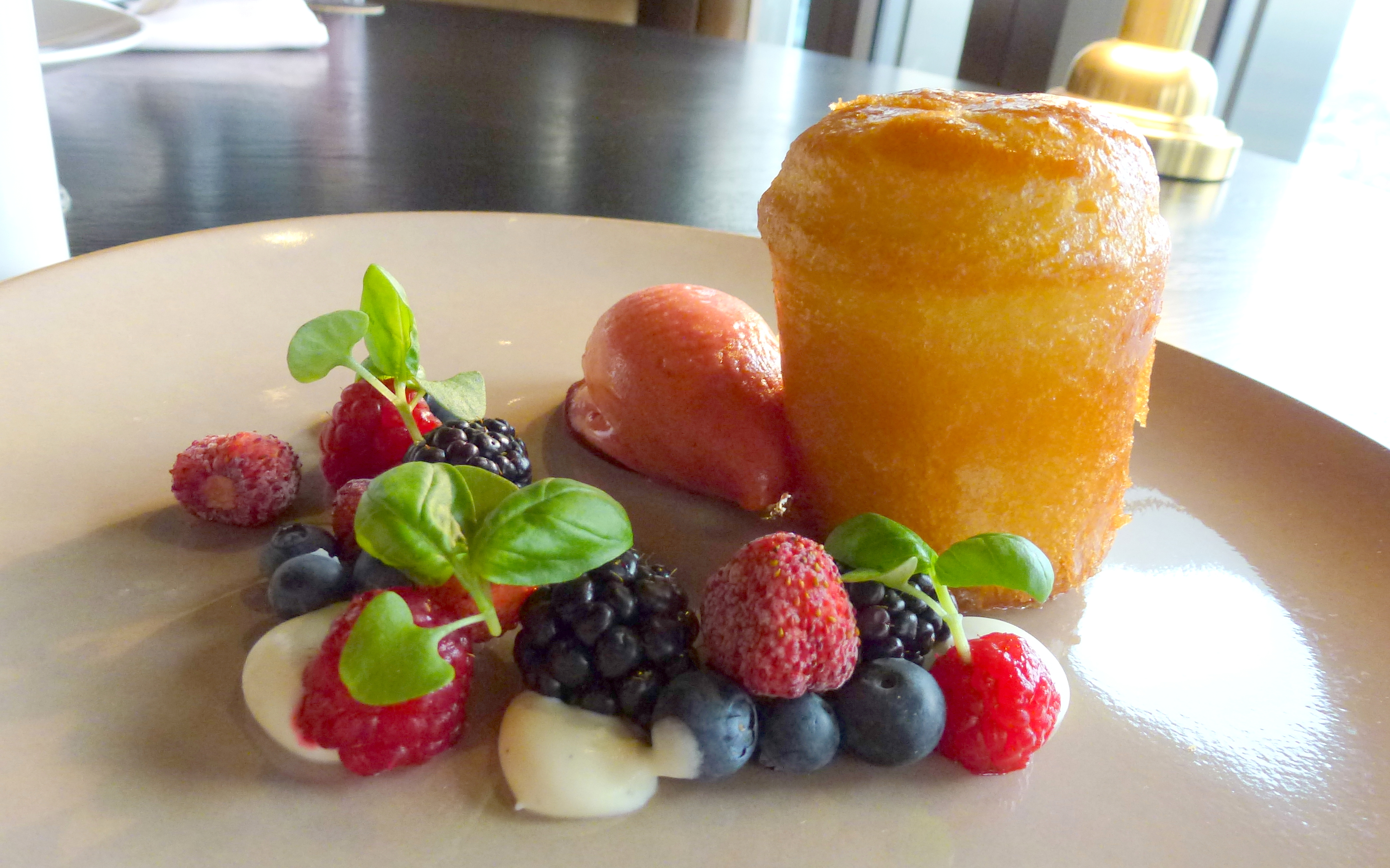 Yet again, Atherton has successfully imparted some of his genius for us to benefit from. Champagne banquettas overlook the whole of London right upto the horizon in every direction. The world is Athertons oyster, and dining at City Social makes you feel like it might be yours too.
Tube: Liverpool Street