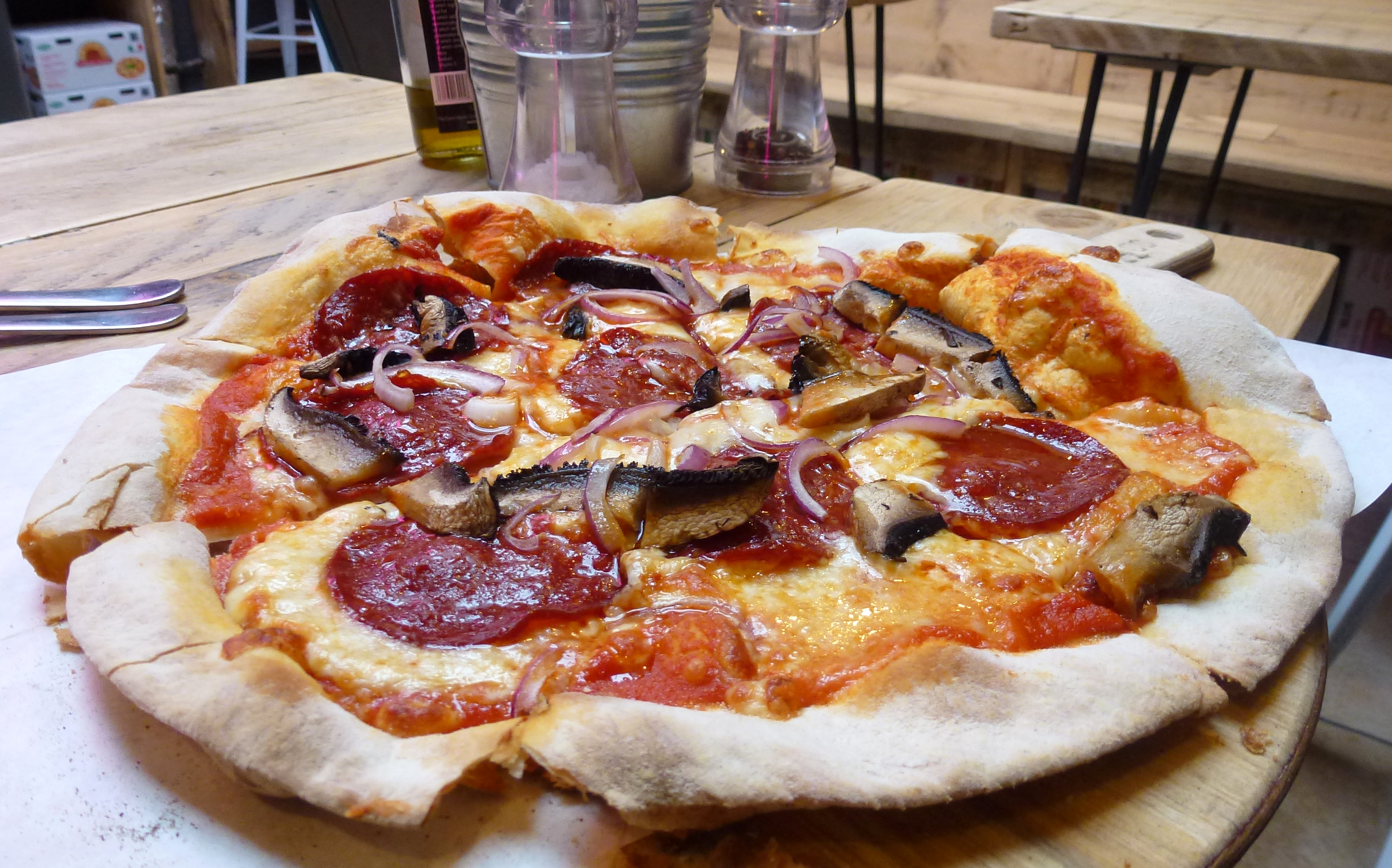 Love is a strong word, but yes.
8/10
The evolution of GB Pizza Co is charming; the dynamic pair behind it started out selling their pizzas from the back of a 1974 VW Campervan with a "portable" wood-fired oven. Fast forward to today, the restaurant now has outlets in Margate and Exmouth Market. Although the Campervan has become a relic, the wood-fired oven and the original taste philosophy remain.
From the clay behemoth of a wood-fired oven comes the most delicious of pizzas. Napoletana bases made from the highest graded 00 flour are elegantly thin, soft in the centre with chewy, charred cornicione (crust). The tomato sauce is sweet and pulpy, made from a fragrant mixture of cherry tomatoes, honey, lemon juice and slow-roasted garlic.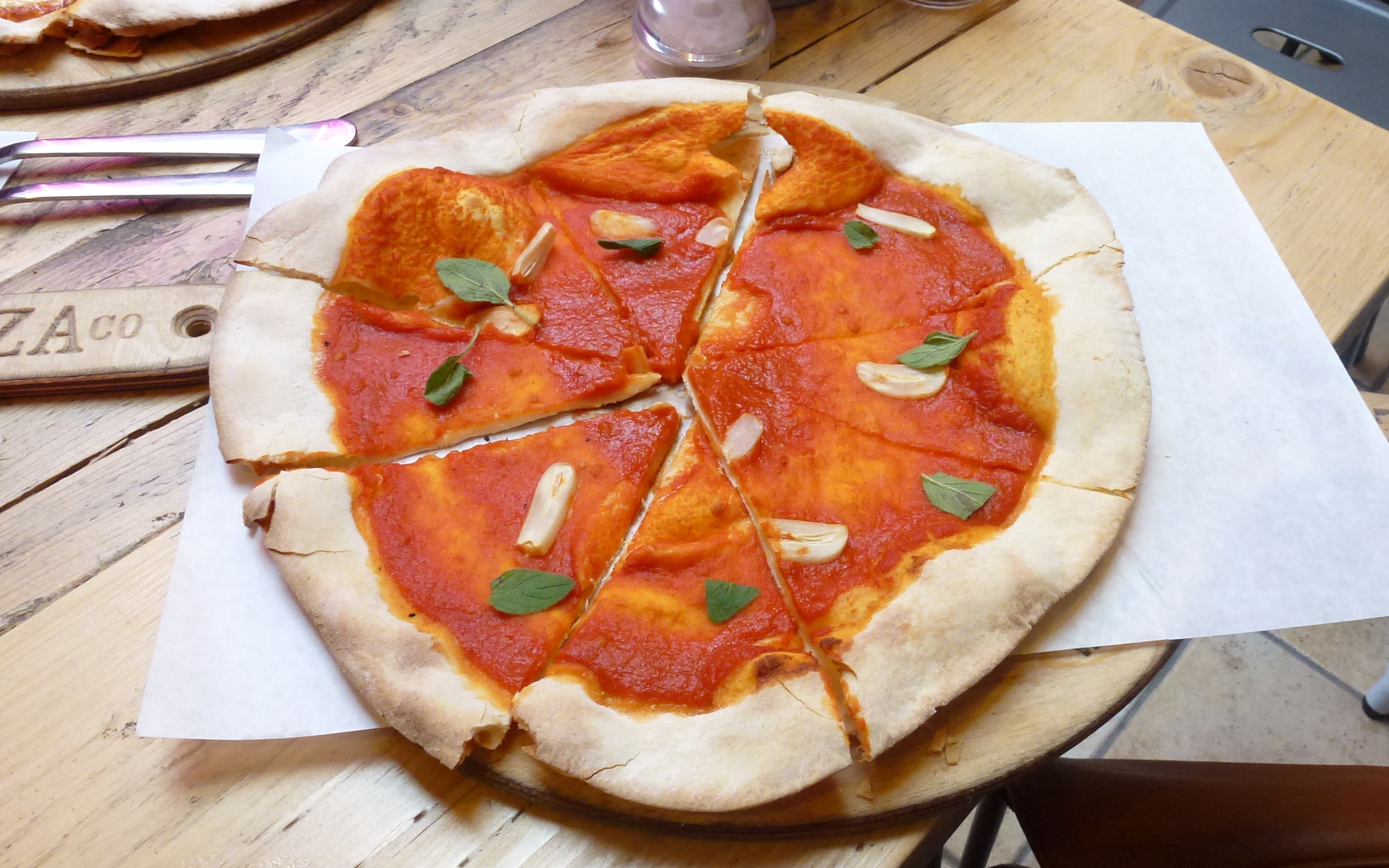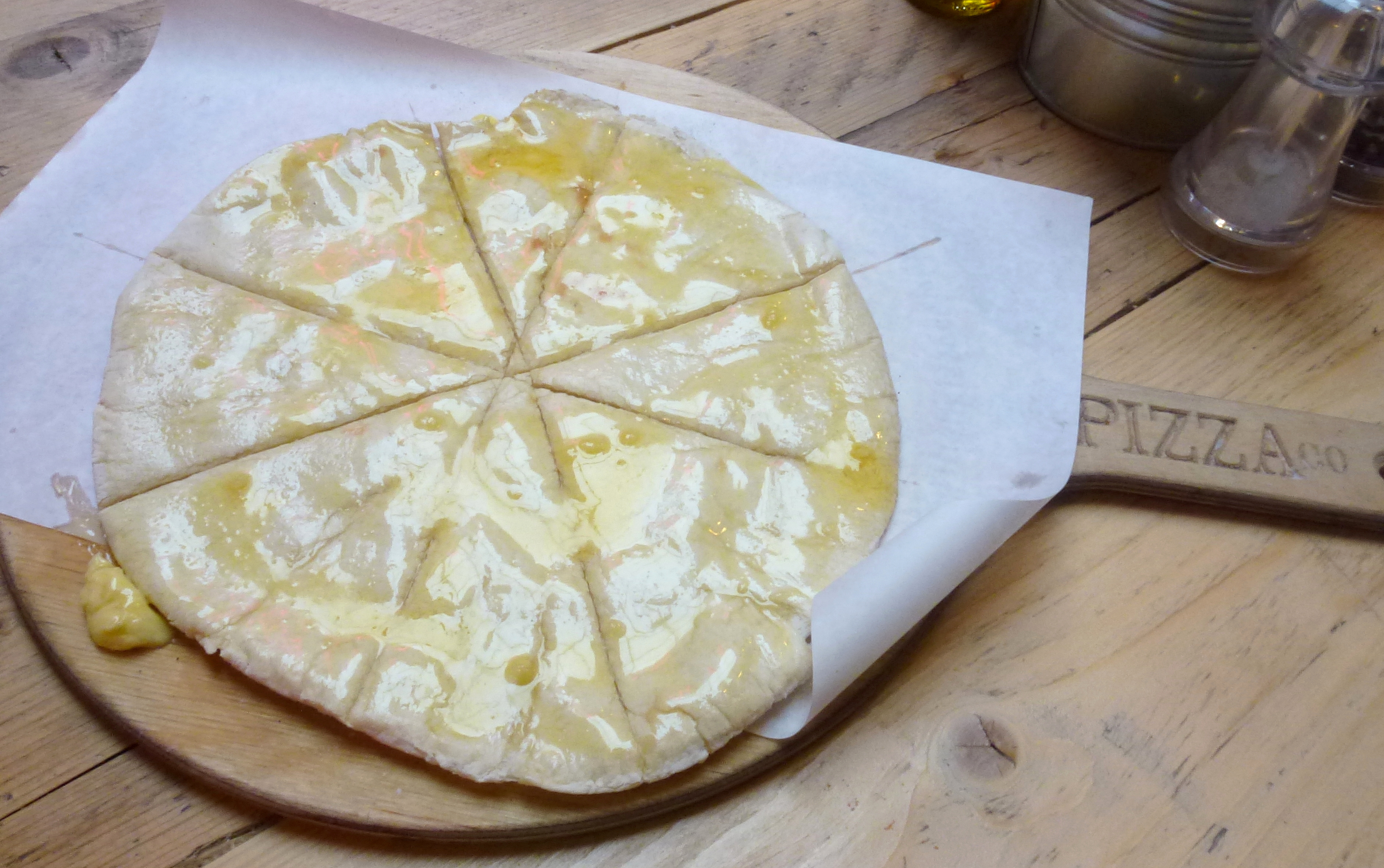 With foundations so strong, it's likely that any topping would taste delicious. GB Pizza Co doesn't rest on its laurels, however, and you will be treated to the best ingredients that you could hope for. My favourite – Sage and Veal Salami on salty cheese, the meat crisped and oozing its soft herby juices. Another pizza of Beef Peperone, Mushrooms and Onion has real character and vibrancy, drawing out the essence of the tomatoey sauce.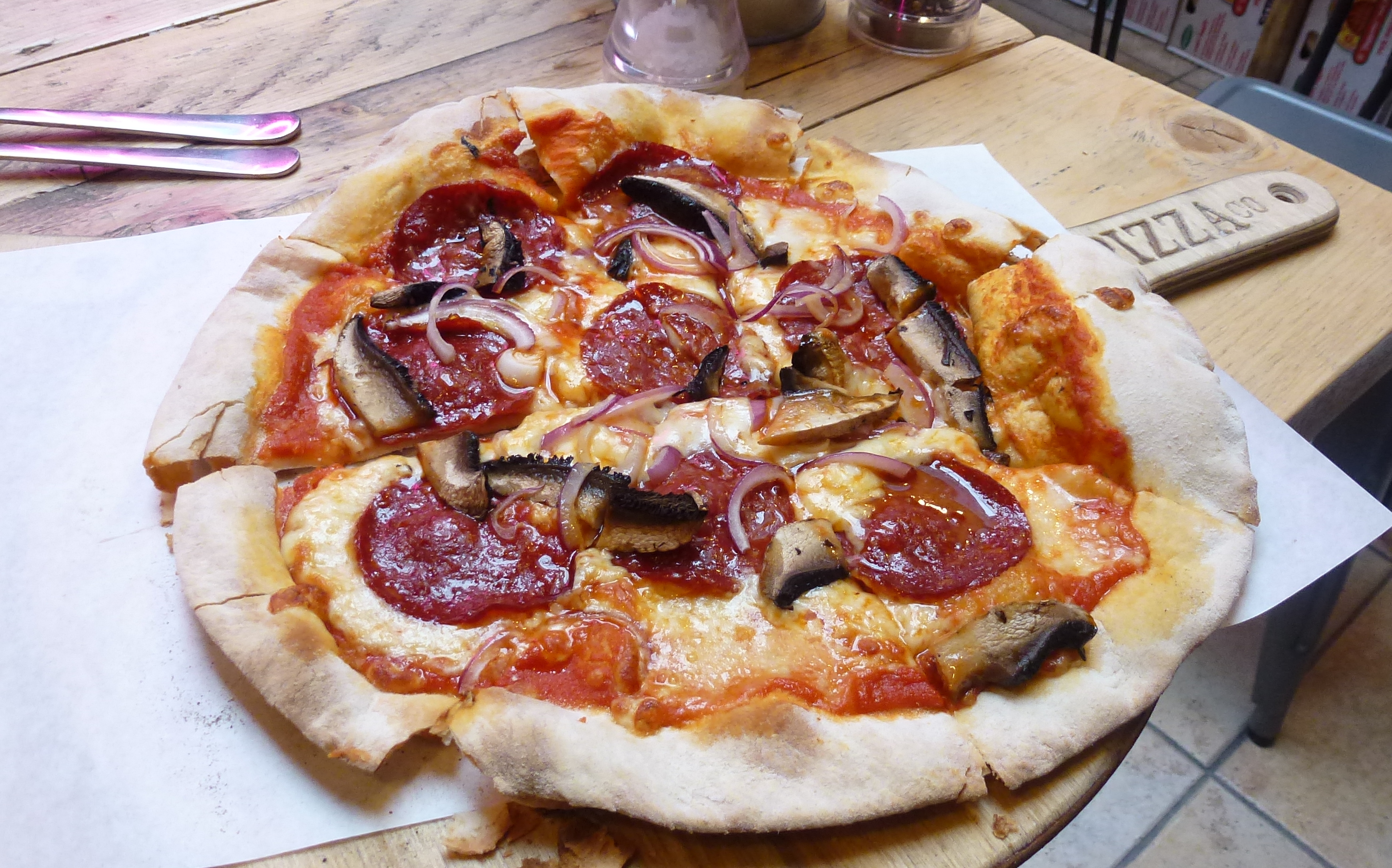 For a healthier take, opt for the Marinara – often confused with a seafood pizza it is in fact a vision of simplicity with its naked tomato topping and detail of garlic and herb. This is also the best pizza to play around with the pizza oils – try drizzling with chilli oil for a stroke of heat.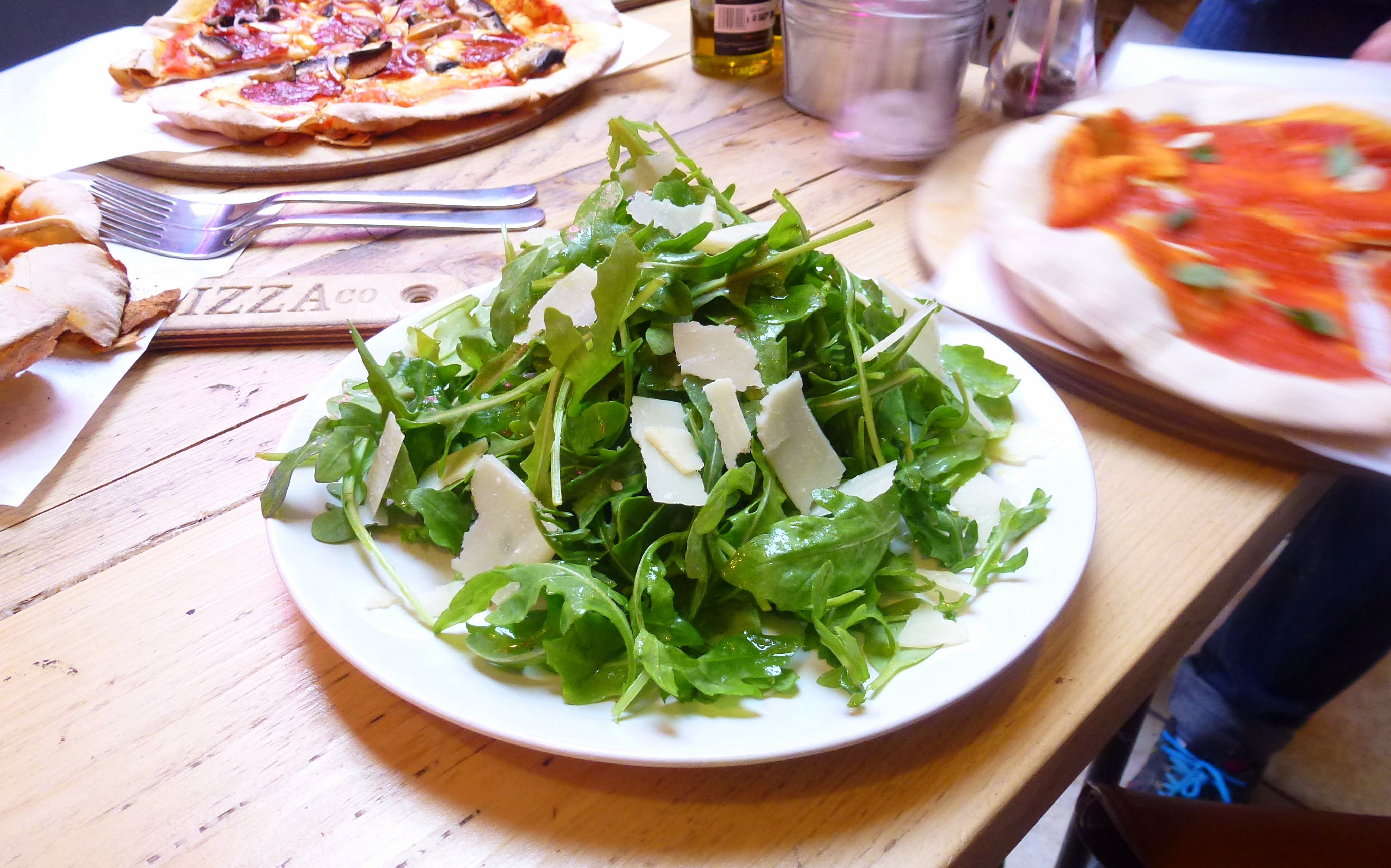 Gelato from Gelupo is brought in for dessert; salted caramel, strawberries and cream, and sour cherry are all utterly creamy. A Salted Caramel Tart is better for a sweeter hit, if you're a bit of a sugar fiend.
GB Pizza Co has, by far, the best pizza I have ever eaten. The icing on the cake has to be how inexpensive it is – ranging from £4 to £9 pounds per pizza. As a non-pork eater, the variety of meat pizzas that I can actually eat is much appreciated. Love is a strong word, but yes.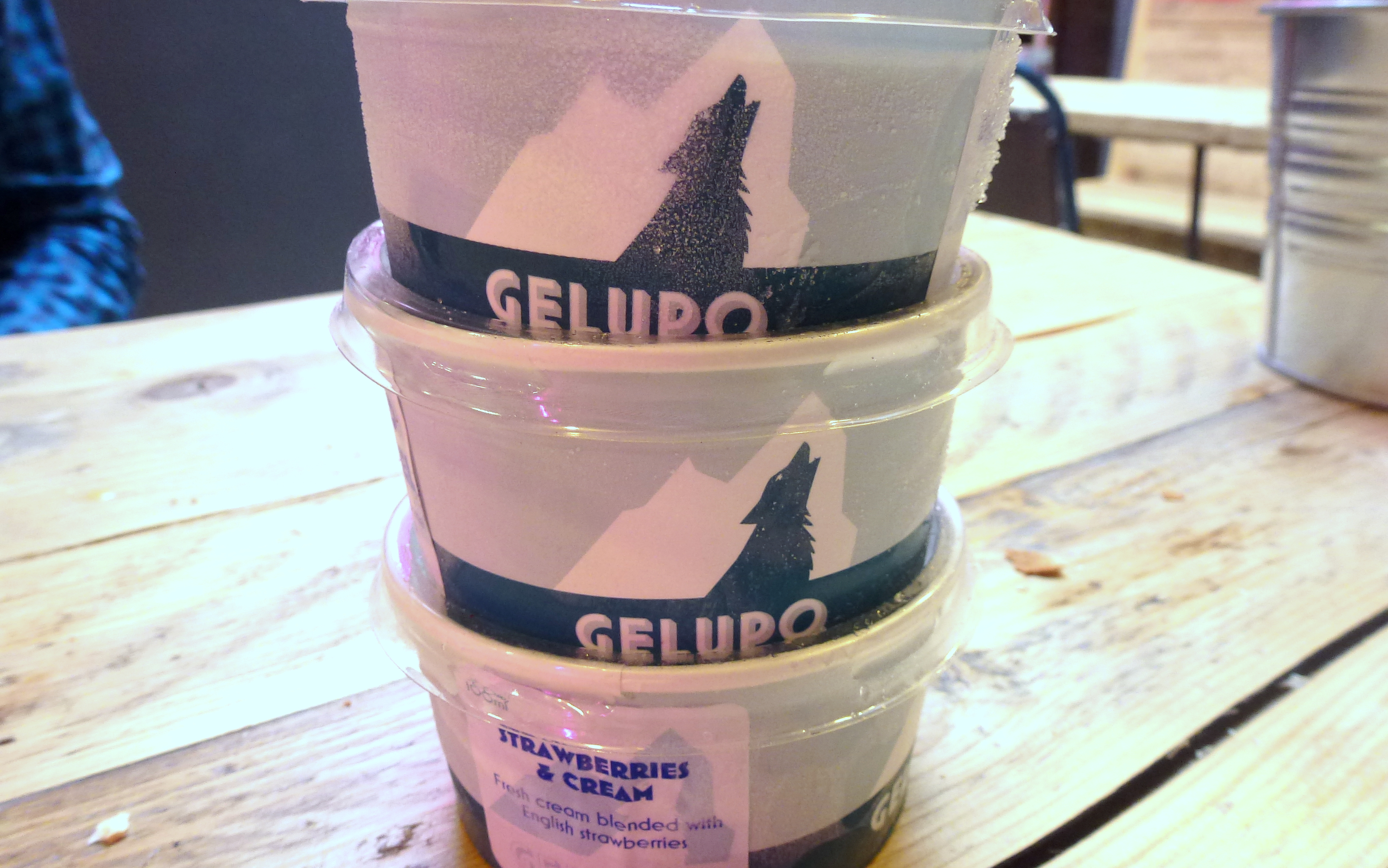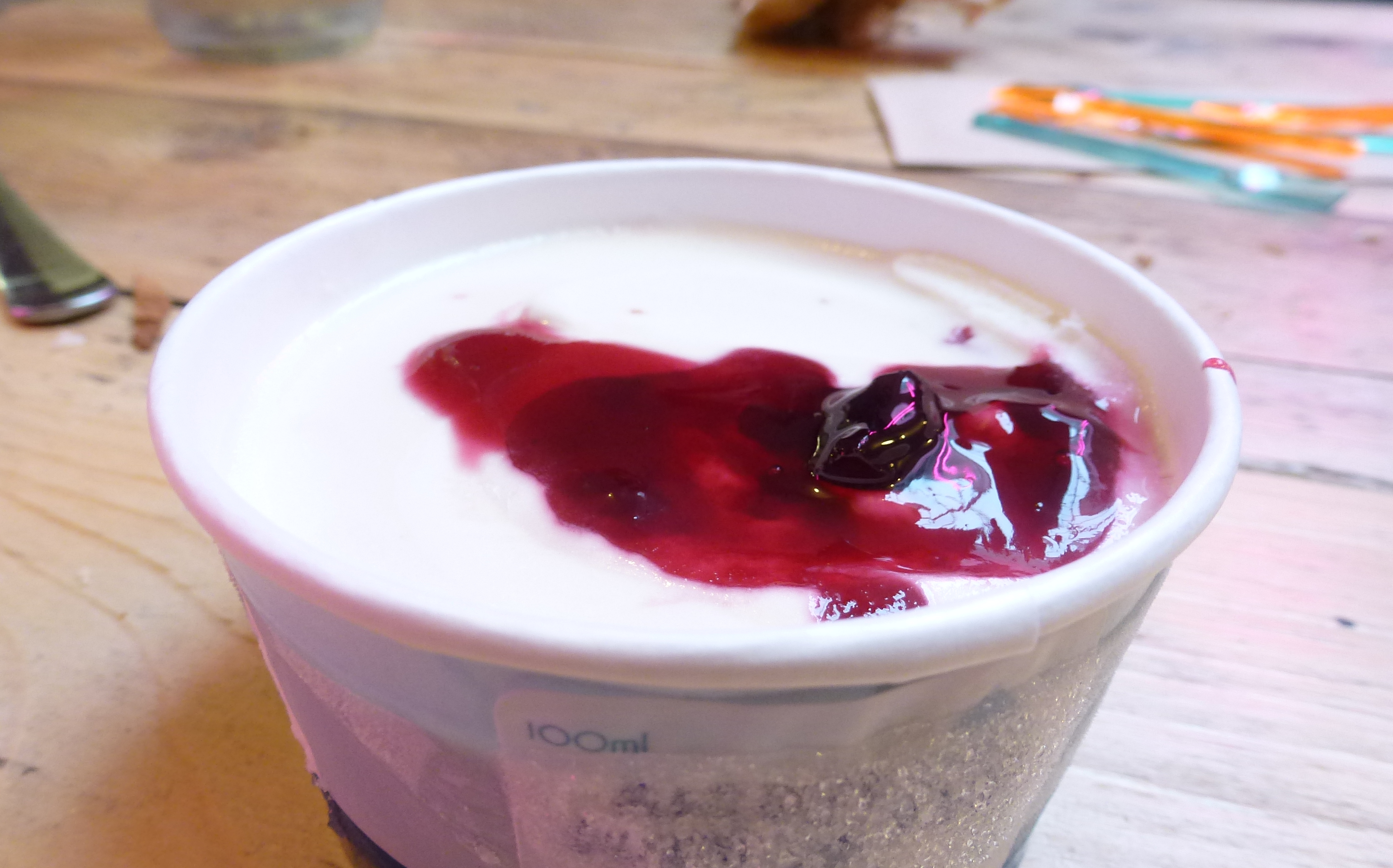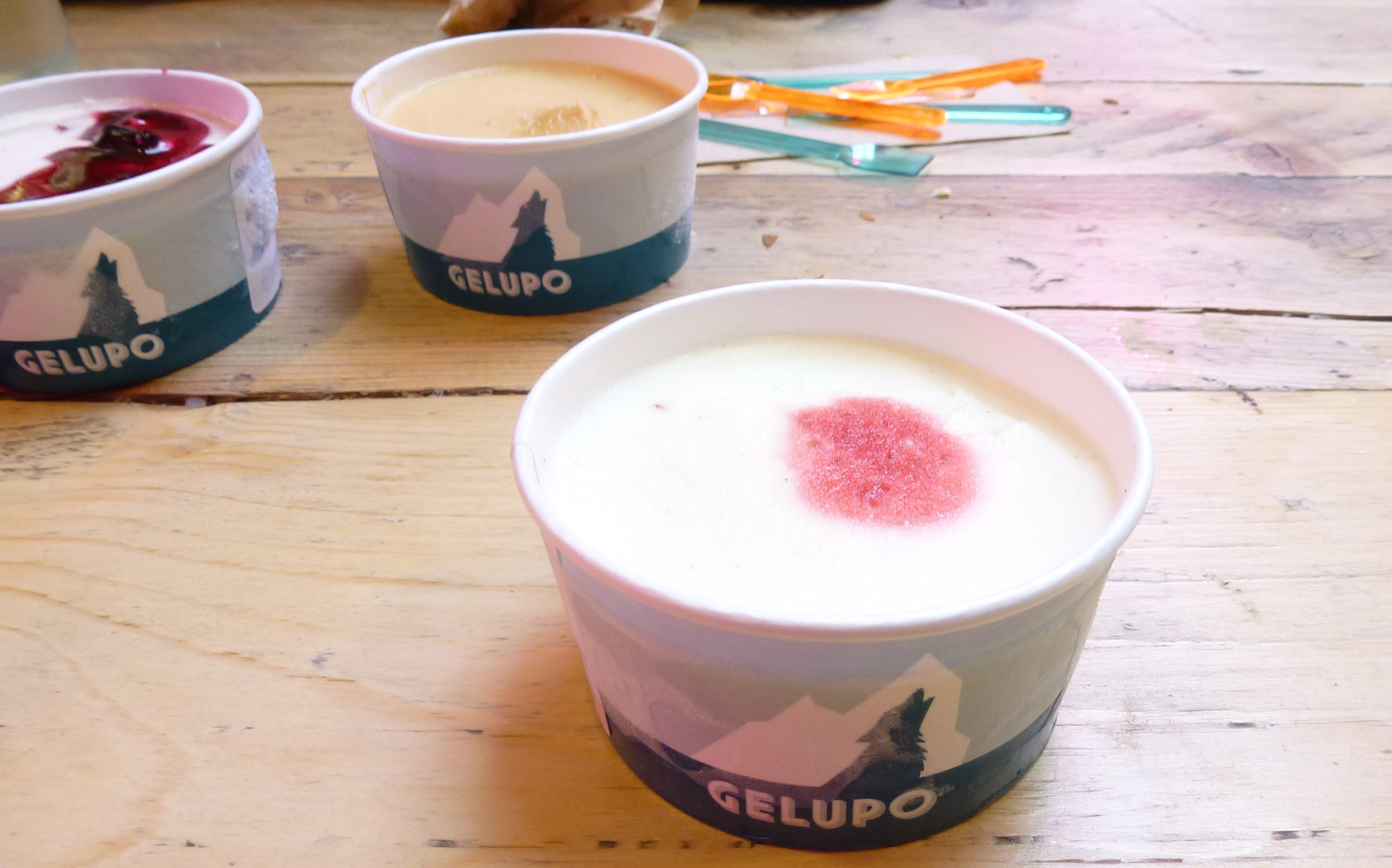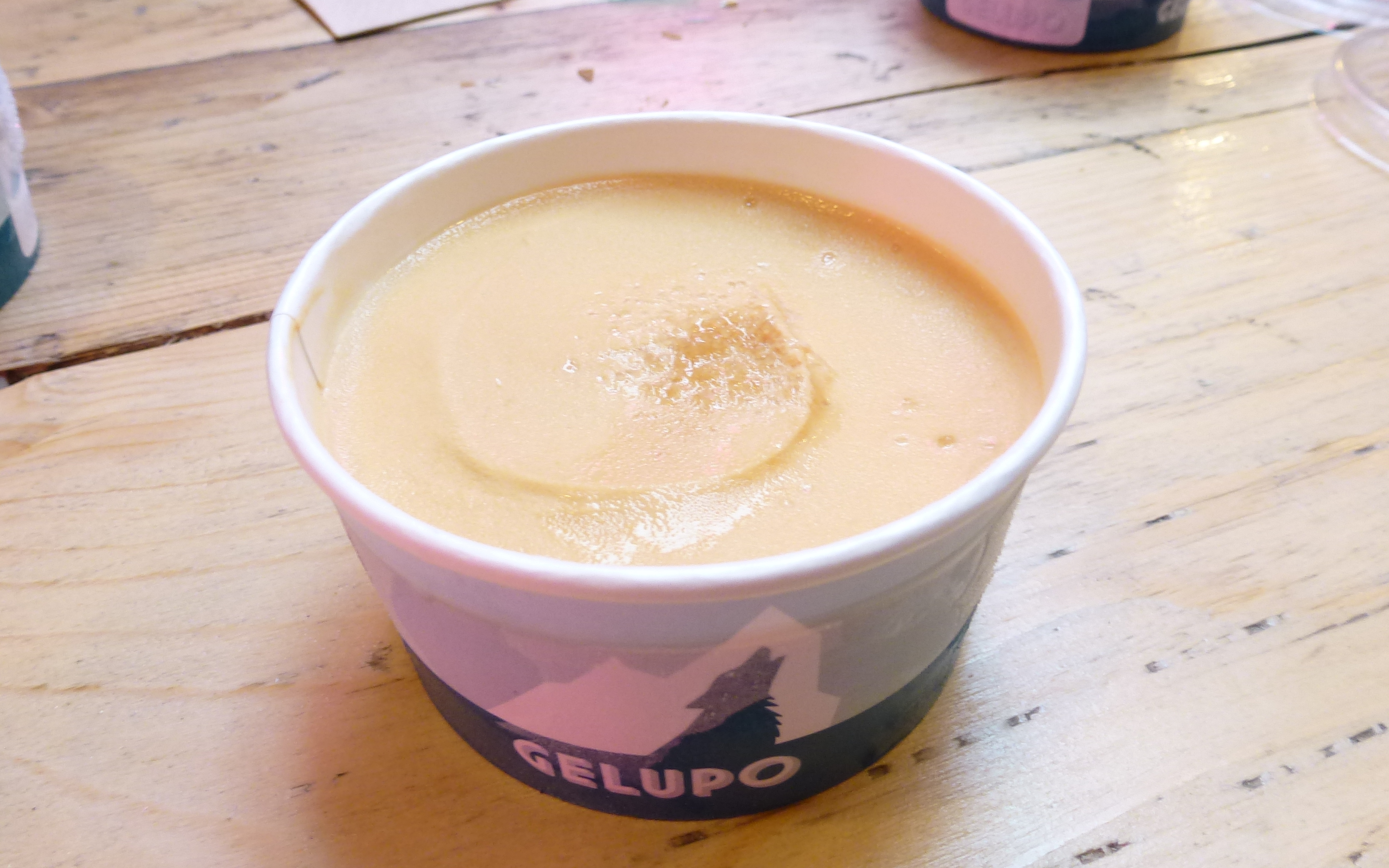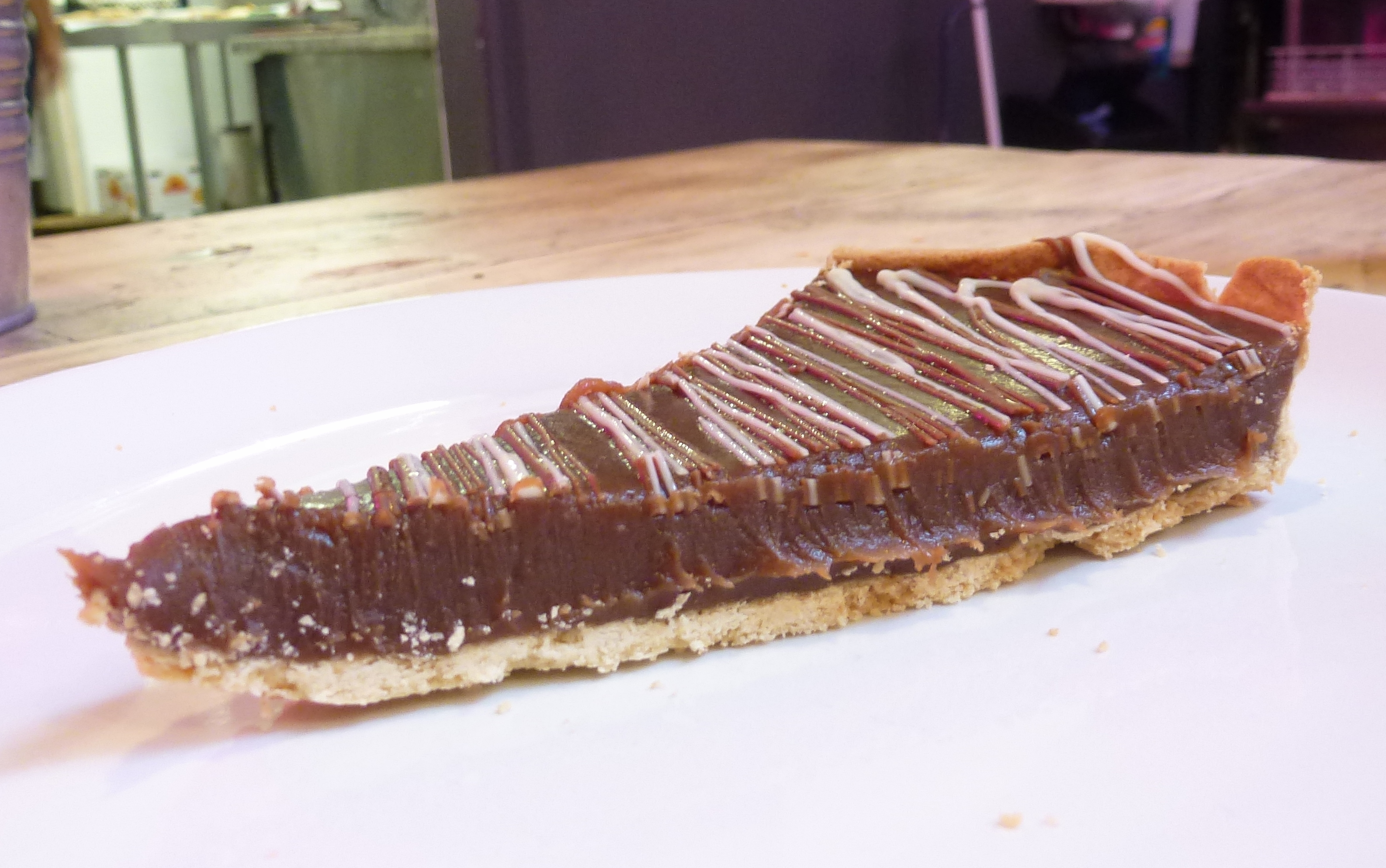 I was invited to review GB Pizza Co.
Tube: Kings Cross