NY inspired Brunch
As a consequence of spending a few of my formative years in the Middle East, I've probably had more than my fair share of brushes with Americana. Move over village fetes and country lanes, make way for the 7-lane wide highways, the malls (literally everywhere), the Arab-American accents and, of course, the concept of Brunch. It's not a Brit thing, or at least it didn't start as one, and so far I've not had a brunch in London to match it's Gulf/American counterpart. Long resigned to never again experience the weight of a hundred little desserts sitting peaceably in ones stomach from an unlimited buffet, my eyes have just recently been opened by the New York Italian Style Saturday Brunch served at The Hyatt Regency London – The Churchill.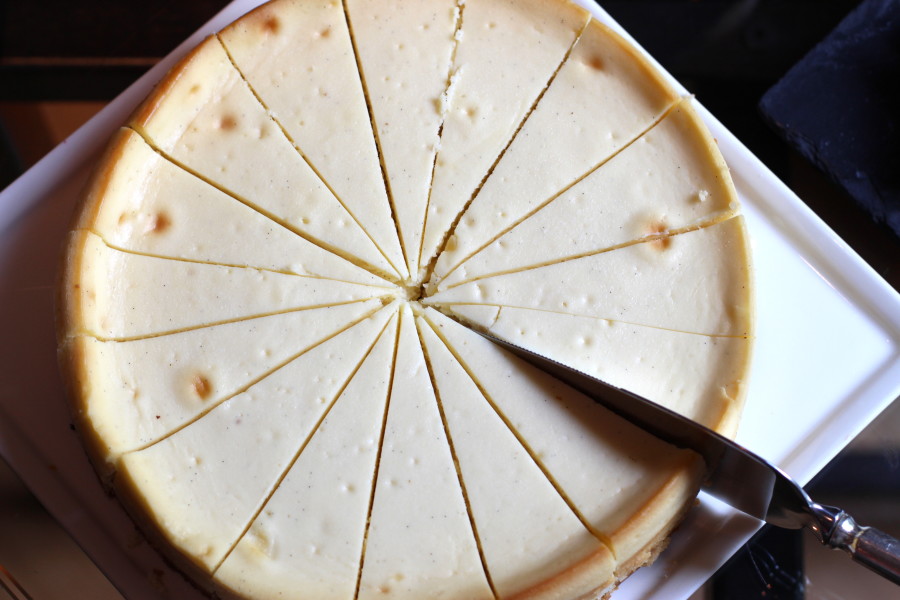 Brunch is served in The Montagu restaurant on the ground floor of The Hyatt Regency London, in what is a gorgeously high-ceilinged space adorned with art deco flourishes and luxe chandeliers. Light spills in through the generous windows which also offer views onto the verdant gardens of Portman Square. It's an idyllic setting for a brunch of pure indulgence.
The New York inspiration for brunch is flecked throughout all of the offerings, from the deli counter of cured meats, rich cheeses, walnut breads and charcoal kissed antipasti through to the dessert counter of perfectly formed tiramisu, New York Cheesecake with summer berry coulis, pecan pie, chocolate slices with gold leaf and freshly made waffles and pancakes!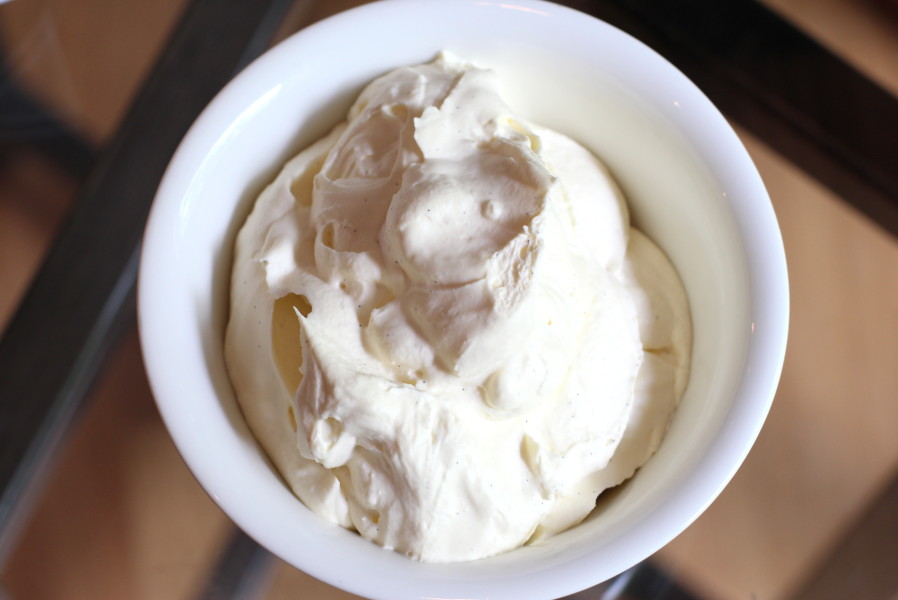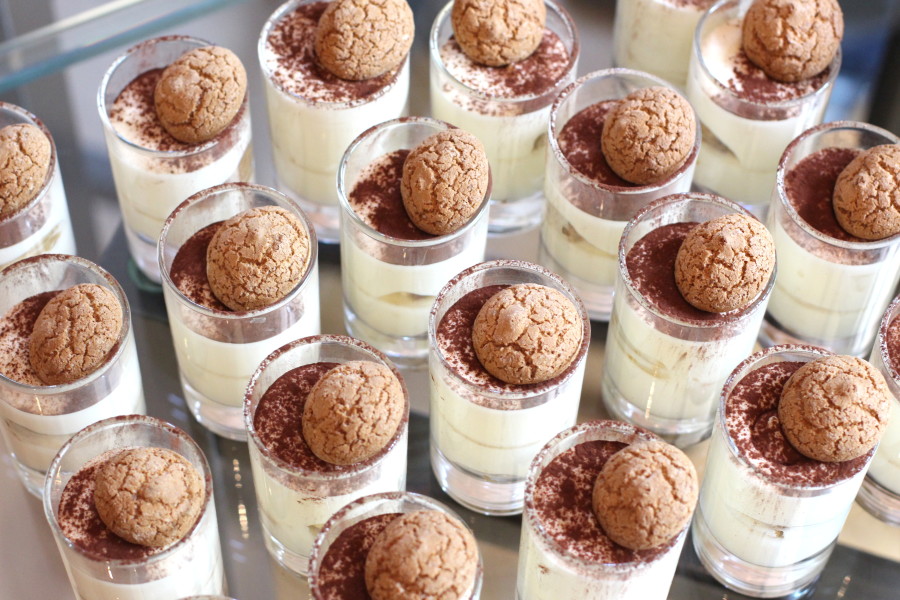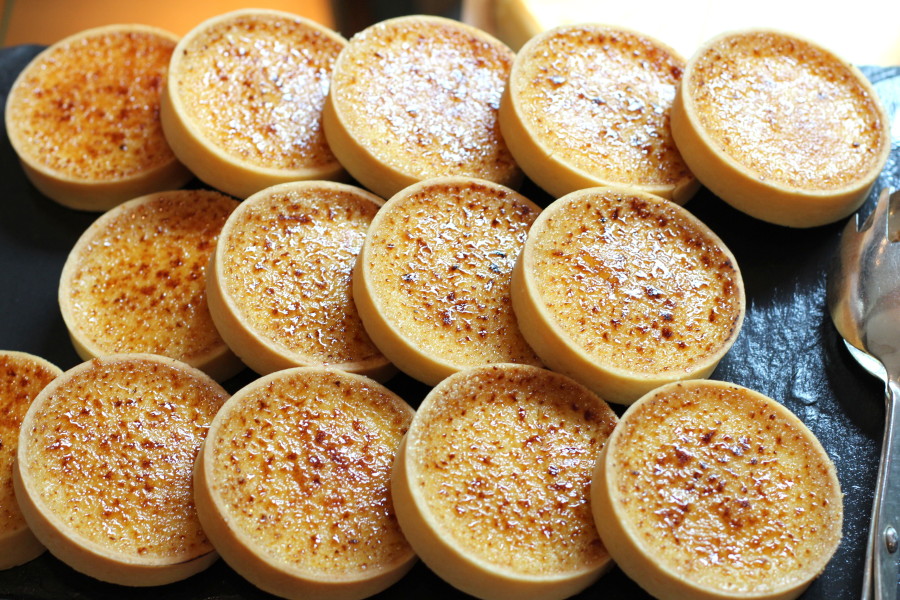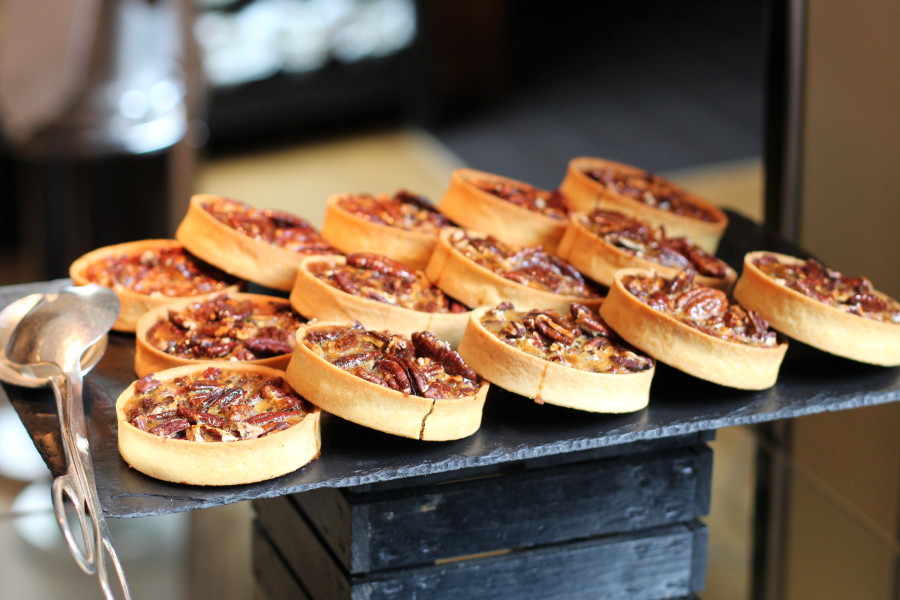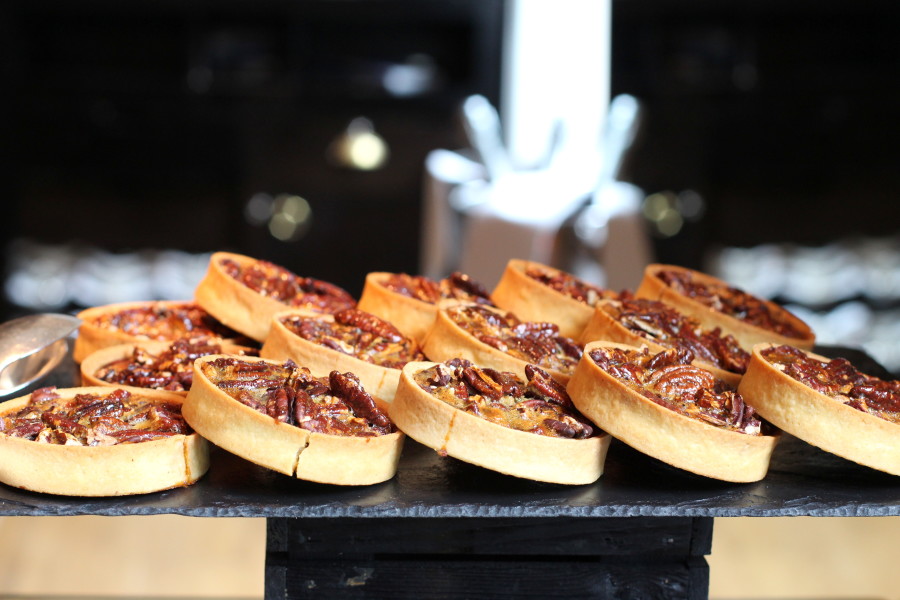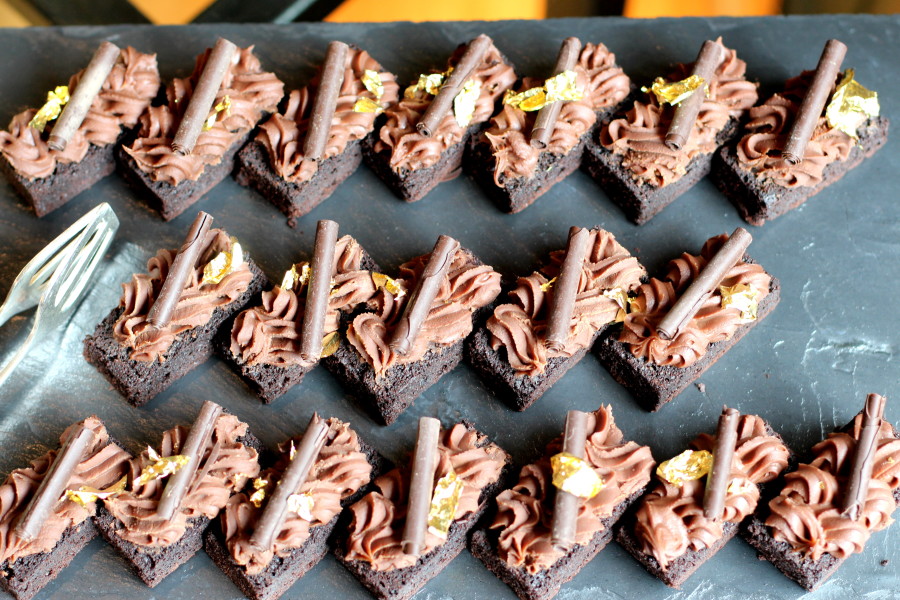 Its not just quantity though, and you know I'd never encourage you to go just for the sake of gorging. The quality of the food is entirely on point, with luxurious mains that include fillets of peppered beef, salmon, and risotto and pizza made to order. Although standards are already high, they would be improved if the steak were also made to order as I prefer mine rarer than those already cooked. The open kitchen is great for catching a little chef-at-work action, and who better to help you decide your pizza toppings. Its delish.
Families are encouraged to also partake in the merriment with a friendly 50% off for under-12's. I'd highly recommend that you make a booking before popping in, and also that you wear something with room to expand.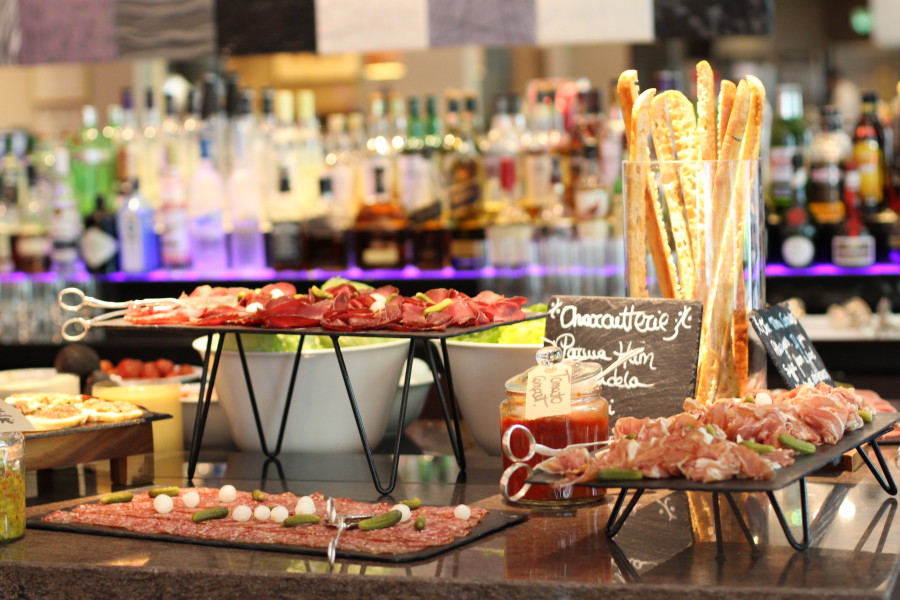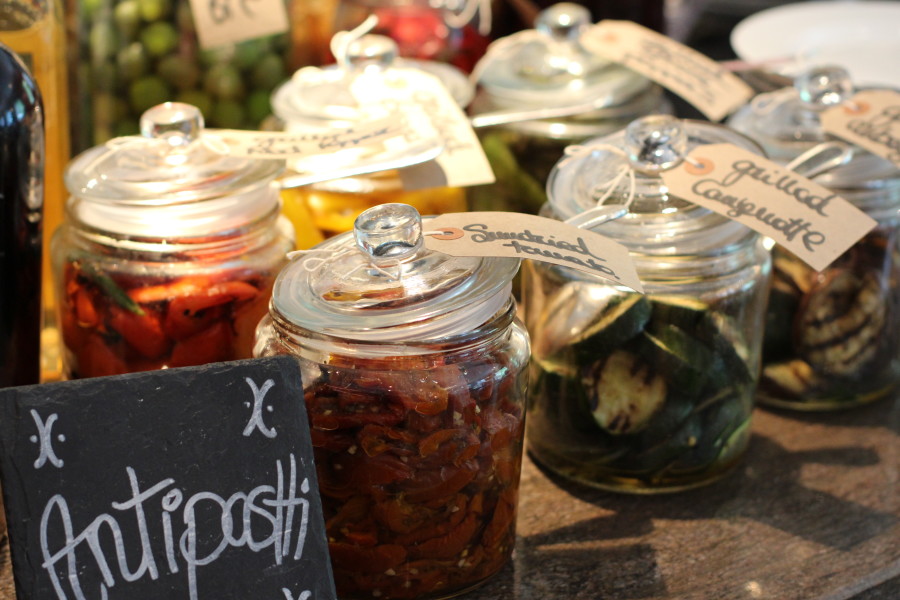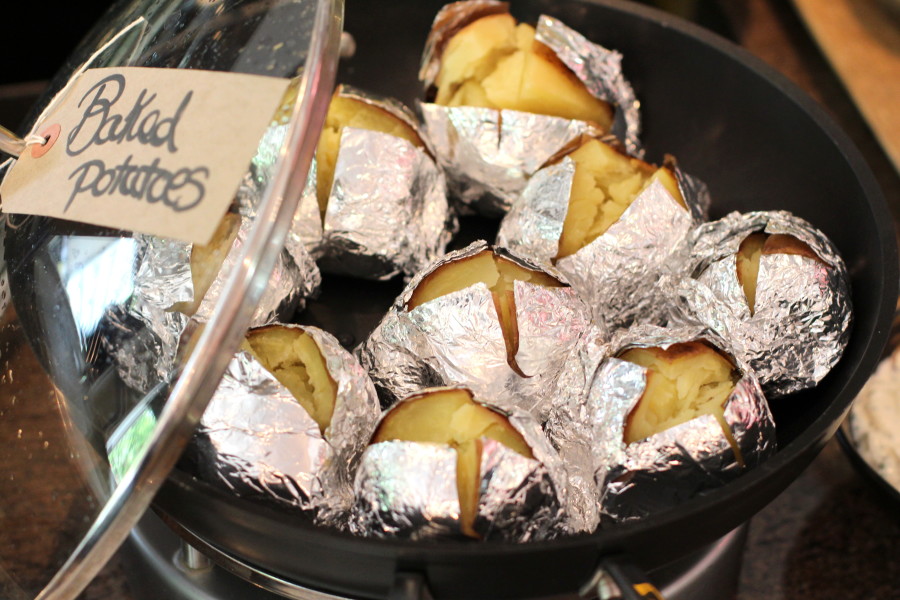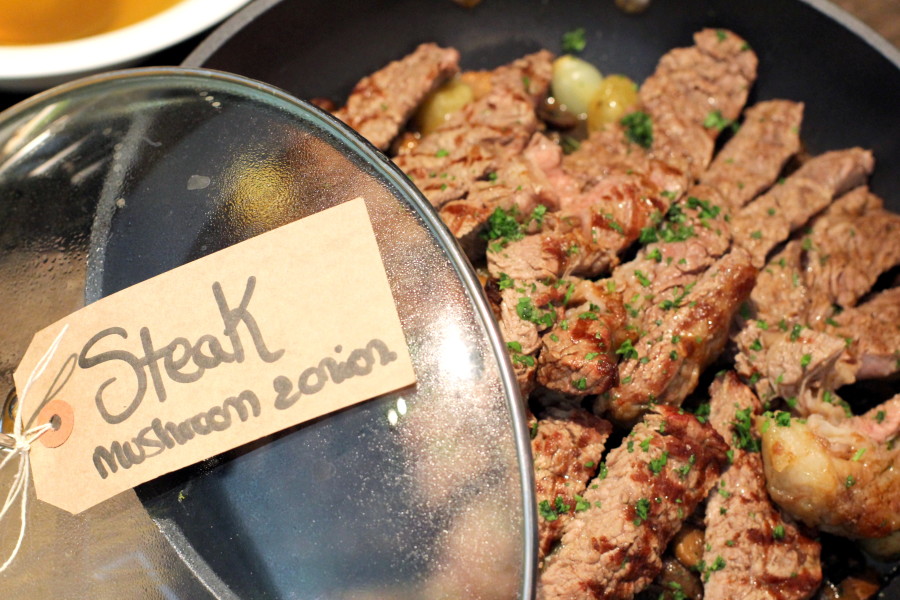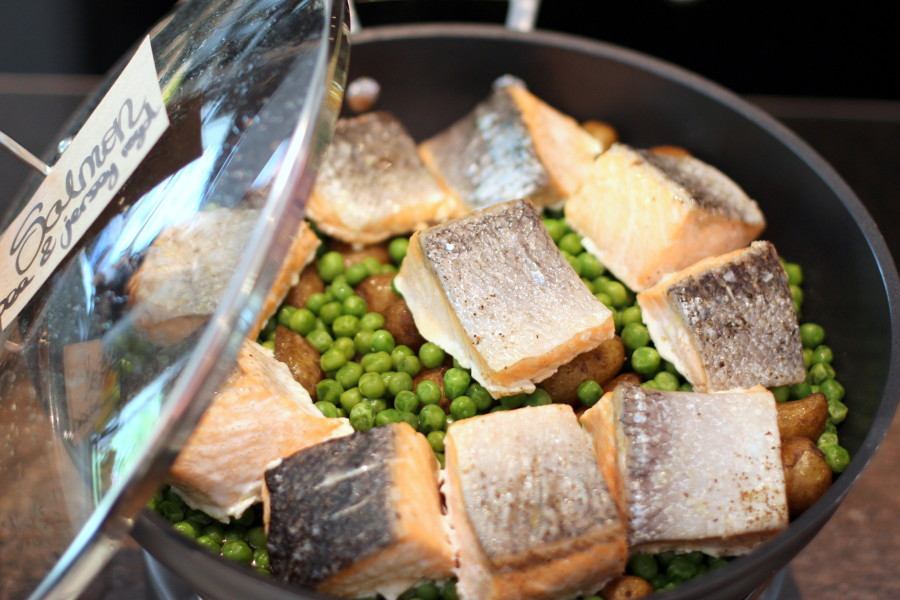 Tube: Marble Arch
Address: 30 Portman Square, London W1H 7BH
Tel: 020 7486 5800‎
Website
I was invited to review