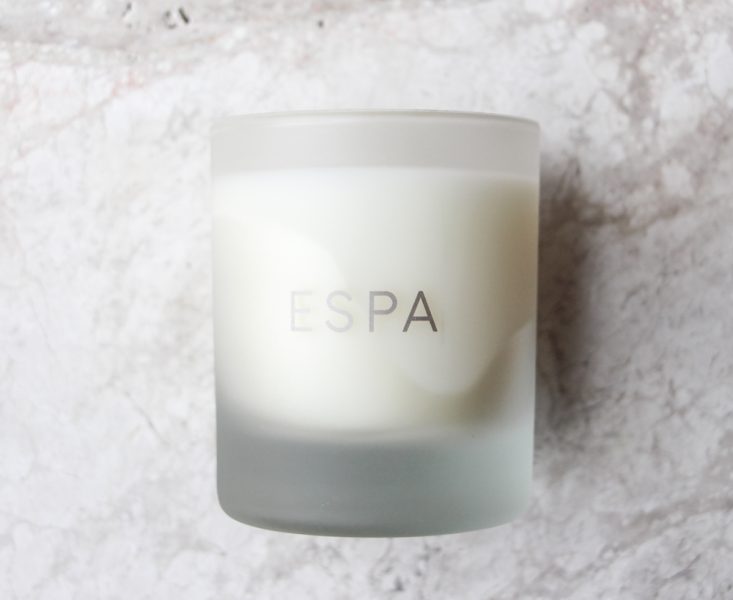 Self-Care – my top tips for looking after you
I recently had the opportunity to stay at Castello Del Nero in Tuscany, a luxurious five star hotel in the Italian countryside. During the stay, the thing that I loved most was the feeling of being completely looked after.
Since coming back home, the experience has really stayed with me. I miss the fluffy bed with luxurious sheets, the floor length bath robes and the bespoke skincare products.
READ MORE
– At home with Vita Copenhagen: Scandinavian Luxury and a thousand goose feathers
– 10 items to inject hotel luxe into your bedroom
In an attempt to inject that element of self-care into my every day life in London, I've sourced a couple of products that are really worth the splurge.
Candles to set the mood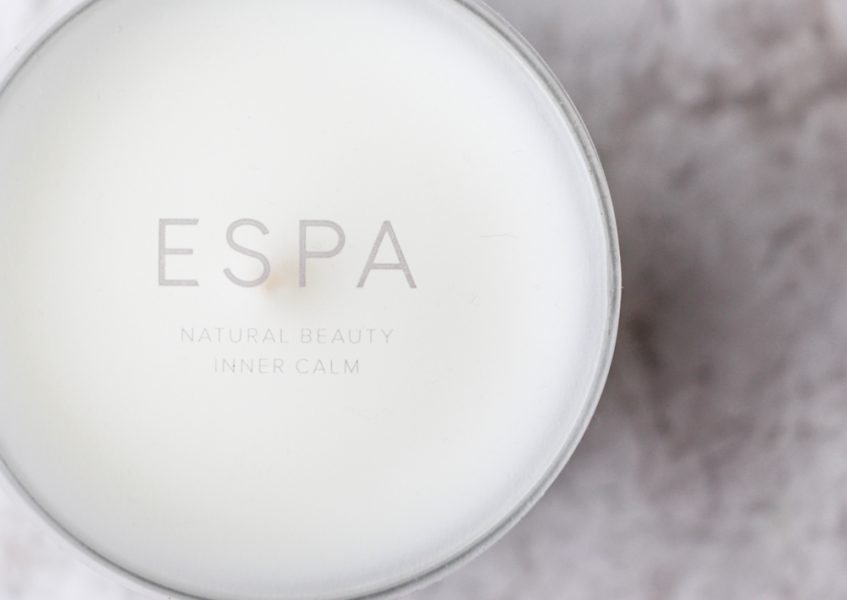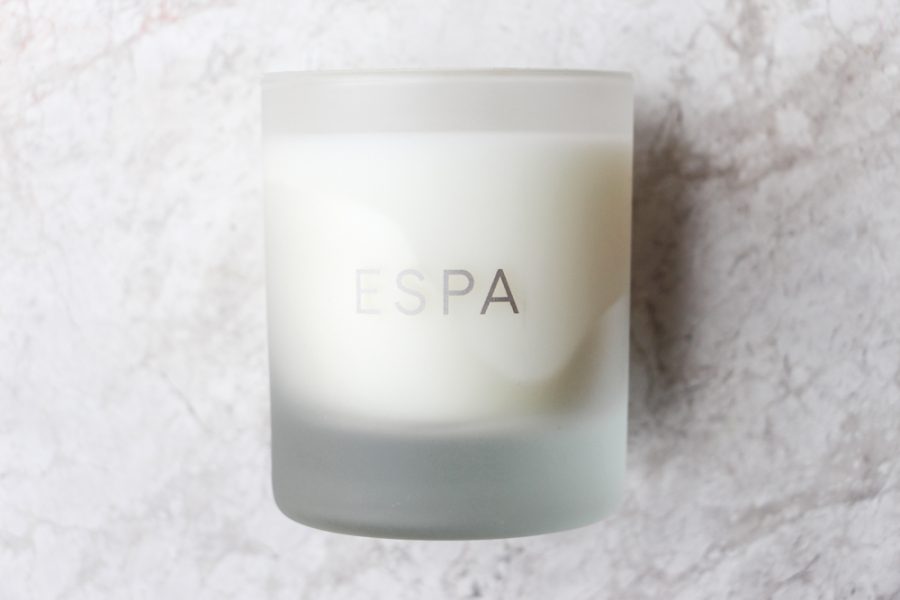 I was first introduced to the beautiful world of ESPA whilst staying at Castello Del Nero, and I had the most wonderful time trying out some of their products at the hotel spa.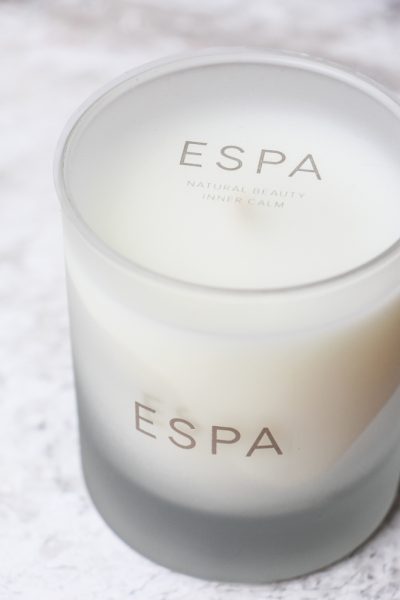 I loved the products so much that I brought one home with me; an ESPA candle.
Hand-poured and infused with pure essential oils, the ESPA scented candle is the first step to creating that luxurious spa feeling at home. It's also a great way to indulge in a little self-care.
There are a range of fragrances available, and I love the Soothing Candle with its essential oils of Sandalwood, Rose Geranium, Myrrh and Frankincense.
Skincare to make you Swoon
Scrubbing the day off is the best way to ease in to a more relaxed state, and I love my new scrub and body cream from Rituals.
Both the scrub and lotion are from the Ritual of Dao collection, that promises to help you 'to find inner peace and tranquillity'.
In general I really like both products for self-care, although my one comment would be that I find the containers a little light in terms of weight. It's a small thing though, especially because the products themselves are so good.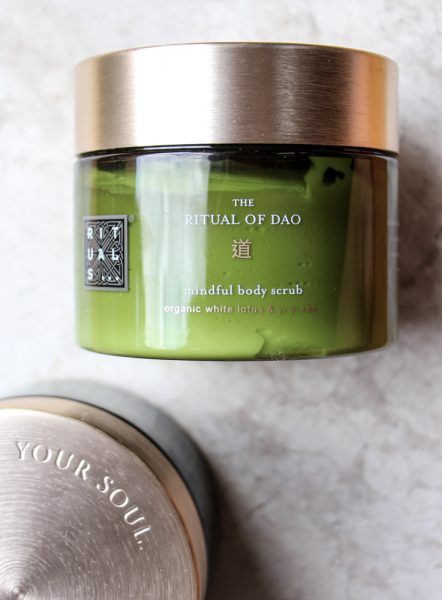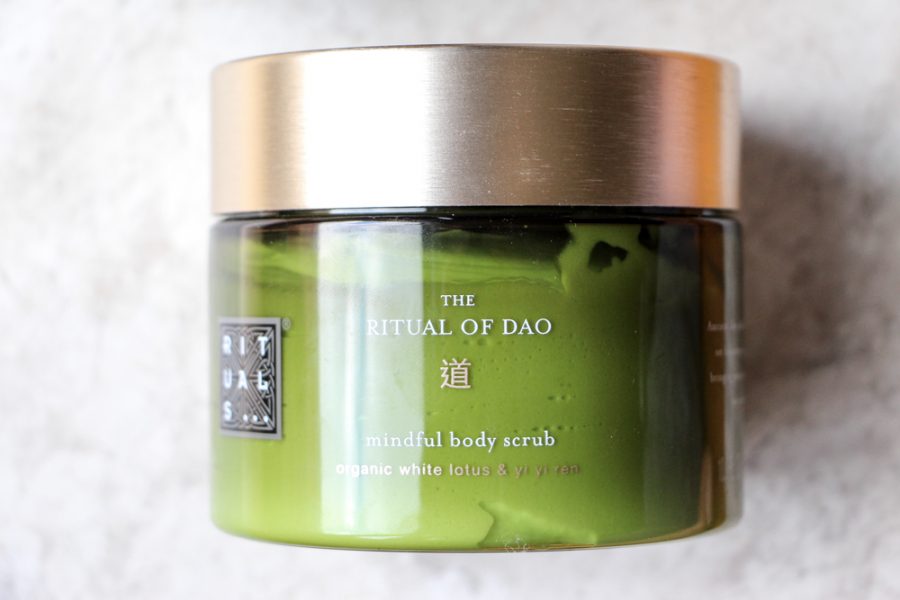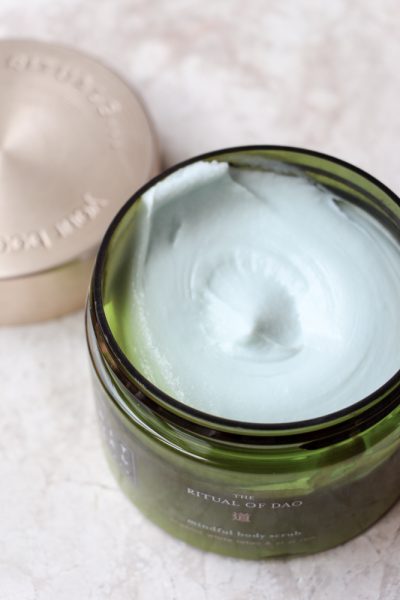 Made up of tiny bamboo particles, the he Ritual of Dao scrub has an ultrafine texture, and exfoliates in a gentle, natural way.
The body cream slips on easily, and a little goes a long way.
In addition to the texture, there's something about the fragrance of White Lotus and Yi Yi Ren that I find calming and non-intrusive. It's luxurious for its subtlety.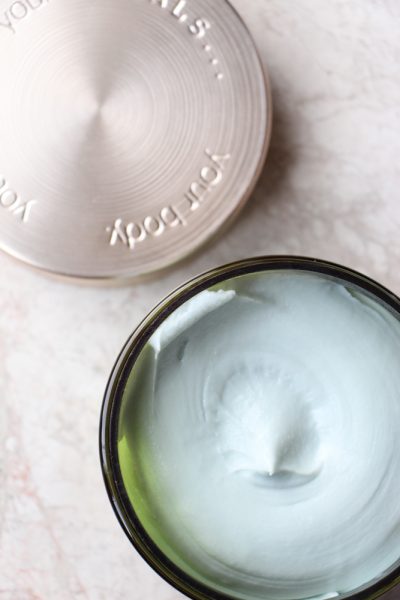 Yi Yi Ren is also renowned for its soothing, anti-inflammatory properties, and is often used in Chinese medicine. Whether or not the scrub or lotion have any of these I don't know – but it's nice to think that they do!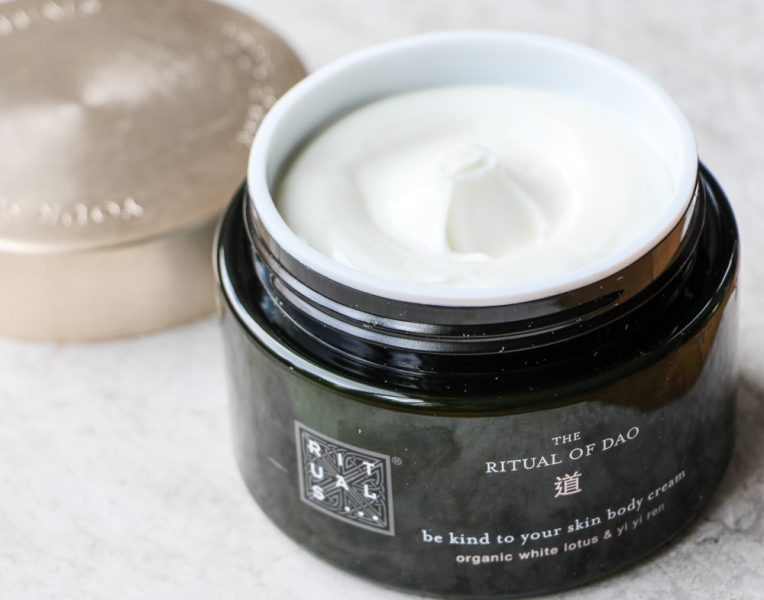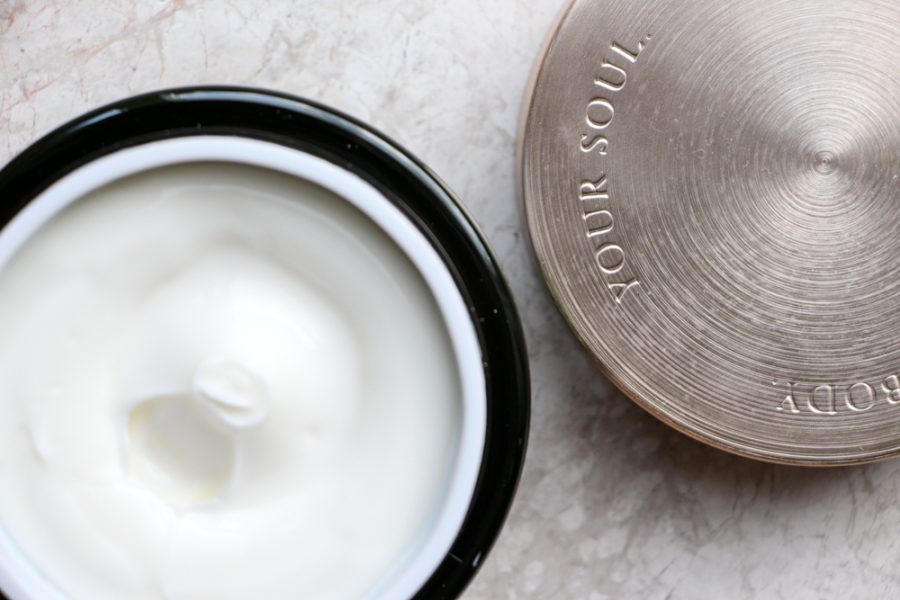 A fluffy white robe
After showering with the Rituals bath products, there's nothing nicer than slipping in to a fluffy bath robe for the ultimate spa-like experience.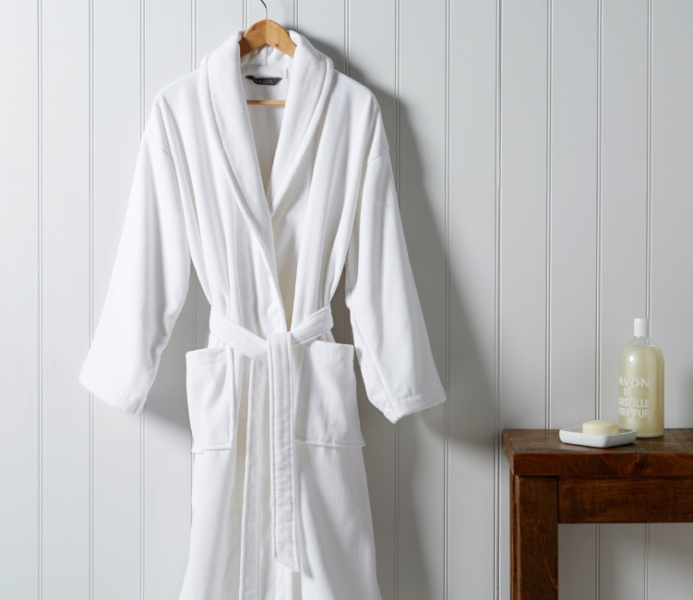 I really like the sumptuous cotton robe from Christy. It's pure white and so generously sized that it almost reaches my ankles, and wraps all the way round and more. For me, those are big tick boxes when it comes to self-care. There's nothing worse than a too-small robe, but this one is could never be accused of being scant.
Christy also offer embroidery services, which means that you can order you robe specially monogrammed just for you!
The all-important bed linens
I wake up this morning fully refreshed, and all because of my new sheets and pillows from Christy.
Although I've had the opportunity to test out sets in the past, the sheets from Christy are my first properly luxurious bed linens.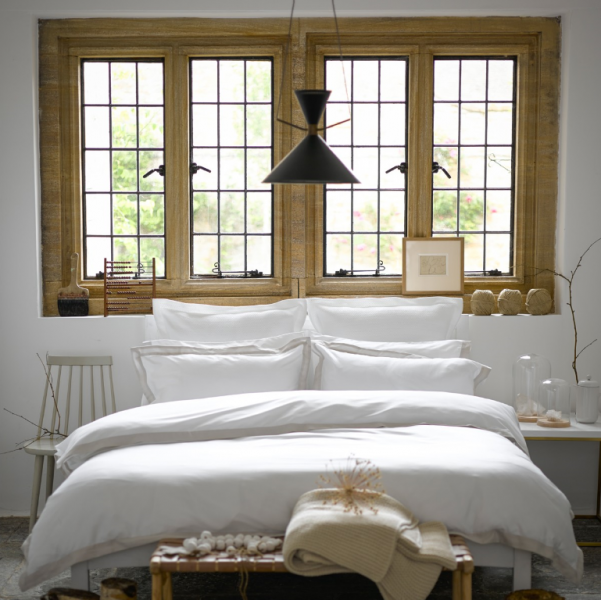 A good nights sleep has to be the ultimate way to indulge in self-care, and Christy have some great bed items.
The pure white Mode Oyster bed linens from Christy are a dream to sleep in. I love the pearly lustre of the cotton sateen, which makes my whole room look that much more glamourous.
Slipping to sleep has never been easier with the silky feel that only 500 thread count sheets can provide.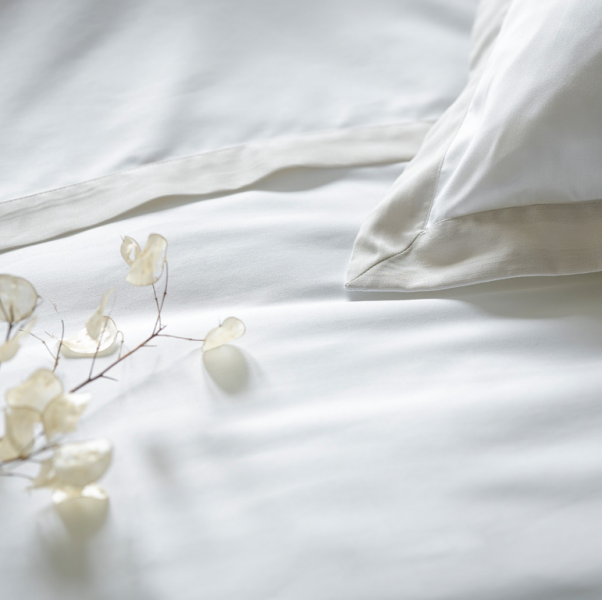 I also really like the set for it's baked golden edging, that really works against my taupe coloured walls.
Layering with Soft-Touch Pillows
As well as the duvet, Christy also have a range of pillows. I can't speak for them all, but I do love sleeping on the gloriously squidgy Soft Touch pillows. Filled with a hypoallergenic blend of hollow fibre and microfibers, they make a nice change of pace from my firm and extra-filled pillows.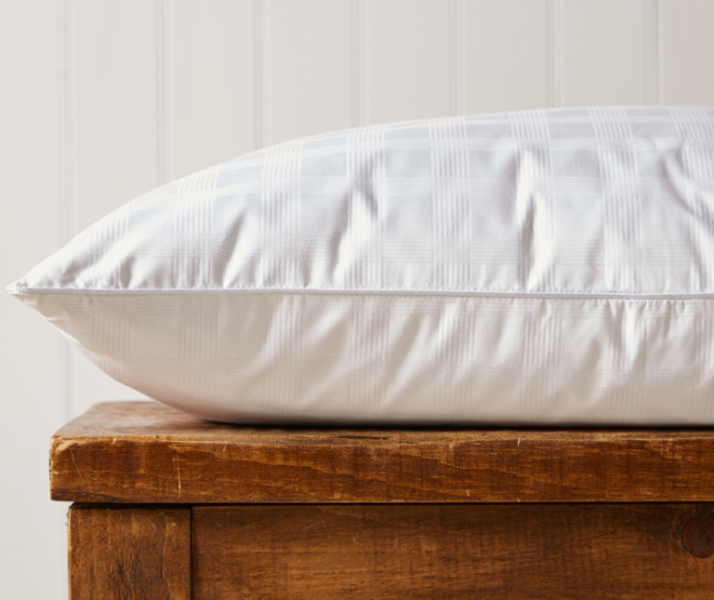 I love how much give they have. and how they compress nicely whilst still providing support. They're best for when you want to sleep on your back.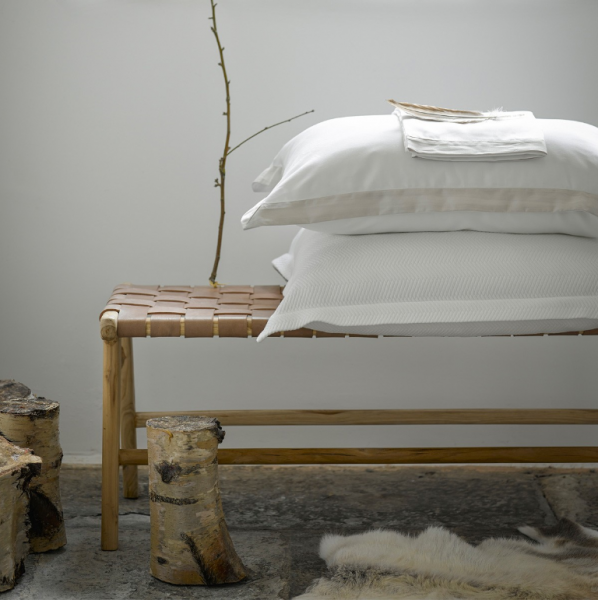 What are your favourite products for a bit of self-care this spring? Have you tried out any of ours? Drop us a line or a comment to let us know what you think, we'd love to hear from you!
The products from Christy were sent to us to review. We only recommend products that we really love, and we really love everything here.