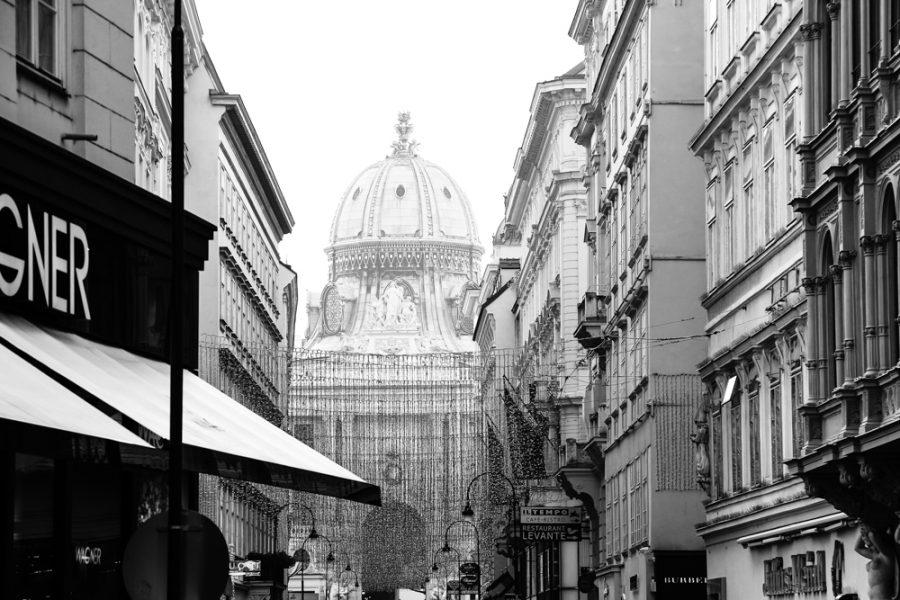 A holiday to Vienna is all about embracing history, and pastry, in equal measure. With this in mind click to read about the 10 best things to do, see and eat in Vienna…
About the hotel – 25 Hours Bikini Berlin 25 Hours Bikini Berlin is a cool, young and affordable hotel, with great…
With an enviable location between Lake Geneva and the twisting avenues of Lausanne, Hôtel Royal Savoy is a favourite among the luxury offerings in Switzerland.
Asimina is an adult-only, all-suites hotel suited to couples looking for a beach getaway that still retains all the trappings of luxury.
London Restaurant Reviews
Steamed, seared, and deep fried – there are gyoza for all tastes and preferences at Covent Garden's Gyoza Bar.
Named after the ancient Sanskrit word for 'magic', Jadu Tea is a London-based luxury brand with an emphasis on quality, care and long term commitment.