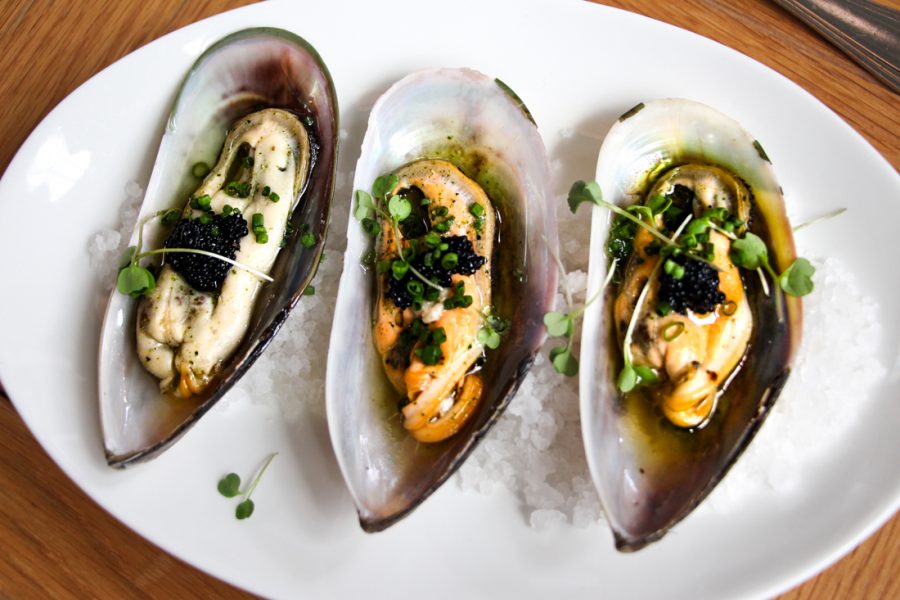 A list of the best things to eat and drink in Finland – traditional food made with local produce and some of the finest gin-cocktails.
Slick mouthfuls of Chilean Seabass are done up as dumplings, and in others we find prawns. The Siu Mai are as good as ever, topped with a thick wedge of scallop, and the chicken gyoza have a lovely burnished crunch to them…
The tea from Crabtree & Evelyn is packaged in cardboard boxes and sealed with cellophane. Inside are individually wrapped tea bags available in traditional varieties.
The masseuse rubs Andaman Aromasoul oil into my skin with hands that are firm and constant, in a beat that works soothingly across my body…