Buttery, eggy french toast under a cloud of Chantilly cream from Laduree, Covent Garden…
In an attempt to inject that element of self-care into my every day life in London, I've sourced a couple of products that are really worth the splurge…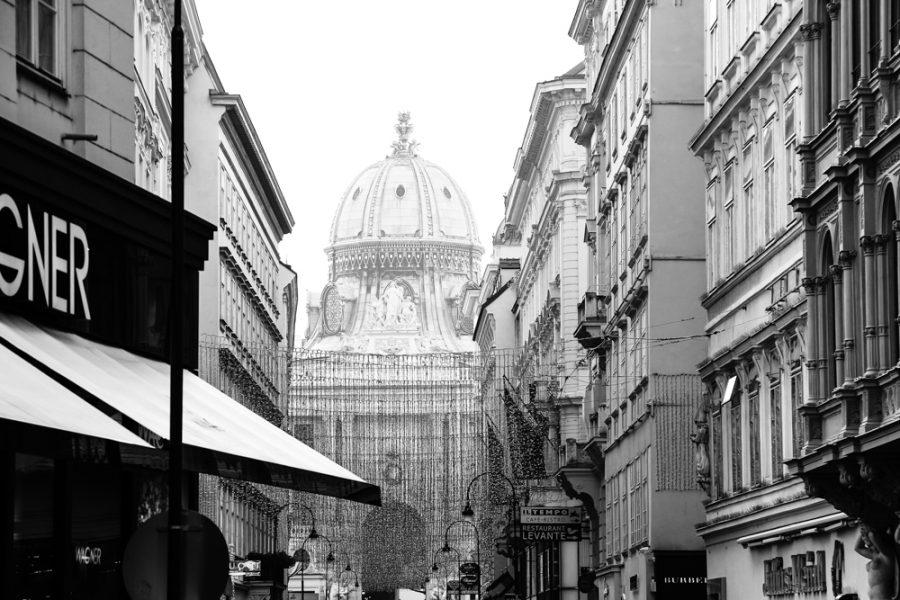 A holiday to Vienna is all about embracing history, and pastry, in equal measure. With this in mind click to read about the 10 best things to do, see and eat in Vienna…
Set amid the rolling hills of Tavarnelle Val di Pesa, Castello del Nero is one of the most luxurious hotels in Tuscany…
In an attempt to inject that element of self-care into my every day life in London, I've sourced a couple of products that are really worth the splurge…
Vita Copenhagen are proving to be exemplary in the world of Scandinavian design with their striking light solutions…
Our list of the 7 best-selling products from Mariage Freres, one of the oldest and most luxurious purveyors of tea…
A list of our top 10 prints to update your home, from expensive limited editions pieces to affordable prints to contemporary photography pieces.
London Restaurant Reviews
Available through April, the Feast on London set menus are a celebration of the timeless act of breaking bread together, and of London's cultural heritage…
Using only the finest Valrhona chocolate, the limited edition all-chocolate afternoon tea at The Four Seasons is simply luxurious…
Calling chocoholics far and wide; there's a brand new afternoon tea in London, and it celebrates all things cocoa…
From luxury hotels to the best restaurants in the city, these are the 16 best afternoon teas to try in London…
Think glossy black lacquered wood and gold tones. Sunshine yellows and baby grand pianos. And some very palatable Italian food to top it all off.
Studio Kitchen offers a range of US style 'dude food' such as Green Chilli Cheese Burger, Buttermilk Chicken Burger, as well as a selection of modern European dishes.
All of the previous wrongs that have been inflicted on the various steaks that I've eaten in the past are swept aside today at The World's End Market, with the José Gordón meat menu.
Diciannove serves a traditional Italian menu its specialty lies in freshly made pasta and, when in season, truffles…
Heading to the Crowne Plaza in Blackfriars to try out some amazing, crispy duck, hoisin pancakes and addictive scallop and prawn dim sum…