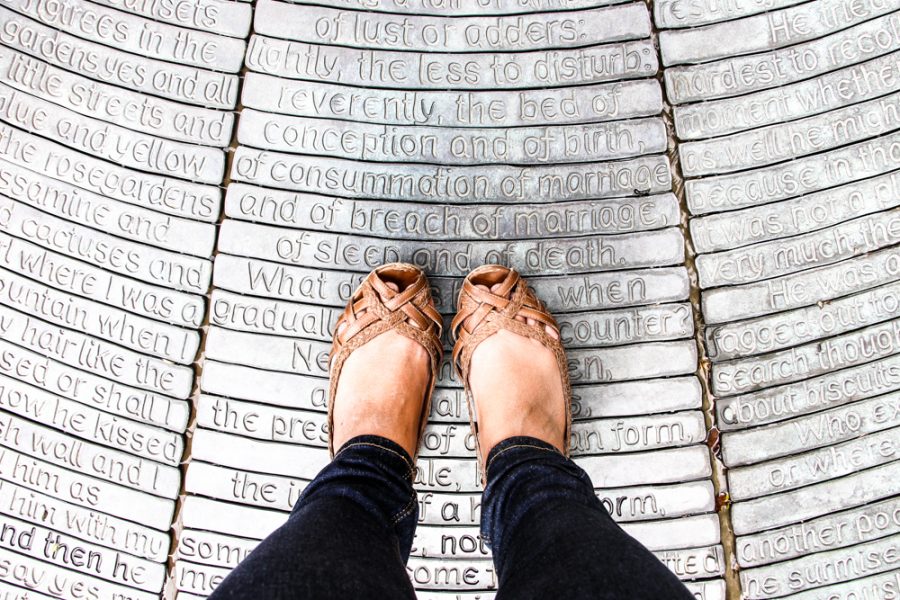 Dublin is one of those cities that is so accessible that it could easily be day trip from London. Take an Aer Lingus flight and explore Irelands history, culture and culinary journey in under 90 minutes…
As much as I've loved using Instagram over the years, for the longest time I was stuck in something of…
With the RHS Chelsea Flower Show in full swing, the Draycott Hotel in Kensington have put together a cocktail menu inspired by the floral season.
The masseuse rubs Andaman Aromasoul oil into my skin with hands that are firm and constant, in a beat that works soothingly across my body…
The Tea Makers of London Traditional Ceremonial Japanese Matcha Gift Set is a great place to start with its elegantly packaged Ceremonial Grade Matcha sourced from Isa Bay in Mie Prefecture in Japan…
The East India Company's Festive Collection includes a range of fragrant teas, aromatic coffees, spiced drinking chocolates, jams, chutneys, and various indulgent chocolates.
Named after the ancient Sanskrit word for 'magic', Jadu Tea is a London-based luxury brand with an emphasis on quality, care and long term commitment.